The Aventador is Lamborghini's current flagship model and even though it is not the fastest or the best looking cars out there, it is certainly one of the most impressive cars on the market. It is brutal, powerful and has one of the most iconic looks ever. The 2016 Lamborghini Aventador is the latest generation yet and even though it does not offer anything special over the previous models, it now is available with an all new trim level, the SV, or Super Veloce.
2016 Lamborghini Aventador Price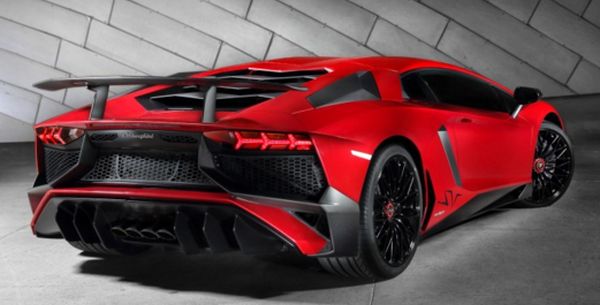 Just like with all the other SV cars in the past, the 2016 Lamborghini Aventador SV is going to be built in very limited numbers in order to keep its value over time and allow people to collect them. The SV will include changes inside the cabin, a new price tag as well as a new exterior. However, the basic powertrain of the two cars will remain pretty much unchanged which is to be expected considering how potent it already is. The SV has already been released on the market and the price for the usual model has been adjusted as well. The usual Aventador can be had for around $400,000 while the SV will add at least $50,000 more over the base price.

Engine
Engine wise, the two cars make use of the same 6.5 liter naturally aspirated V12 engine which is one of the last of its kind. This is very capable, offering 691 horsepower and 508 lb-ft of torque in the usual car while the SV bumps that to 740 horsepower and more than 520 lb-ft of torque. The engine is then mated to a single-clutch 7 speed automatic gearbox which sends the power to an all wheel drive system. Thanks to it, the normal car can get to 60 MPH in 2.9 seconds while the SV drops that figure to just 2.5 seconds. Both of them are capable of a top speed of over 220 MPH.
Design of exterior and interior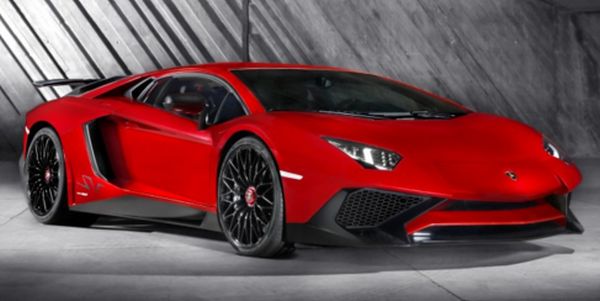 Just as we said, the 2016 Lamborghini Aventador SV has a few extra features over the older car. Firstly, it comes with an all new aerodynamic kit which is built mainly out of carbon fiber. There is a massive front splitter, a new rear diffuser with a much larger intake for the radiators as well as a large fixed rear wing which should offer two times as much downforce as that of the usual model. The interior has not been left untouched either so the new SV comes with high performance seats which offer more support than before, racing harnesses for the driver and its passenger as well as carbon fiber inserts throughout the interior.