Many people would agree that Porsche 911 is the best sports car in the world. Its five-decade old legacy only confirms the statement. Targa is just one of many nameplates that is mated to 911 moniker and is available since the beginning. Model year 2016 brings a facelift and possibly new trim level for Targa versions.
2016 Porsche 911 Targa review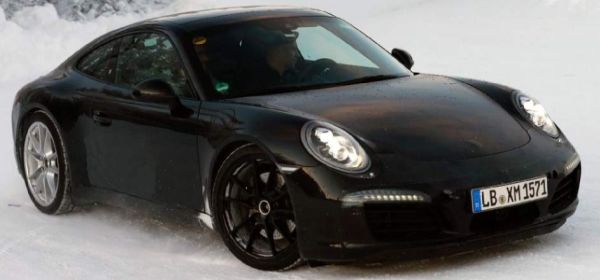 2016 Porsche 911 Targa will, beside in 4 and 4S models, be offered as GTS version as well. This seems logical as Targa is the only version which still doesn't offer GTS performance. Facelifted models will receive new batch of powertrains, all turbocharged. New model will be moved by the new GTS turbo 3.8L V6 engine which should put up more than naturally aspirated V6's 430 hp and 324.5 lb-ft of torque. Base model will get a new 2.9L turbo V6 engine instead of the old 3.4L unit and should return similar power output figures. All models will still be mated to either 7-speed manual transmission or 7-speed PDK paddle-shift dual-clutch automatic gearbox.

Design-wise, Porsche 911 is one of the vehicles that had changed the least over 50 years of production. Targa models can be recognized by their fixed rear window and removable roof. 2016 Porsche 911 Targa will be slightly different up front with new air inlet configuration, slightly different grille and maybe even new headlights. Around the back, only exhaust tips seem viable for a redesign and 2016 year model might become the first turbo engine vehicle with central exhaust layout.
2016 Porsche 911 Targa interior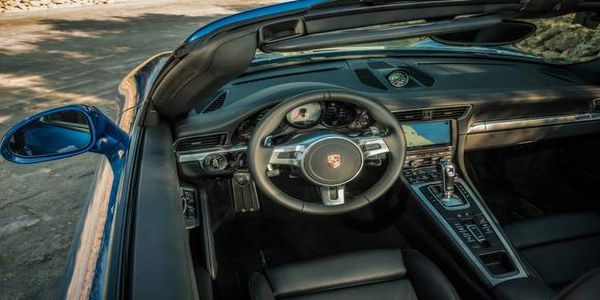 Interior will be furbished with finest luxury materials and changes will be kept to a minimum. All models will benefit from leather seats but it is up to you to choose the seat configuration, whether it's the color or lumbar support and memory package. Every config offers heated seats, while more expensive options add ventilation and 14-way adjuster and memory for them. If Bose audio package with 12 speakers and 445 watts of power isn't enough for you, there's an upgrade with Burmester 821-watt, 12-speaker sound system which are all controlled via touch screen infotainment system. Besides mandatory safety options, 2016 Porsche 911 Targa adds standard adaptive cruise control with all PDK gearbox-fitted models.
18/26 mpg of base engine models with manual transmission should see a slight upgrade with new downsized turbo engines. On the other hand, GTS models will be rated lower as their new turbo engine is supposed to consume more fuel.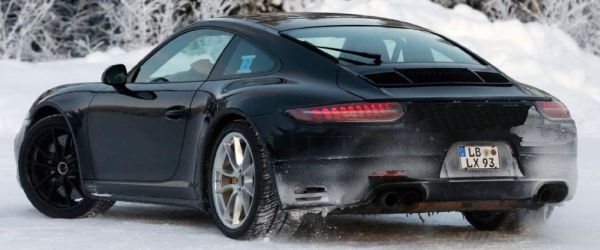 PRICE
Base Targa models start from $100,000, while PDK upgrade takes around $5,000 more. Targa 4S costs $15,000 more than the base version, while GTS should up the ante by $15,000 more.
2016 Porsche 911 Targa is supposed to become more athletic thanks to its new powertrain options and less fuel consuming at the same time. With the addition of a GTS model, Targa lineup has gone a full circle and is now complete.
More info: http://www.topspeed.com/cars/porsche/2016-porsche-911-targa-gts-ar166435.html