The Outlander PHEV has been on the market for a couple of years already and in this time, people started to love it because if offers the comfort and the capability of an SUV with the fuel consumption of a much smaller car. The 2015 Mitsubishi Outlander PHEV is set to be a facelift of the current model which will include new additions to the exterior, an even better engine and also a small update to the interior which should resolve all of the problems of the previous generation.

Its price won't change all that much, so expect to pay around 30.000 dollars or a bit more for a base model and up to 40.000 dollars for a fully equipped one. Even though it might seem expensive, all of its competitors offer regular petrol engines, so these have worse fuel consumption than the PHEV. The release date for the new model will most likely be in the first quarter of 2015 in order to be released at the same time with the new Pajero.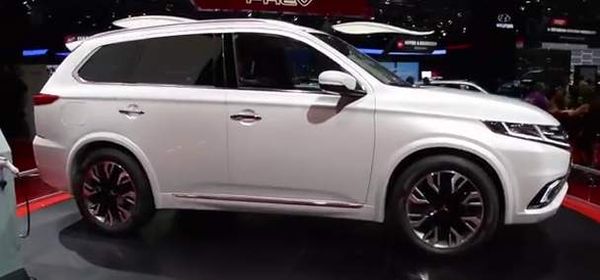 2015 Mitsubishi Outlander PHEV engine
Engine wise, the car features a 2 liter aspirated petrol engine which uses the Atkinson cycle in order to be as fuel efficient as possible. There had been discussions of a supercharged petrol engine in order to give it more power but the car will remain with this 115 horsepower and 186 N*m of torque engine for at least a couple of years. The engine is hooked to a 70 kW generator which charges a 12 kWh battery. This entire assembly is then hooked to a pair of electric motors which can provide up to 170 horsepower and 332 N*m of torque if needed. There is one in the front and one in the back, so even if you use it in a fully electric mode, the car will still have four wheel drive. It actually functions as a range extended car rather than a normal hybrid, so it has a couple of advantages.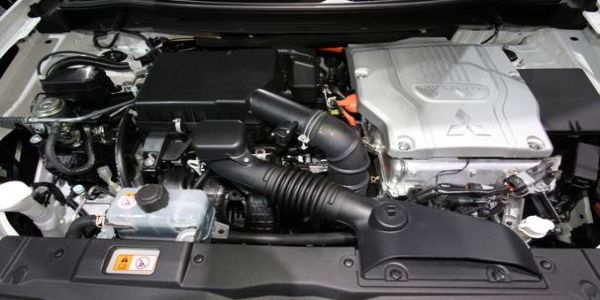 The most important one though is its fuel consumption which can easily get as low as 3 liters per each 100 km if driver carefully. In a real life usage though, expect to get around 4 to 4.5 liter/100km which is not that bad considering this is a pretty big SUV.
Interior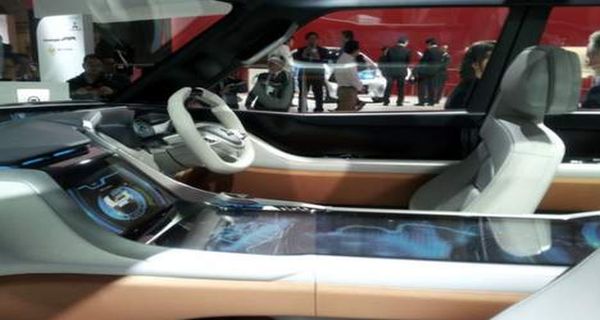 On the interior there won't be any significant changes besides the improved materials. You will still receive a satellite navigation system, dual zone automatic climate control, cloth upholstery and leather wrapped steering wheel and also an infotainment system which can be accessed by the passengers in the back seats.
Exterior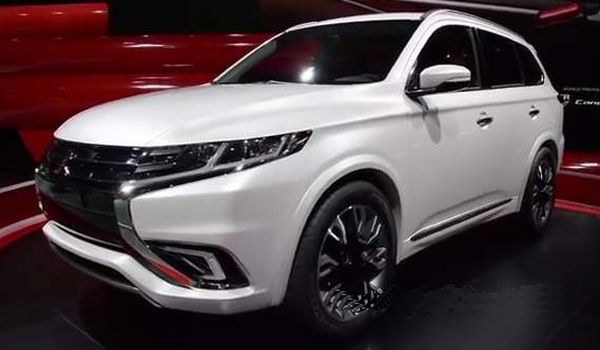 On the exterior, the 2015 Mitsubishi Outlander PHEV will look pretty much identical to the 2014 model with one major difference, its front bumper. This will get a small splitter and also black accents which give it a meaner look and also improve the aerodynamics in order to further reduce noise while driving.