After the acquisition of Chrysler, Fiat has been making moves, both in Europe and North America. It is planning on adding a brand new model, the 2015 Fiat 500x which will be based on the same platform as the small Jeep, so expect some really cool stuff from it. The release date hasn't been officially announced yet but we expect it to come as early as December 2014. Its base price will most likely be somewhere in the neighborhood of 20 thousand dollars, so almost the same as the new Jeep.
2015 Fiat 500x interior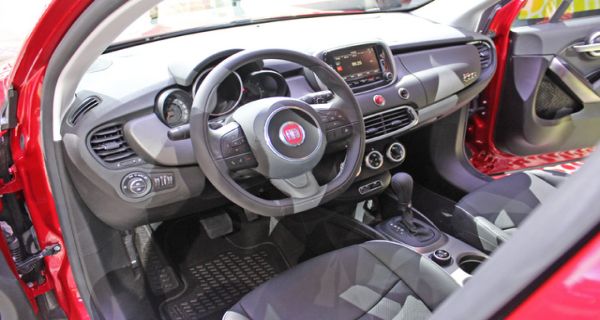 Features will include a small satellite navigation system that can also be used as the infotainment system, a 6 speaker audio system, dirt proof cloth upholstery which is also available on the new Jeep and an interior design which is remarkably similar to that of the 500 and 500L. Unlike the 500, it will have five real seats, so there shouldn't be any problems for five adults to sit comfortably in it.
Exterior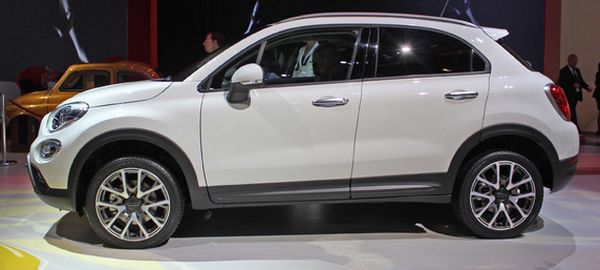 Its exterior on the other hand will look like a mix of the 500L and a small SUV, so expect round lines all over the car, round headlights with LED and Xenon as standard and LED tail lights. Its ride height should be a bit bigger than that of the 500L in order to allow it to travel over uneven ground. It will compete with the BMW X1 and the Q3, so it has to face some really tough competition, but it will surely be able to prevail thanks to its looks and good choice of engines and materials.
Options for it should include a panoramic electric roof, 18 or 19 inch wheels which are a totally new thing in Fiat's lineup and even color matched brake calipers and wheels. A bigger navigation system is also available on all models but only in a bundle with a better audio system.
Fiat 500x 2015 engine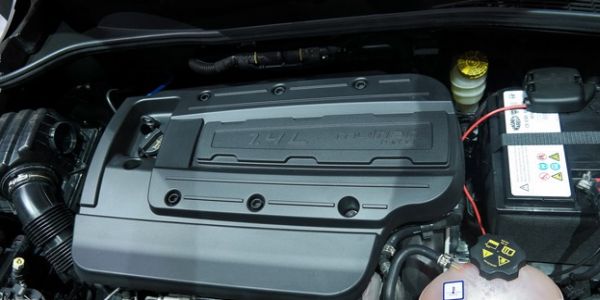 Engine wise, it will make use of two engines that are also available on the small Jeep. There are a 1.4 liter turbocharged inline 4 with 160 horsepower and 180 lb-ft of torque which is available only with front wheel drive and an eight speed automatic gearbox. This is mostly suited for people who only use their car in the city or on paved roads because the engine is very economical and has a wide range of power delivery. The other option consists out of a 2.4 liter aspirated inline 4 which has been provided by Chrysler. This is capable of 184 horsepower and 170 lb-ft of torque and it is available both in front wheel drive and all wheel drive form, offering a 6 speed automatic which is slower than the 8 speed on the 1.6 liter engine but it is smoother as well as more comfortable to use.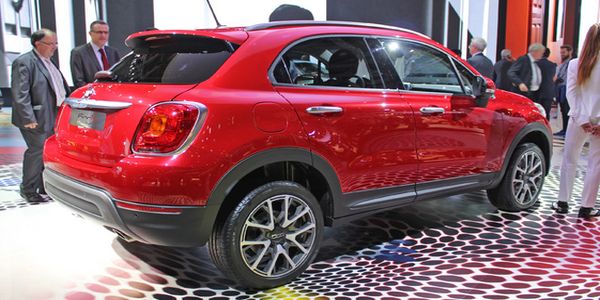 Please visit this page: http://www.netcarshow.com/fiat/2015-500x/