The Corsa is one of the best selling small cars in Europe and thanks to that it managed to improve itself with smart upgrades and very good looking facelifts. The 2015 Opel Corsa makes no exception and sticks to the rule that if it is not broken do not fix it. The car has been upgraded both visually as well as technically, but it managed to recycle quite a bit from the old car.
2015 Opel Corsa review
For example, on the outside it has exactly the same glass panels as the old model, meaning that if you break on of the windows there shouldn't be any issues with panels from the older generation. This is good in terms of economy but not so good for its look. The price has remained unchanged, so the least expensive model should cost less than 10.000 euro while the top of the range shouldn't go past 20.000 euro. The release date of the car on the other hand will be set at the end of 2014 or early 2015 in order to coincide with other models released by Opel.
Interior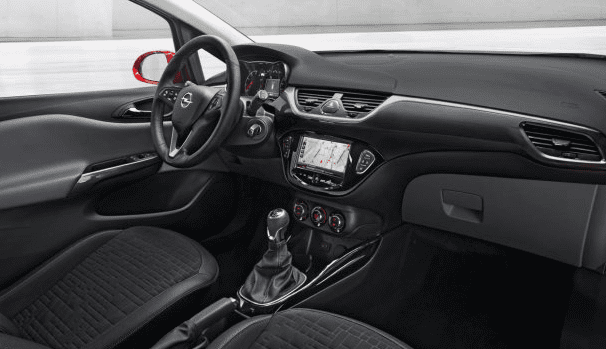 Its interior will remain mostly unchanged, the car receiving updates to the materials selection and less to the general design. The base version will only have basic features such as a radio, air conditioning and electric front windows. Further options should be available for extra money or as standard on the other models. The top of the range should come as standard with satellite navigation, automatic climate control as well as leather upholstery and an audio system with Bluetooth and USB connectivity.
Exterior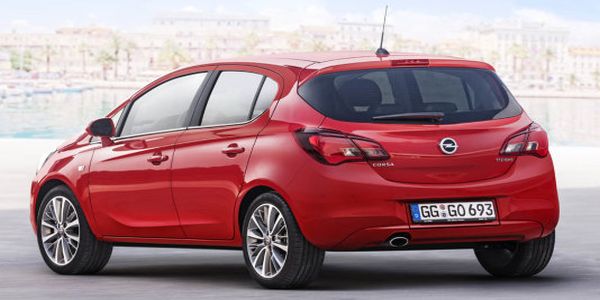 Just as we said before, the exterior will recycle a couple of parts from the old model but the entire front fascia as well as the back of the car will be completely new. Its front will be very similar to that of the Opel Adam with sharp angled headlights, clean bumper with a small lip and two intakes on the sides. The back will use LED tail lights and a single exhaust pipe hidden underneath.
Opel Corsa engine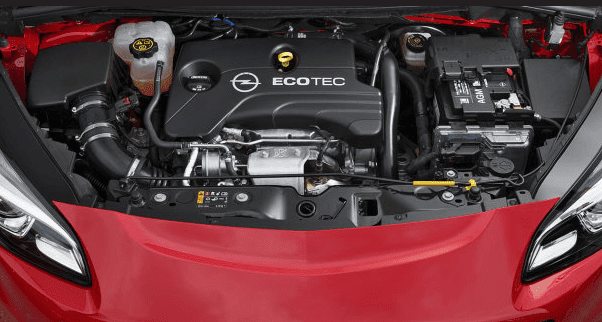 Engine wise, the 2015 Opel Corsa will have quite a few options. The cheapest will be the 1.2 liter aspirated petrol which should be good for around 75 or 80 horsepower and up to 100 N*m of torque. Further up the range, a 1.4 liter aspirated petrol from the Astra with 101 horsepower that will probably be the best seller. There will only be a single diesel with 74 or 90 horsepower and 1.3 liter in displacement which in essence is the same as that in the older car. The new addition to the range will be the 1 liter turbocharged petrol engine with around 80 horsepower and 140 N*m of torque that is set to compete with the EcoBoost range from Ford.