Not many years ago Cadillacs were big cars for the rich that didn't drive very well but the comfort they offered was amazing when comparing it with the rest of the cars of those days. Well, things changed and there are now a ton of good cars that look amazing, drive beautifully and are really comfortable on the road. This is the main reason why the new 2015 Cadillac CTS is going to be launched.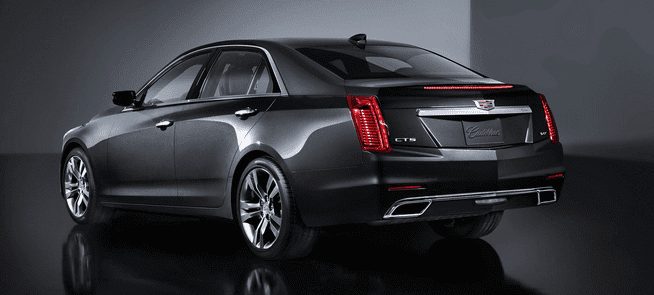 It looks really good having a design that is inspired by the concept that appeared earlier this year. The car fits the general design scheme of Cadillac nicely and offers a pinch of fresh air to the industry. Thanks to better interior, more stylish design and a better selection of engines, the car now costs a bit more at around 43.000$ for the base model putting it in line with cars such as the 5 Series from BMW or the Audi A6. It will be launched on the market starting with the end of November 2014.
2015 Cadillac CTS engine
As we said before, over the previous generation the car now features a brand new selection of engines. The base model now comes with a turbocharged inline 4 that is both economical and powerful. It is capable of delivering up to 270 horsepower and 295 lb-ft of torque. Further down the line there is a 3.6 liter aspirated V6 with 320 horsepower and 275 lb-ft of torque which is much smoother than the turbocharged inline 4 and also offers a more linear power delivery. The most powerful available engine at launch will be a 3.6 liter twin-turbo with no less than 420 horsepower and 430 lb-ft of torque. This will offer similar fuel consumption as the aspirated V6 but with much more power.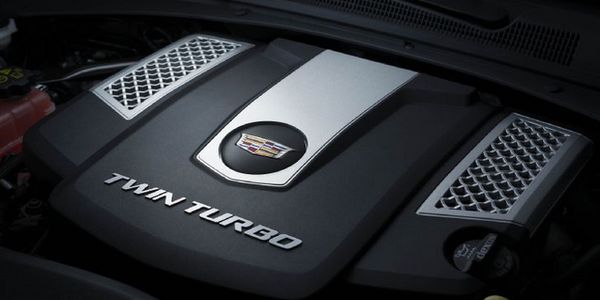 Transmission wise, there will be 2 of them available at launch. A 6 speed automatic that is available either with rear wheel drive for the least powerful model or as an all wheel drive model for the other two engines or an 8 speed automatic that is only available with rear wheel drive. This is one of the best transmissions in its class being able to deliver smooth gear changes and also good feedback.
2015 Cadillac CTS interior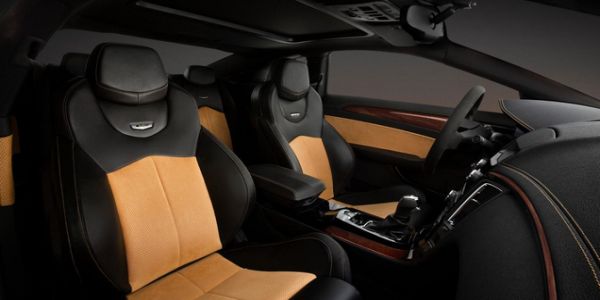 On the inside of the new 2015 Cadillac CTS there will be all the commodities you could think of and a few extra. It will come as standard with climate control, rear parking sensors as well as a rear view camera, a satellite navigation system and also a very good audio system.
2015 Cadillac CTS exterior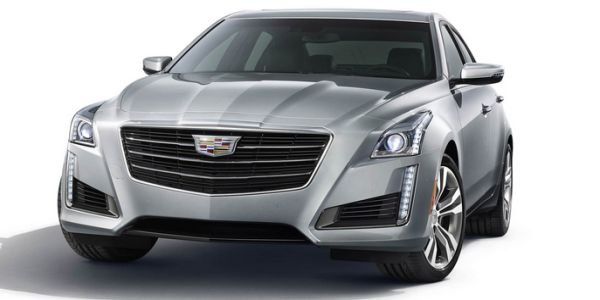 The exterior on the other hand will be on par with the rest of the models in the Cadillac range. The shape of the headlights as well as that of the tail lights has been altered and now include LEDs both in the front and back for better looks and better visibility.