For decades, Toyota has dominated the car manufacturing industry, and this has not actually come as a surprise. The creators of Toyota cars have for years ensured they take what they have, redraw it and have it refined from what they had. Now, in what is expected to send shock waves across the car manufacturing industry has to be their very own, the new 2014 Toyota Avalon Hybrid.
Review
This new 2014 Toyota Avalon is visually striking. The designers took their time and did a stellar job. It is more muscular and much of the things that made up the old version have been taken, refined and made even better. The overall design has actually caught the attention of many critics; the car has received lots of praises and has been leveled as one of the nicest machines in the market right now and all thanks to top notch materials and sleek design.
2014 Toyota Avalon interior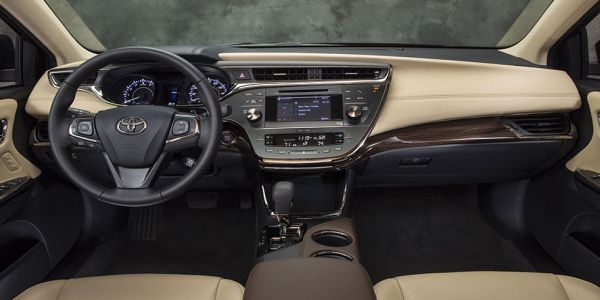 The inside of this car is what will grab the attention of many shoppers; it has been given a new, special and never seen before attention. Everything has been modified and much of the minor defects that existed in the last models have not made into this car. It has been given a little more of a premium look and feel. The rear fender is definitely going to be welcome news. As if that is not enough; the leather trimmed seats, soft materials coupled with French stitching have all been included just for you.
2014 Toyota Avalon exterior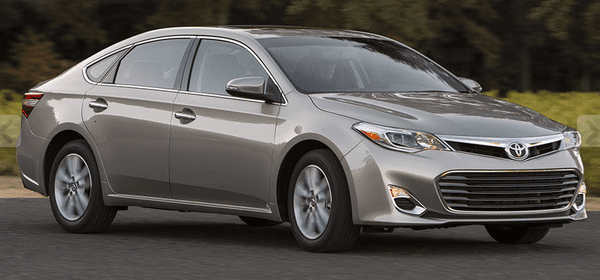 Admittedly, the exterior will also lure you into buying this car; the exterior says some much about the history of the car. The gracefully flowing roofline will certainly make fall in love wit the car. The designers did get rid of the old conservative look and gave it a more of luxurious look.
The way this car performs while on the road is one thing that will make it stand out from the crowd for a while. The standard V-6 coupled with flawless 268HP, 3.5 liter are some of the things that are expected. However, in what seems to be compelling enough; the shoppers are expected to net approximately 200HP from this car, thanks to Atkinson-cycle 4-cylinder combined with nickel-metal hybride batteries and 2 motors all tucked right in the transaxle. The car can get to a whopping 60 mph in a surprising 8 seconds.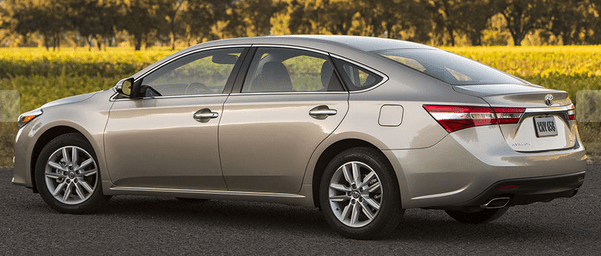 PRICE and RELEASE DATE
With all that has been said about this new technology, it is pretty obvious a number of you are dying to get behind the wheel of this powerful machine. The car is expected to go on sale later this year and for around $30,000 to $35, 000 you can be sure of driving it home. Bottom line; the car is a masterpiece and worth every consideration in the world.
Colors
Visit next page for more details: http://www.toyota.com/avalon/#!/Welcome