The Toyota Prius was the first mass-produced hybrid vehicle and remains one of the most efficient models without plug-in capability. Various model years may experience problems with the hybrid transmission or fuel gauge. Any Prius requires regular wiper blade replacement and other standard safety components.
1. Multi-Function Display Repair
An improperly soldered internal connection on a circuit board may cause display failure. Prius owners can purchase replacement parts from an online automotive retailer that offers free delivery on auto parts and store pickup options.
Some models of the Toyota Prius have peculiar issues with the MFD. Touch and button functions may become unresponsive and sluggish; it may fail to display the ECU information like average and current fuel consumption or other issues like inability to control air condition and stereo. To fix such problems, you can do replacements on the defective units. To buy auto parts online you can check this website.
2. Fuel Gauge Recalibration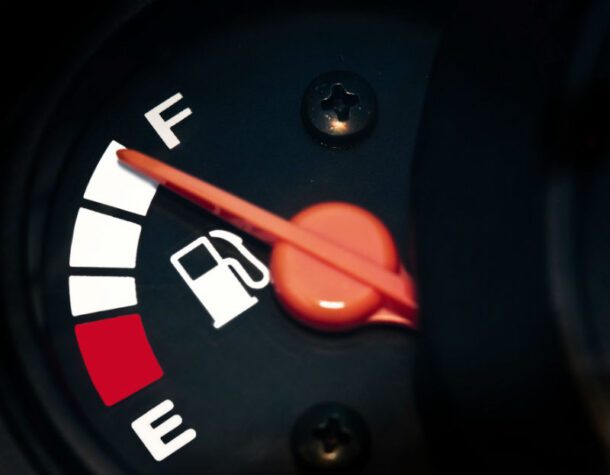 The fuel gauge in these hybrids may display incorrect levels. A recalibration procedure can resolve this issue and enable a driver to fill the gas tank and receive accurate fuel consumption and mileage readings. Early models have a flexible bladder fuel bag, while post-2010 models rely on a rigid tank made of reinforced resin. A faulty fuel tank liner will require tank replacement.
3. Three-Way Coolant Control Valve Replacement
Replace the three-way coolant control valve when the Check Engine light comes on due to fault code P1121. It is also necessary to gradually refill coolant after the repair is complete. The control valve has three various passages to three variant parts: engine, heat storage coolant tank, and heater core. It closes and opens every passage in regards to the operation of the engine.
4. Hybrid Transmission Replacement
Regular transmission fluid changes every 30,000 miles can help to prolong the life of a hybrid transmission. As the transmission fails, Prius drivers may experience inconsistent acceleration or deceleration and sudden stopping.
There is also repair of the hybrid inverter assembly that is overheated. The hybrid inverter assembly assists in the supply of power from the battery to its engine. Overheating of this inverter reduces power or may cause the engine to shut down entirely.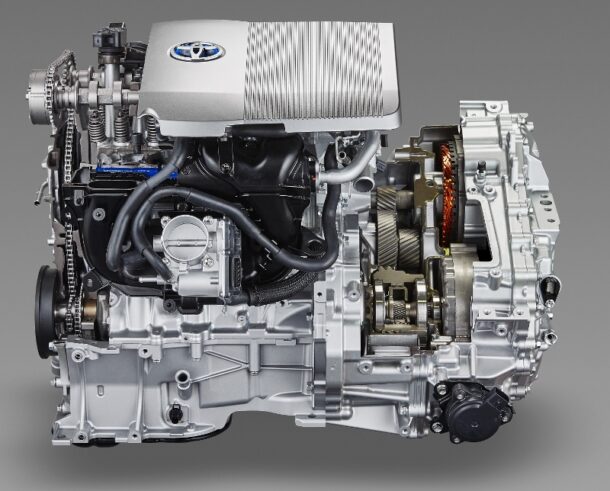 5. Power Inverter Coolant Pump Replacement
A failed power inverter coolant pump can illuminate the Check Engine light and several other indicators. This problem typically occurs on early Prius models and is indicated by fault code P0A93. Install the revised post-recall pump design. You can replace the Power inverter coolant pump in about an hour at an affordable cost.
Another common repair is the water sensor valve. It may fail to send signals to the engine, and you will see the light ' check engine' come up. If you see the check engine light showing the p1122 fault code, then your water valve sensor could be having issues.
Depending on the year model, a Prius may experience any of these problems.  Other common repairs include cleaning the mass air flow sensor or battery cooling fan or replace the battery Hybrid vehicle owners can order parts to complete most of these repairs.