The world of JDM is rife with cars and car manufacturers. Every year, Japanese carmakers churn out thousands of their newest models for hungry consumers and fans. With the kind of innovation and advancement Japan is known for, it can be easy to overlook and forget the cars that set the standard of what was expected from JDM in the culture's infancy. With that being said, here is a list of the Top 5 Legendary JDM Cars. Each of these vehicles has left an indelible mark on JDM culture, and without these stepping stones, it is likely JDM wouldn't be at the level it is right now. If you're ready to go on a trip through the past of JDM, buckle up, and let's get going!
5. Toyota Celica GT-Four ST185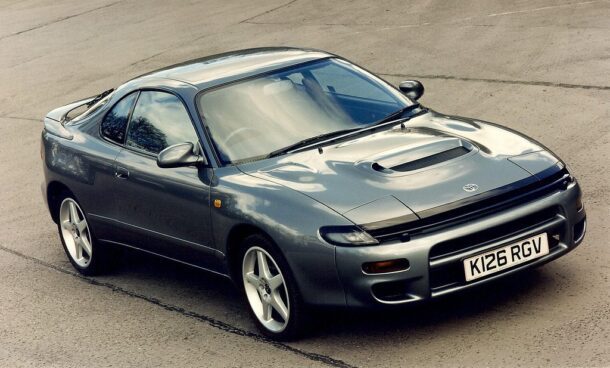 This champion Toyota vehicle made a name for itself by making an impact at the 1990 World Rally Championship, where it dominated and was also the first all-wheel-drive Japanese car the championship had ever seen. With its Twin-Turbo 2.0 L Inline-4 3S-GTE engine capable of 190 hp and 190 lb-ft of torque, it handily beat out its European competitors. Another feature that made the Celica GT-Four legendary is its limited-slip differential, a feature uncommon in cars during the 80s. The All-Trac Turbo version of the Celica GT-Four was the most potent and the most expensive Celica to be sold in North America.
4. Mazda FD RX-7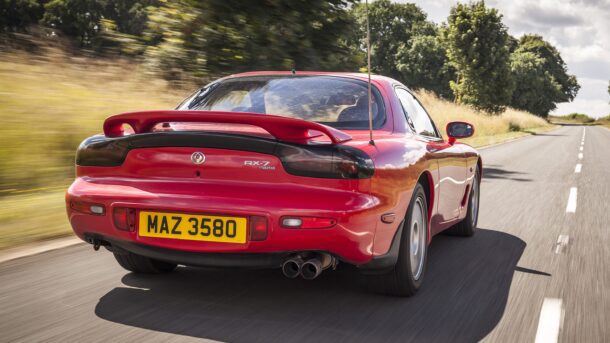 As the final interpretation of the RX-7 platform, the car's designer Yochi Sato knew he had to do something special. His creation, the FD RX-7, is both an immaculately designed car, and also one of the most beloved cars in JDM history. It has a Naturally Aspirated 1.3L Rotary 13B-REW engine capable of 255 hp and 216 lb-ft of torque, which carries the rotary's reputation of being extremely small while churning out tons of power. If you wanted to find a Mazda FD RX-7 now, you'd probably have a bad time. Those who have them love them to bits and are unlikely to give them up, and any model on the market for sale is probably going to be more work than you're ready for with an older rotary engine.
3. Honda Civic EK9 Type-R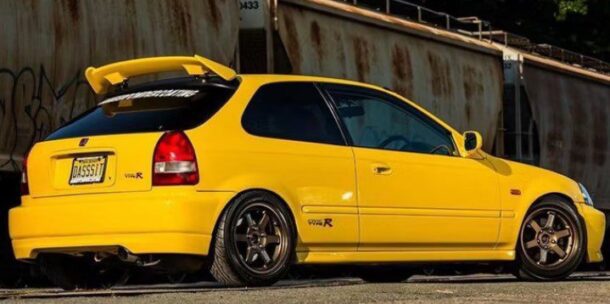 Honda's Civic line is renowned for being affordable and fun to drive. The ancestor to the current Civic, the Honda Civic EK9 Type-R, is a staple in Togue competitions. Its Naturally Aspirated 1.6L Inline-4 B16B engine is capable of 182 hp and 118 lb-ft of torque, making it small and zippy. At the peak of Japanese street racing, it was the go-to vehicle for racers like the Kanjozoku. Its small stature and powerful engine meant it was agile enough to deal with crowds and fast enough to catch up to the leader.
2. Nissan 300ZX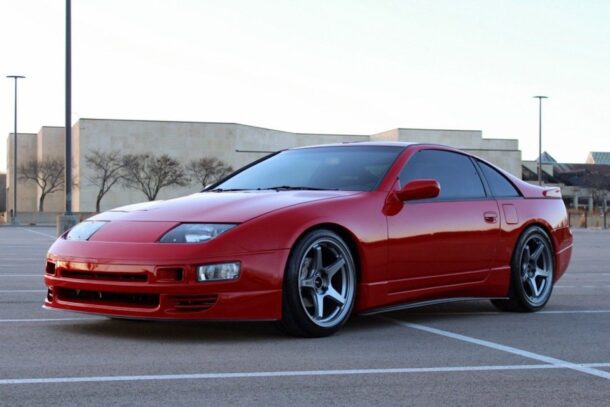 At the release of the 300ZX in 1989, it was an unstoppable force. Nissan's little sports car would regularly outperform cars that cost upwards of $100,000, despite its relatively meager sticker price of $30,000. The 300ZX came in two flavors, one with a 3.0L VG30DE V6, and one with a 3.0 L VG30DETT V6 Twin-Turbo. The latter was an amazing engine, capable of more than 300 hp in the right conditions, something most other cars from the late 80s and early 90s can't even come close to.
1. Toyota AE86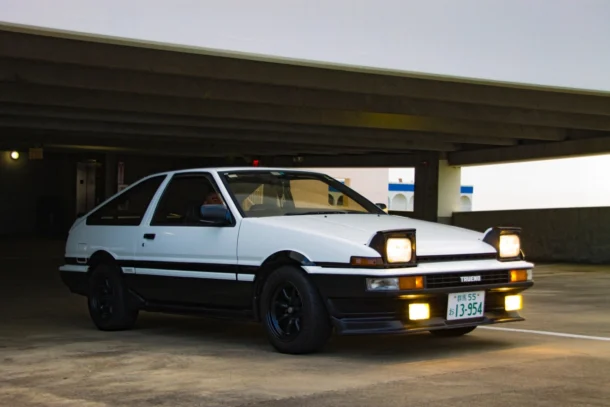 When you have a conversation about legendary JDM cars, you can't begin without at least mentioning the Toyota AE86. This little legend was initially seen as just a boring econobox for families and other people who make frequent commutes. Before too long, it became a force to be reckoned with in rally, touring, and drifting competitions. It was also heavily featured in the manga/anime Initial-D, making it an iconic ride for an entire generation of anime viewers. Its Naturally Aspirated 1.6 L Inline-4 4A-GE engine capable of 112 hp and 97 lb-ft of torque isn't much compared to other cars on this list, but it is enough for it to race into our hearts.