Even though everyone expected 2016 Cadillac ELR to be unveiled at last month's LA Auto Show, GM's luxury division decided to postpone their range extender car's introduction. The reason for ELR's no-show are autonomous drive systems which aren't ready yet. This highly suggests that new ELR is going to be a highly autonomous vehicle, but its styling shouldn't be changed, at least not yet.
2016 Cadillac ELR review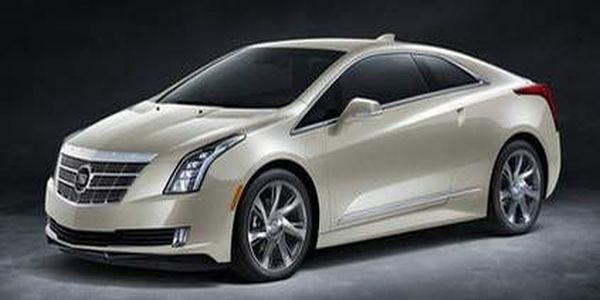 2016 Cadillac ELR will be a range extender, just like its predecessor is. Its 16.5 kWh propulsion lithium-ion battery and 1.4L 4-cylinder range extender engine should give it almost 350 miles of total range after 37 miles of all-electric range have been exhausted. Net system output is as high as 207 hp and 295 lb-ft of torque, while battery takes less than five hours to charge using the 240-volt outlet.
As stated above, styling will remain the same and besides Cadillac's signature chromed trapezoidal grille, ELR's front end fascia and short hood will keep the same angular headlights that spiral upward towards the windshield. Out back, 2016 Cadillac ELR also features angular boomeramg-like tail-lights, while chrome adornments are present from all sides. Roof starts to fall early and thick D-pillars don't exactly help ELR's rear outward visibility either. Overall, ELR executes aggressive unconventional styling which is fitting of such an unconventional vehicle.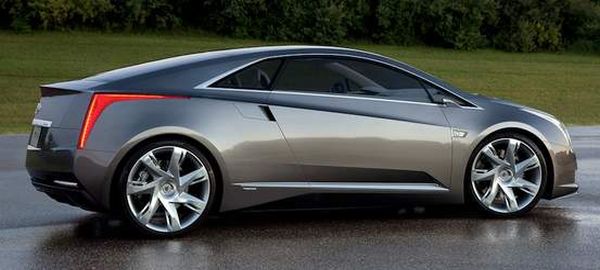 Cadillac's range extender coupe is nicely furbished, but isn't that special compared to some of its bigger cousins. You can chose between couple of color arrangements and material options, but in general, all seats come exclusively in leather, while veneers are jet black or cashmere. Cadillac's standard flat-top dashboard and modern instrument panel are a perfect fit, and just below the couple of thin airvents, you'll find an 8-inch LCD touch screen display responsible for infotainment purposes.
Since it is a luxury vehicle and comes with a hefty price tag, ELR offers plenty of advanced technology features and advanced electronic safety options as well, but most notable is the super cruise technology which might debut in 2016 Cadillac ELR and which is most likely the reason of its delay.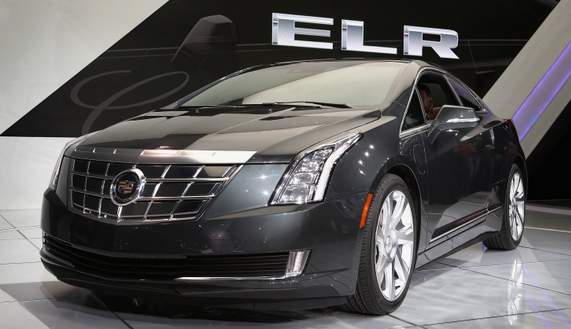 2016 Cadillac ELR price
Fuel economy ratings which are estimated at 33 mpg combined will be carried over, and so will be 82 mpg estimates of an all-electric drive. $75,000 is the main reason of its slow sales, but 2016 year model might be even more expensive thanks to the advanced autonomous drive systems we already mentioned.
2016 Cadillac ELR might be a pioneer of yet another car revolution. One day, when we sit back in our car seat and put the auto pilot on, we might aknowledge that ELR was the predecessor of these systems and hold it in high regard. Whether it'll happen, it remains to be seen.