Land Rover, one of the most renowned SUV lines has many offsprings and Freelander or LR2, as it is called in North America is only one of them. This is a compact 5-door SUV that was redesigned this year and will be carried over in 2015.
2015 Land Rover Freelander review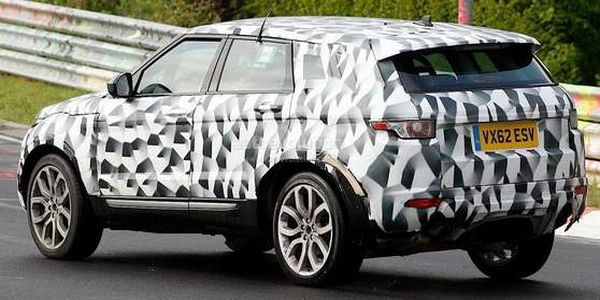 Freelander comes with three different equipment packages: base, HSE and HSE Lux and only one powertrain option in 2.0L Turbocharged I4 engine that is good enough for 240 hp and 250 lb-ft of torque. 6-speed automatic transmission and 4WD are exclusive and LR2 can tow up to 3,500 pounds.
Exterior
Exterior will be unchanged in 2015 and it comes as no surprise since even a redesign didn't change it much. That is available thanks to Land Rover's iconic and timeless design. LR2 has standard boxy look with enough curves to make it look modern. Front-end has square quadrilateral grille with green and silver badge that speaks for itself. Rear-end has somewhat trapezoidal finish, while roof is flat and is finished with roofline spoiler.
Interior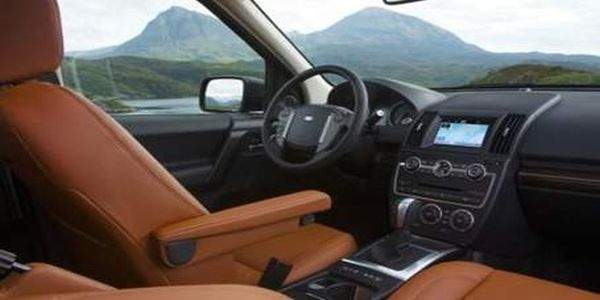 Inside new Freelander, you'll only find two rows of seats, but both have ample of space. These are furbished with fine cloth or leather which depends on chosen package, while cabin trim is shaped with soft-touch materials that include wood and metallic finishes with Lux package. Dashboard has simple design and has large instrument panel with 7-inch color touch-screen that comes with audio system and optional hard disc navigation. Center console offers twin armrests with couple of cupholders between them. Safety always seems to be the problem with Land Rovers. Even though Freelander comes with pretty much everything you would expect, it just doesn't offer a choice in optional features. Most notable missing features are blind-spot warning and lane-departure system. Besides that, it comes with airbag system, stability control, rear parking sensors and optional rearview camera.
Fuel economy ratings are fine, but not as good as some competitors'. LR2 will take you as far as 17 mpg in the city and 24 mpg on the highway.
PRICE
Prices should stay where they are which means that base LR2 should cost you around $38,000, while HSE Lux model might go for even $43,000.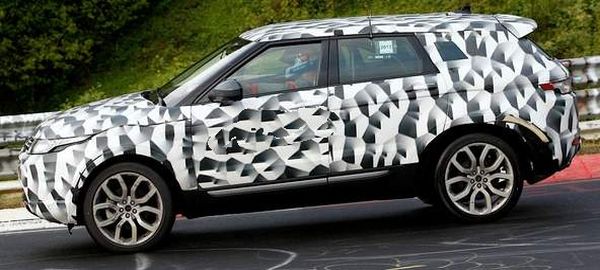 2015 Land Rover Freelander, or LR2 if you will, should continue the legacy of its predecessors. It might not be designed for off-road driving, but it also wouldn't mind it. This is the cheapest vehicle in Rover's lineup but that doesn't mean it's not a quality one. In fact, LR2 is solid compact SUV that offers all you could expect from it.