Kia doesn't cease to surprise us with their witty ideas for custom-made vehicles. Mid-size crossover Sorento enters next generation as of next model year, but besides redesigned conventional models, Kia also produced a promotional X-men related, heavily customized model of its fine crossover. Moreover, this is not the first time they've done that as SEMA show from couple of years ago procured five DC's Justice League-based Kia vehicles.
2016 Kia Sorento X-men version was produced in order to commemorate the release of X-men: Days of Future Past on digital mediums. Besides that this custom Sorento will serve as a promotional vehicle for the first Grand Slam tournament of the season too. 2015 Australian Open would have been canceled this year if Rafael Nadal and fellow X-men didn't have the Sorento to help them defeat the Sentinels, according to Kia. But let's focus on the car itself.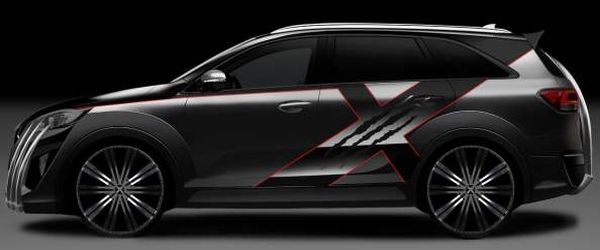 2016 Kia Sorento X-men review
It is not relevant for Korean manufacturer, but it is for us, and even though Kia haven't stated the powertrain specs, our guess is that 290 hp and 253 lb-ft of torque-strong 3.3L V6 is found under the hood of this promotional vehicle.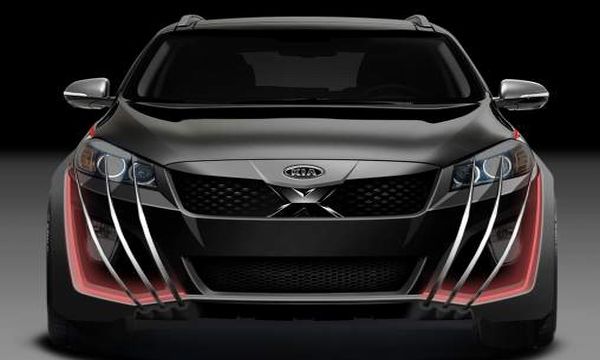 They also didn't state which of X-men's caracters was the role model for the car, but judging by the set of claws which stick out of its bumpers, our guess has to be Wolverine. Coming in special black paint with custom X-mark bound in red in its profile, 2016 Kia Sorento X-men also has chromed X in its grille. Already mentioned duo of claws hides the large foglight inlets behind them and finishes just atop the headlights. Special 10-spoke wheels adorn the profile together with aforementioned custom paint, while around the back X-men Sorento features another large claw at the center of the tailgate and a roof-mounted spoiler with pointy ends that resemble wolves' ears.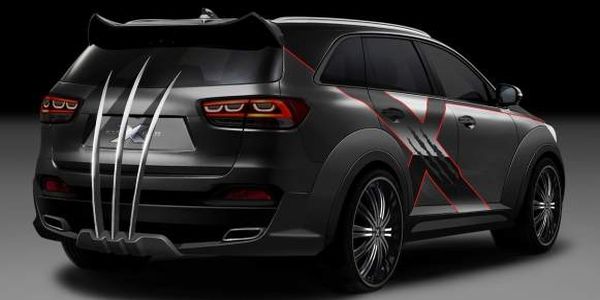 It's a pity that we didn't see the interior yet, and for now, we can only guess how it looks like. It most likely features the standard cabin layout, but the cabin itself is most likely furbished with special materials and probably hides some more claws scattered around it.
Around 20 mpg combined should be the fuel economy ratings of this vehicle if our guess of its powertrain is spot-on. Since it is a promo vehicle and not for sale, speculating about its price is rather futile. It might be sold one day at an auction, but, as Juba from the movie Gladiator said, not yet.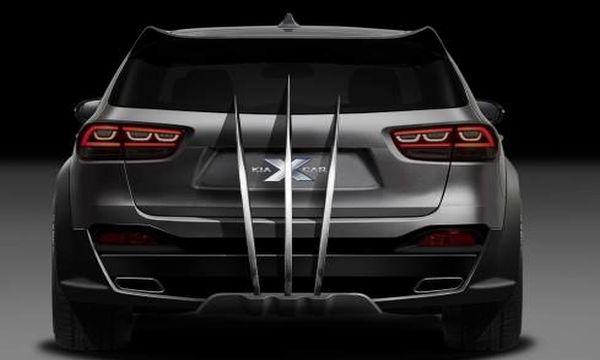 2016 Kia Sorento X-men is an interesting concept which could raise some eyebrows, but sadly not for too long as no one will be able to buy one given its promotional status. However, it is a nice refreshment from Kia, even if it won't last longer than the upcoming Australian Open.
Read more: http://www.topspeed.com/cars/kia/2016-kia-sorento-x-men-ar166357.html