The old MKX was quite a good car but lacked any kind of presence on the market because there were simply other cars that offered the exact same thing while looking a whole lot better. The 2016 Lincoln MKX is going to be a brand new car based on a new platform which will not only have a lower weight but it will also offer it higher rigidity which should translate in a better on-road performance.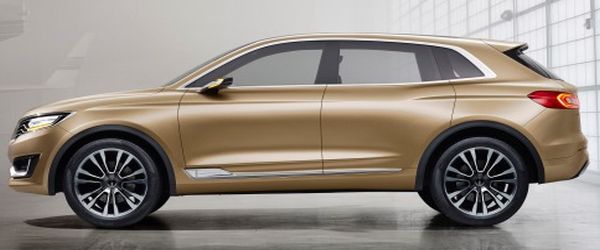 2016 Lincoln MKX review
The MKX will also receive a new design inspired by that of its smaller sibling, so expect bigger proportions with similar design. On top of that, this will be the first new Lincoln in almost 100 years which will debut abroad, and to be more precise, in China. Its price will remain a mystery until its release but we expect it to cost nearly 60.000 dollars for the base model which is quite surprising, meaning that it will actually be able to compete with the big SUVs of the market like the Cayenne and the X5.
INTERIOR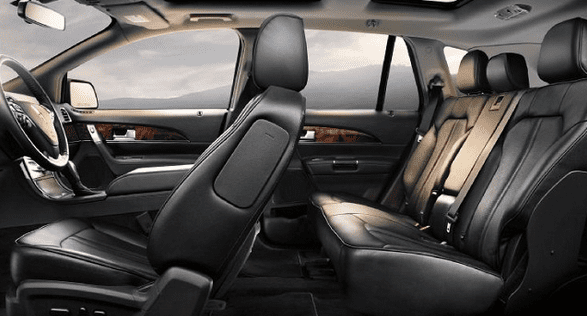 Its interior hasn't been revealed yet to the public but as far as luxury goes, it will probably be on top. Unlike its main competitors, it will only offer up to five seats but these will be extremely comfortable. Lincoln is also thinking of offering the car with a four seat arrangement which would put it quite high on the luxury car market but it will also leave it with less room for passengers. Standard features should include leather upholstery, an infotainment system with satellite navigation, triple zone automatic climate control as well as a heads up display.
EXTERIOR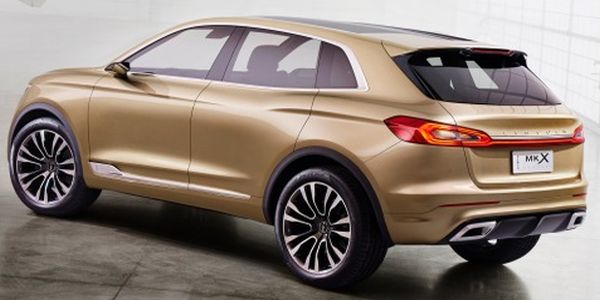 On the exterior, it will look quite good and just as we said before, it will be based on the MKC, so expect curvy lines, small tail lights with LED included in them as well as a pair of headlights with biXenon and LED for the daytime running lights. Wheels will range in size from 18 to 22 inches which should give it quite the stance. The front and rear bumpers include a small splitter in the front and a rear diffuser which helps the car at high speed.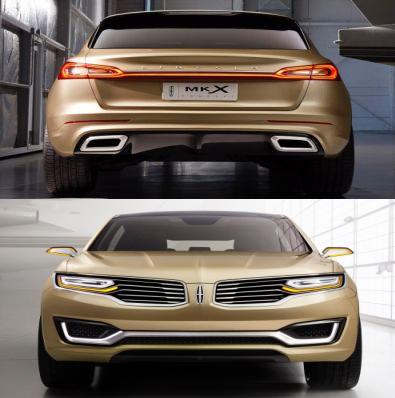 2016 Lincoln MKX engine
Engine wise, there are a ton of options for it but it will most likely feature as the base engine the 2.3 liter EcoBoost from the Mustang in a lower tuned version with around 270 horsepower and up to 300 lb-ft of torque. The other options should be a 2.7 liter EcoBoost from the F150 with 350 horsepower and 400 lb-ft of torque which might also be available with a higher power rating.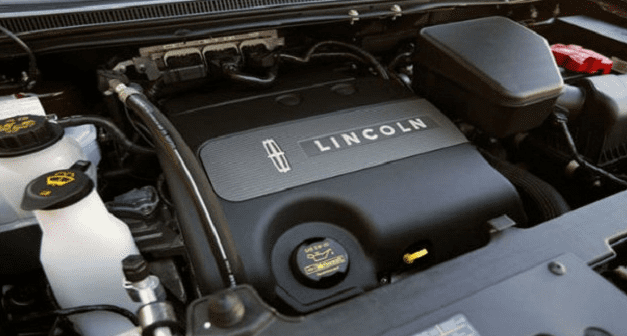 Both of these engines will only be available with a 6 speed transmission. The smaller one will come as standard with front wheel drive while the bigger one will only be available with an all wheel drive system.
https://www.youtube.com/watch?v=xx6Pmo6x9qo