The 2015 Rolls Royce Phantom Metropolitan is an intriguing car which is going to stun a lot of people with its appearance on the market. As we all know, the Phantom is quite an old car being made for more than 10 years already, but because the luxury standards haven't changed all that much and thanks to the fact that this was one of the most advanced cars in the World at its appearance allowed it to stay on the market for so long.
Review
The Metropolitan is actually just a model of the Phantom range and there will be only 20 cars with this designation. It includes small exterior changes as well as new interior details which should please the people who know how to appreciate such a car. Its price hasn't been disclosed yet but considering the fact that the normal Phantom costs around 400.000 dollars, this is likely to cost at least 550.000 dollars and not because its a new model but because it is a limited edition one. The release date is likely to be at the start of 2015.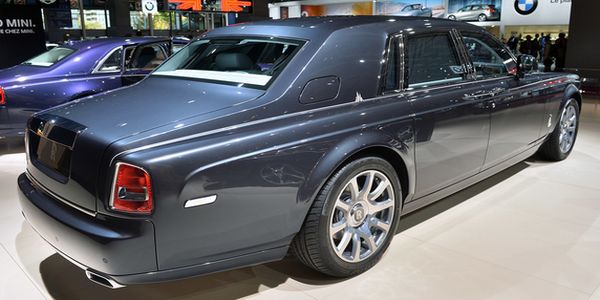 2015 Rolls-Royce Phantom Metropolitan engine
Engine wise there aren't many changes. There is the same 6 and three quarters V12 which makes 453 horsepower and 531 lb-ft of torque, or how Rolls Royce would say, adequate. The 0 to 60 time has been 5.7 seconds for quite some time already. The only difference would be the maximum top speed of 150 MPH, which on the standard car has been limited to 130 MPH for some time. The engine is smooth, heavy and not very fuel efficient but it is one of the least noisy engines in the World. It is able to idle for a very long time thanks to its improved cooling system and it can also deactivate a part of its cylinders in order to save fuel.
Rolls-Royce Phantom 2015 exterior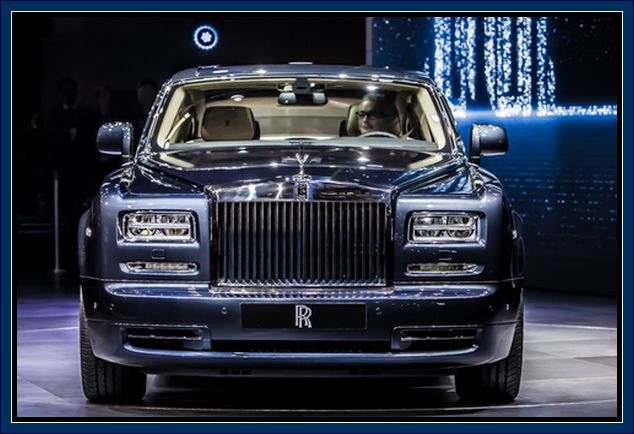 The exterior will remain mostly unchanged, but there will be a few minor differences. The most notable one will be the paint which on the 2015 Rolls Royce Phantom Metropolitan will be a graphite-like color which is not only beautiful but also very expensive. It is only available on this model and it is infused with pure graphite in order to give it that shadow-like look.
Interior
On the interior however, the car will receive a few changes over the base Phantom. You will still get the chair like seats with the great massage and ventilation system but you will also get a few new things. Starting with the leather, which now is white has has a dual tone stitching in order to give it a more personal look. The big difference though comes in the form of a new wood design in all the 20 models. Each of these will come with a unique pattern which involves the skyline of different cities all over the World.
Rolls-Royce at Paris Motor Show 2014