The last time when Lancia significantly updated Ypsilon was in 2011. Back then, this model entered the third generation and it is one of the most successful models produced by this Italian company. Even though Lancia is not among the biggest carmakers in Europe, it doesn't mean it doesn't offer attractive and reliable cars. It resembles to Opel Corsa or even some Fiat models, but new Lancia Ypsilon 2016 comes with some unique characteristics.
2016 Lancia Ypsilon Review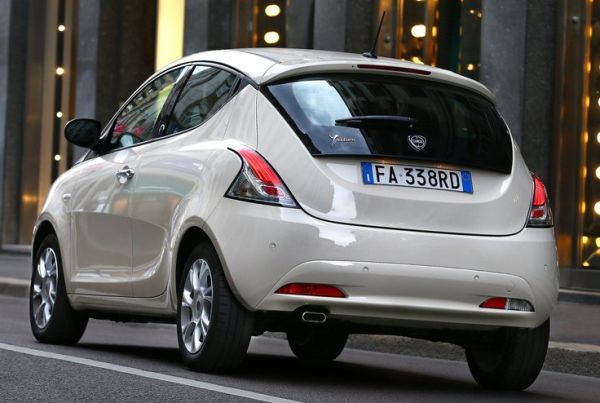 We had a chance to see it at the test drive several months ago and, as you can see, nothing has been change since then.
The Lancia Ypsilon 2016 went under the knife this time. Designers decided it was the right time to modify this model and to offer more appealing design. If you are not a fan of small cars, then you will not like it. Ypsilon is not considered to be a family car but it is very reliable and convenient for long rides. It won't let you down on the road regardless of the weather conditions. We just hope this model will reach US market this time. We are sure Americans would like it.
Colors
Lancia Ypsilon 2016 Engine
Engines of the Lancia Ypsilon 2016 are not very powerful but they are high-flyers in terms of fuel consumption and reliability. There are going to be three different units in total. If you need a car for city ride then you will be satisfied with the 1.2l inline-4 naturally aspirated. This unit can develop up to 68 HP. It is not very powerful but quite decent. It uses LPG system which means it is going to save you a lot of money.
On the other hand, we have slightly more powerful engine. It comes with a turbocharger which enables it to develop more horsepower than the first choice. The second option is the 0.9l TwinAir unit which comes with an output of 85 HP.
Last but not least is the 1.3l diesel engine. It offers more HP and torque. This unit can develop 95 horsepower which should be enough for all those who use a car for long-distance journeys. Although, it is the most powerful engine in the lineup, it still has quite astonishing fuel economy. There are no many engines that can brag with 74 mpg. Not only it is a money saver but this engine is also very eco-friendly.
Interior and Exterior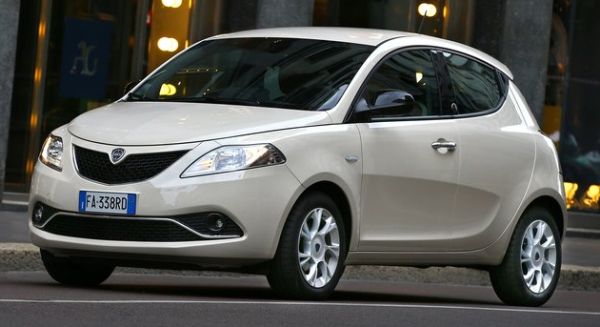 Front part of the Lancia Ypsilon 2016 has been changed while the rear part remained untouched. New foglights are placed at front as well as new headlights. Grille is also different than before and there color range will be wider than it was. Everything else remained as it was, especially the rear end which hasn't received any modification this time.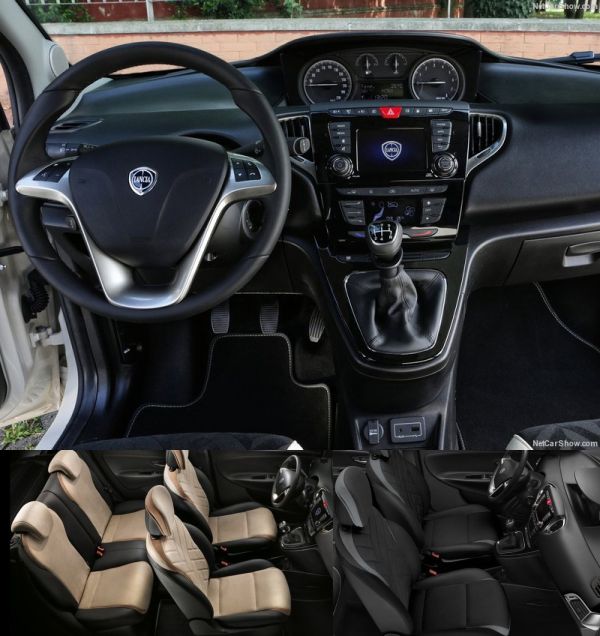 Interior of the Lancia Ypsilon 2016 takes after other members of the third generation, but this doesn't mean there were no improvements. Steering wheel is wrapped in leather, as well as door knobs. Focus was on the dashboard which has some new features. In addition, new materials were used for seats in order to provide greater comfort for the driver and all other people in the car. We don't doubt you will find new Lancia Ypsilon 2016 convenient despite its size. We can't wait for the next model to see are there going be some new improvements.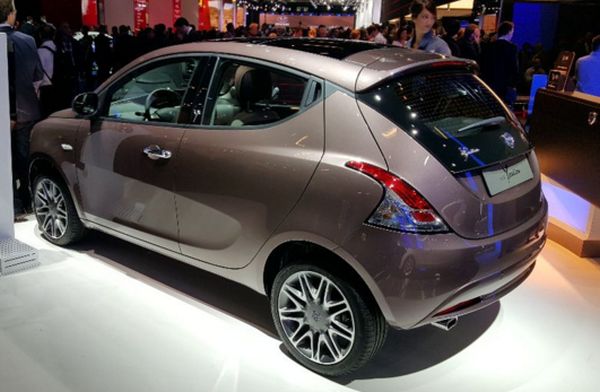 Lancia Ypsilon 2016 Release Date and Price
Release date of the Lancia Ypsilon 2016 is just around the corner. Lancia didn't provide the exact date but it should be launched in either January or February. Pricing starts £11,000 but it can go up to £17,000 for the top model. All in all, most of the buyers should be satisfied with this model when you take all aspects into consideration.