As there are many companies into the automobile section, but few of them are known for providing quality cars to the buyers. Finding best among all it not easy task because each company is having different features and qualities in their models. After a long research we got a car that is getting more popularity these days known as 2015 Peugeot Quartz.
2015 Peugeot Quartz at 2014 Paris Motor Show

The first appearance of the car came in Paris Auto show and buyers were surprised by this car. It is one of the best big splash of French car manufacturing company. The striking images of the car states itself that it is the top model for the car lovers. Some key factors about Peugeot Quartz are described in this short note that will help you to understand why this car is so special.
Technical Specifications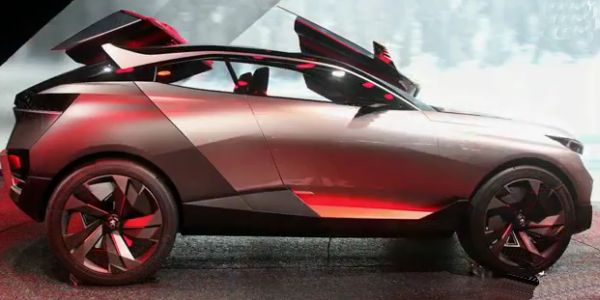 This crossover car is giving a best competition to the Audi cars. The 2060 mm width, 305 mm tire, 23 inch alloy wheels, 4500 mm length are few best features of this car. The 1.6 liter THP engine is enough to get more speed in lesser time. The car is having 4 cylinder turbocharged engine with 270 Horsepower. The big surprise in this model is you are getting two electric motors on front and rear axles. This SUV is having 400 volt battery that gives more power to the electronic circuit of the car. Internal part is perfect of 2015 Peugeot Quartz as the passengers are getting own bucket seat, enough legroom and power steering.
Performance
2015 Peugeot Quartz is a powerful car and for comfort level air suspension is installed in the car. This way passengers will not face any trouble while driving. However, the car is trendy in look but 4 members can easily ravel to longer distance. Dark interior might give different feeling but if you really want to enjoy the ride of luxury car then try Quartz of Peugeot.
This car is cable to compete Mercedes and Audi cars so you can evaluate what type of features are installed in this model.
2015 Peugeot Quartz Design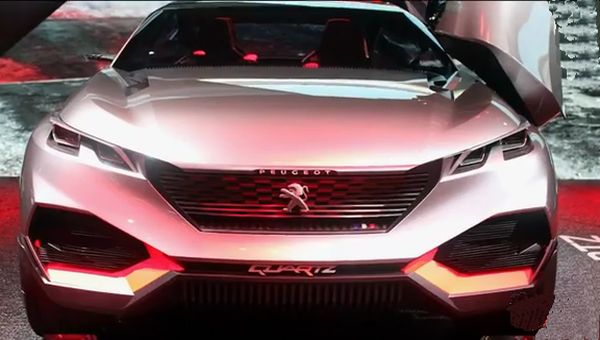 A sporty look and trendy design is specialty of this car as the car is having 4 seat cabin and dual oversized doors. This next generation car is available in blue and dark gray color so no much selection of colors in this segment. However, both colors are impressive so you can put finger on any of the two colors. The most demanding color is dark gray so if confused you can go for gray color of this car.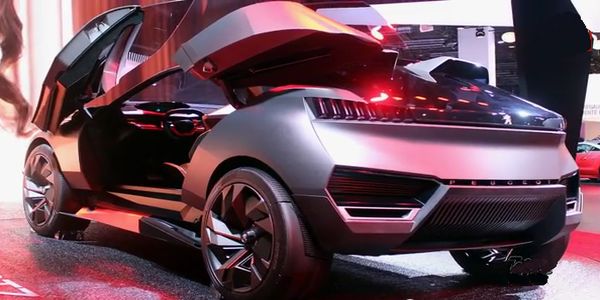 Peugeot Company is offering various models with diverse features, though Quartz is major attraction for the buyers. Its appearance is major cause of attraction so if you are not having budget problem and you are looking for striking car for your money then go for 2015 Peugeot Quartz. Car is available at the authorized dealers, but before booking its good if you go and check the car personally. I am sure you will get this model once you touch the steering.