For so many years Jeep made only hard-core off-road cars, but not anymore. The 2015 Jeep Renegade is going to be a city warrior, meaning it will give you all the benefits of a city car without its drawbacks, so you will be able to get your city Jeep off-road or on dirt roads whenever you feel like it. Being a brand new model you would expect it to come a bit unfinished but luckily it will be based on an already proven car, the Fiat 500X/L, which means you will get the perfect car from day one.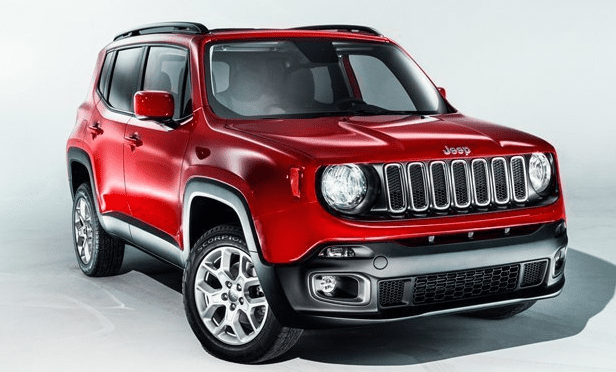 Price and release date
This Renegade is going to get all the goodies from its bigger brothers as well as all the good things from its European counterparts. It will cost from 22.000$ to as much as 35.000$ meaning it is not a cheap car but nonetheless, it will deliver for the amount of money paid for it and a bit extra. It is going to be released in the first quarter of 2015 or late 2014 at the same time with the new Grand Cherokee.
Read about 2016 model: http://carreviewing.com/2016-jeep-renegade/
2015 Jeep Renegade review
Let's start the review with the interior of the Renegade. Even the base car will come with a really nice one that could compete with much more expensive cars. The seats will have a unique pattern similar to that of the Fiat 500 while the dashboard will have design that is aimed towards the driver. The more expensive models will come with leather upholstery, satellite navigation and even satellite radio as standard.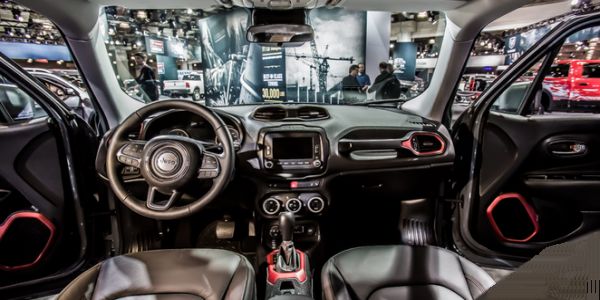 The exterior of the Renegade is unique to say the least. Even though it is based on a European car it doesn't show it at all, being really nicely balanced for such a car. The design is inspired by that of the old Wranglers and the new Cherokee, so it does look amazing. The headlights and the tail lights use LED as standard while there is a Xenon installation for the low beams.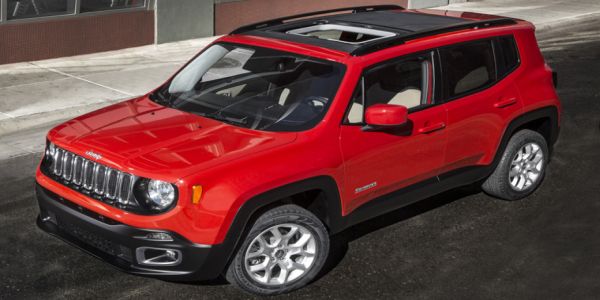 It will come in two different model options, the Limited which is more of a city oriented car that has lower ride height, 18 inch alloy wheels and color coded bumpers while the TrailHawk comes with a 20mm higher ground clearance, 17 inch steel wheels, all terrain tires, red towing hooks and a unique pattern inside the car. It also comes with front and rear skid plates as well as a winch mount in the front.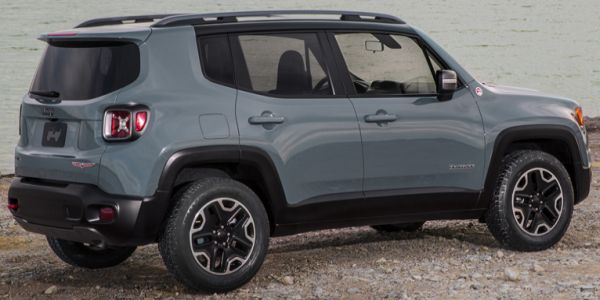 Engines
Engine wise, the 2015 Jeep Renegade comes with either a 1.4 liter turbocharged inline 4 Fiat engine with 160 horsepower that is only available as a front wheel drive model and only on the Limited cars. This is mated with a 6 speed automatic. You will be able to choose a 2.4 liter aspirated engine that offers a bit more power at 184 hp but lower torque. This is available either with front wheel drive or all wheel drive and a 9 speed automatic gearbox.