While the third generation of the Vitara has ceased production since the late 2013, there is a brand new model which Suzuki says it is their best crossover yet, the 2015 Suzuki Vitara. This has been totally redesigned in order to be more competitive on the market as well as more appealing to the customers. The 2015 model will feature brand new engines that weren't previously found in the Vitara, new interior options as well as a new exterior that most people say it looks a whole lot better than the old car.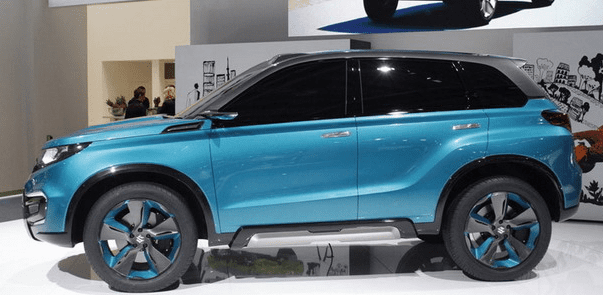 Price
The price hasn't been announced yet for it, but we expect it to come at around 23.000$ for the base model while the higher end ones will go as far as 30.000$. It will compete with cars such as the CRV or the Tiguan so it has to be good in order to succeed. The release date is set in the late 2014 or early 2015 along several other Suzuki cars.
2015 Vitara engine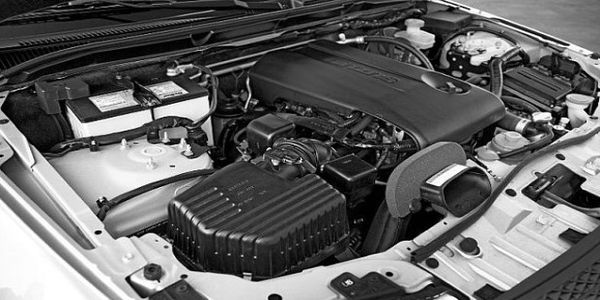 There isn't much information about the engine that will power the new generation of the Vitara, but Suzuki did say that the base model will come in certain markets with a 1.6 liter turbocharged diesel that will be good for around 110 to 120 horsepower and as much as 200 lb-ft of torque, being more than enough for the city. This engine will impress not through its performance but with its more than 60 MPG average fuel consumption.
Other options for the engine might include a 2.4 liter aspirated petrol engine or a smaller 1.6 liter turbocharged petrol engine. Both of these should be good for at least 160 horsepower and 200 lb-ft of torque, being more powerful than the diesel but less fuel efficient.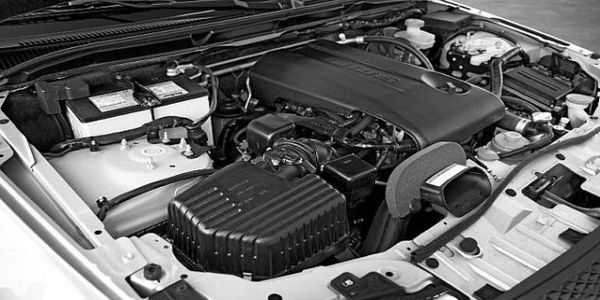 The diesel will come as standard with front wheel drive and a CVT gearbox while an optional four wheel drive system is available. Unfortunately this won't feature any lockable differentials. The petrol engines will most likely come with an automatic gearbox and four wheel drive as standard.
2015 Suzuki Vitara exterior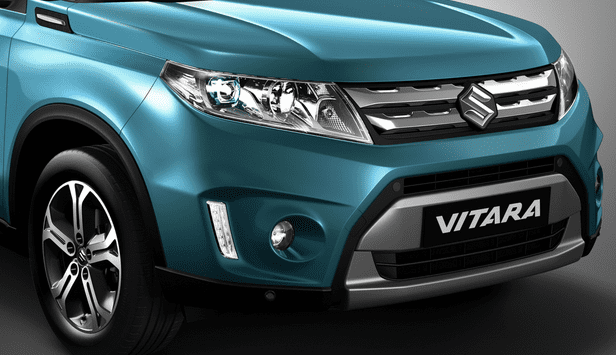 Its exterior will be the biggest change out there. It will now have a more up to date styling that makes it resemble more the SX4 than the older Vitara. It will also receive two tone paint scheme with the roof being a different color. The back will get LED tail lights as standard while the front of the car will get smaller headlights than before as well as standard fog lights.
2015 Suzuki Vitara interior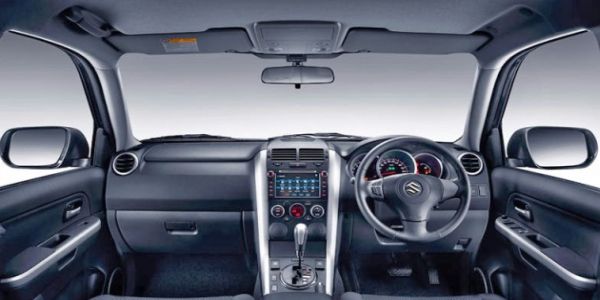 On the other hand, the interior of the 2015 Suzuki Vitara will only receive a minor facelift. Suzuki chose to improve the materials and the general feel of the interior but kept most of it the same as that of the old generation. They only included options such as dual zone automatic climate control and satellite navigation.
https://www.youtube.com/watch?v=870RLb2qqhg