The 2016 Chevrolet Camaro is finally going to be released in the early 2016 as a competitor for the latest Mustang. The new Camaro will be better in every wat than the previous generation, so expect a sleeker body, different platform, new engines as well as new interior and exterior details which in theory should put it a step over the Mustang.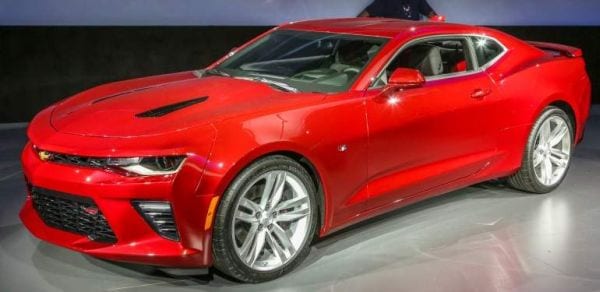 PRICE
Its price is the first thing that comes to mind. Chevrolet already announced it to go for around 25.000 dollars for the base model which is actually quite affordable especially when you look at the competition which will consist of the new Mustang and the new GT86 from Toyota.
Everything you wanted to know


2016 Chevrolet Camaro design
Its design will depart from the current line of cars, so expect the big wide grille and the small integrated lights to disappear in the favor of a smaller grille which should be similar to the second generation of the Camaro as well as new headlights which will be smaller than those on the current generation but these will be wider, so their surface area will also be bigger. On top of that, the car will also be wider as well as lower which should mean that it will also drive a whole lot better than the previous car.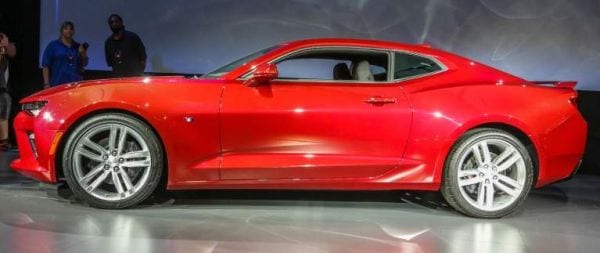 Its chassis will now be from a different platform with independent suspension all around the car while the brakes will now be provided by Brembo, so expect significant improvements over the previous car. On top of that, the new chassis is actually almost 200 pounds lighter as well as more rigid than that of the previous car, so the gains in performance should be visible immediately.
Engine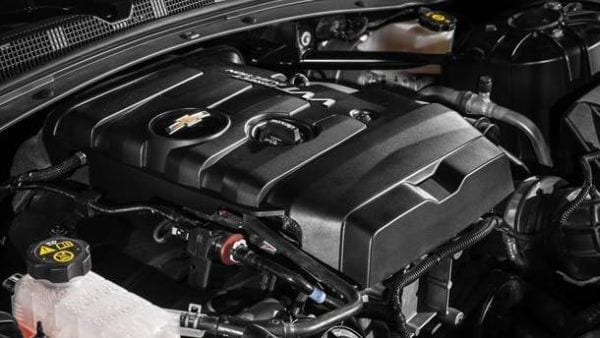 Engine wise, the 2016 Chevrolet Camaro is going to feature a mix of old and new. The base engine will most likely remain the same 3.6 liter aspirated V6 from the older car that will make around 305 horsepower and up to 270 lb-ft of torque. The news will come in the form of a new 2 liter turbocharged inline which has been developed in Europe. This will make as much as 250 horsepower and 265 lb-ft of torque and promises to use almost 40% less fuel than the V6 while offering similar performance. There is also a small chance for it to get a European 2.8 liter twin turbocharged V6 from Opel which will make in excess of 400 horsepower and 380 lb-ft of torque. This should easily compete with the top of the range Mustang while using less fuel than it.
The top of the range engine on the other hand will most likely be the same one in the Corvette, so a 6.2 liter aspirated V8 with anywhere between 460 and 500 horsepower and up to 500 lb-ft of torque which should make the car faster than the current Mustang.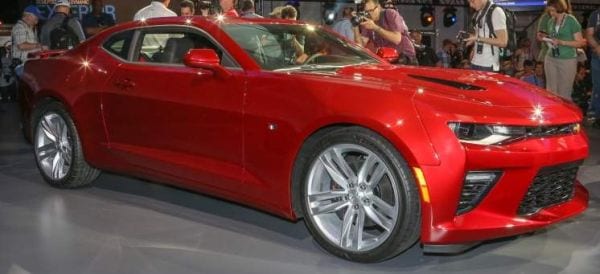 History of this model: https://en.wikipedia.org/wiki/Chevrolet_Camaro