The Malibu is a four-door sedan which not only has room for your entire family but also keeps them in a nice and comfortable environment. The only drawback of the current model which was released last year is the fact that the ride could have been improved while the engines, even though are powerful enough, don't offer the smoothest ride out there.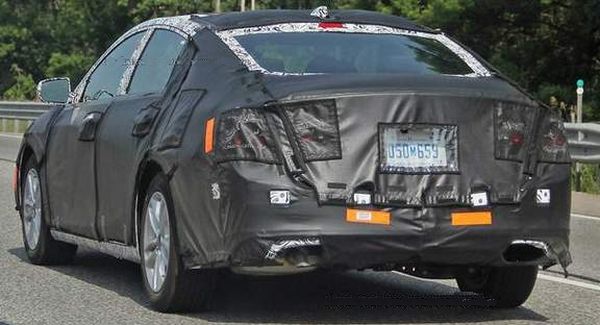 PRICE and RELEASE DATE
The 2016 Chevrolet Malibu on the other hand is looking to solve all those problems and as far as we can tell, it is going to solve them starting with the last quarter of 2015. The base price of the current model is around 21.000 dollars while the next model is most likely to cost around 22.000 dollars. The increased price is mostly due to its new base engine which is likely to please a lot of people.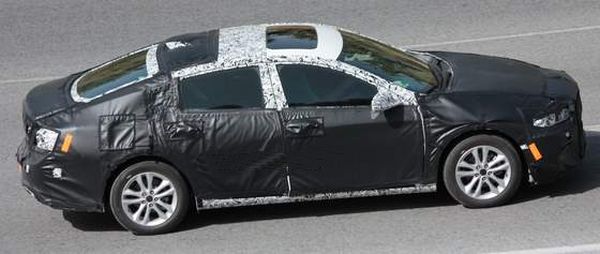 2016 Chevrolet Malibu engine
Rumors say that the current 2.5 liter engine from the ongoing model is going to be phased out in the favor of a new turbo unit. There isn't too much information available on this just yet but we think it might be either a new 1.4 liter turbocharged inline 4 with as much as 200 horsepower and 220 lb-ft of torque or a less powerful version of the premium engine. The top of the range will be a 2 liter turbocharged engine with up to 270 horsepower and 275 lb-ft of torque which is pretty much identical to that of the older generation.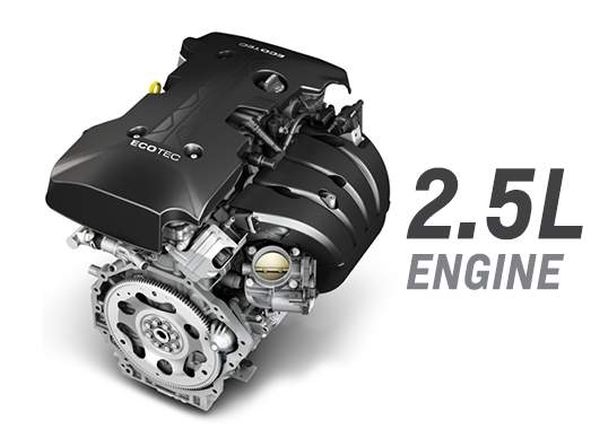 A hybrid version might also return to the 2016 Chevrolet Malibu, but this time it will probably use a different engine in order to give it an average fuel consumption of at least 40 MPG which is needed because the base engine will easily get 30 MPG on average!
As far as the transmission goes, all engines will come with a 6 speed automatic gearbox and front wheel drive as standard. A four wheel drive version isn't out of the question just yet.
2016 Chevrolet Malibu interior
On the inside, the Malibu will only get updated with new materials which are going to give it a more premium finish. These are going to be a soft fabric for the upholstery as well as softer plastic for certain areas of the dashboard which in the 2013 model were quite hard and cheap feeling. Standard equipment will include a 6 speaker audio system, electric seats, mirrors and windows, a 7 inch screen which will act as an infotainment system as well as chromed plastic accents. The more premium models will also get aluminum inserts, leather upholstery as well satellite navigation and a moon-roof.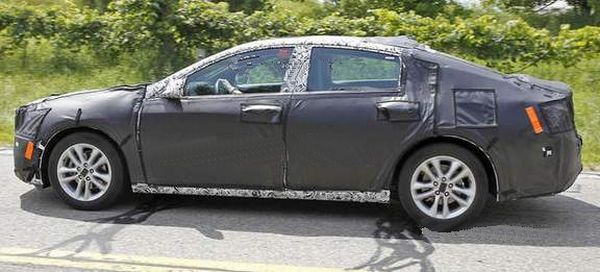 Its exterior will be quite similar to that of the current model but with a few minor changes which are going to bring the car more up to date.