Smallest of Buick's sedans, Verano is still rather young being introduced in 2012, but next generation model is already being tested. It is still doubtful whether new model is designed for 2016 or 2017, but let's assume that 2016 Buick Verano will be built upon a new platform.
2016 Buick Verano review
New platform in question is actually GM's D2XX compact car platform which should help Verano look more like Opel Astra, rather than Chevy Cruze it resembles now. Current engine lineup will also be replaced with new GM's Ecotec engine family and as a compact, 2016 Buick Verano will most likely get 1.5L turbocharged 4-cylinder as an option and 2.0L turbo four making 250 ponies as a base engine. Otherwise, 6-speed automatic and optional manual gearboxes will be carried over, together with compact-natural front-wheel drive configuration.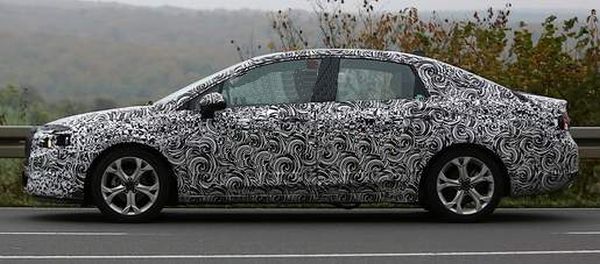 New Verano has lower roofline and looks wider than its predecessor. This is all a part of Buick's new aggressive design strategy and it seems that this will work quite fine for them. Toothy chromed grille will be present yet again, but headlights will now be much sharper. When all is considered, 2016 Buick Verano has better aerodynamics which, together with new batch of powertrains, promise better fuel efficiency.
2016 Buick Verano interior
Interior design will suffer only slight changes as previous models already received a new infotainment system. Seats will be furbished with fabric cloth in base couple of tiers, while top Leather and Premium Group models benefit from a leather upgrade. They also get leather-wrapped heated steering wheel, while all models across the board get heated front seats (entry-level models as an option). Mentioned IntelliLink infotainment system is powered through a 7-inch touch screen display and is mated to Bluetooth wireless technology for smart device connection. All models beside the base one get the optional navigation package while all other infotainment features are standard at least with top tier models. Besides all mandatory safety options which include 10 standard airbags, Verano offers additional rear parking sensors, blind-spot monitors, cross-traffic alerts, forward-collision and lane-departure warning.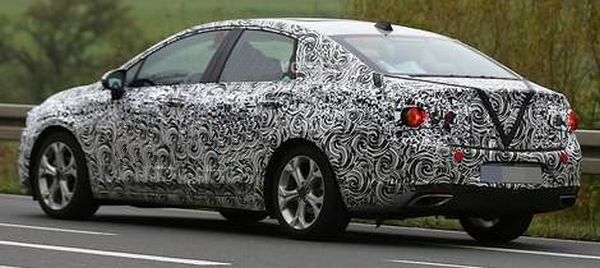 PRICE
Base turbo four engine should get its fuel economy ratings raised slightly to at least 25 mpg combined, while smaller powertrain could offer the combined figures close to 30 mpg mark. Prices should rise, but only slightly as new base Verano shouldn't cost more than $24,000. On the other hand, Premium Group model won't be available below a $30,000 mark and could cost even more considering all available options.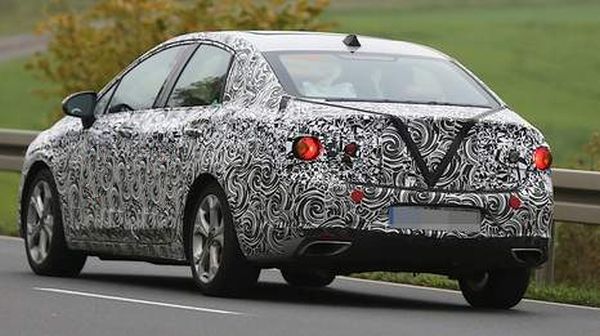 2016 Buick Verano will offer new batch of fuel-efficient powertrains which all compacts must have these days. Otherwise, it'll be much sportier model with more aggressive styling and well-known executive interior refinement.