2016 Ford Taurus is the new model of one of the most popular Ford vehicles. This car is produced from 1986, and it is one of the oldest Ford vehicles that have been continually produced and sold in North America. This vehicle had a lot of derivatives, from Mercury Sable which was the high performance version of this popular sedan, to front wheel drive Lincoln Continental which was based on Taurus.
2016 Ford Taurus review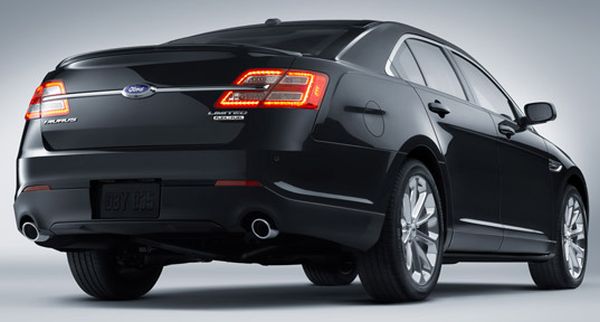 There was also a Taurus SHO, which also served as the sportier version of original Taurus. This sedan was highly influential for the whole American automotive industry each model set certain criteria when it comes to mid-size sedan design, performance and features. This sedan is the fourth best selling Ford vehicle, after F 150, Fiesta and Ford Escort. In four years during the nineties it was the best selling car in United States, but it later lost its title which was taken over by Toyota Camry. This was considered to be a great loss of American auto industry, from the big Japanese manufacturers.
It is considered to be a very stylish vehicle. Grille and almost the whole front fascia were redesigned for 2016 model year. Whole vehicle comes in recognizable block shape, which looks good at times, but also causes certain visibility problems. Redesigned front makes this vehicle much more appealing to younger crowd, since the new style looks very futuristic and modern, but also elegant at the same time.
Interior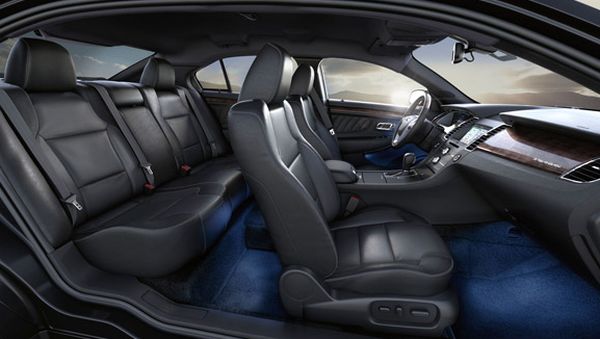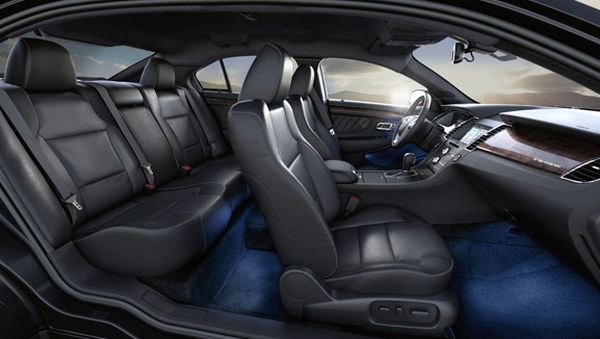 When it comes to interior 2016 Ford Taurus comes with a nice finish and even the hard-plastic parts of this popular sedan are well made. Cabin is not that spacious as you would expect when viewing the exterior styling, Front seats come with enough leg and head room, but rear seats lack a little bit in both. This sedan comes with one of the biggest trunks in its class, which is quiet an achievement. One of the most controversial things inside this model's cabin is its infotainment system, which is little bit sluggish and some time it is really difficult to use.
2016 Ford Taurus Engine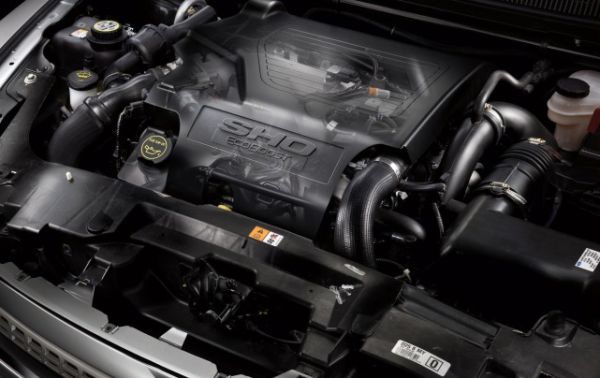 Base version of this model comes with 2,0 liter naturally aspired four cylinder engine. This engine is skipped by many, and mot of buyers go straight to 3,5 liter V6. This engine comes with 288 horsepower output, and there's also one more option available, and that's 2,0 liter turbocharged four cylinder engine that comes with 240 horsepower output. Turbocharged version also comes with the best fuel economy in the whole ine up, it can reach 22 mpg in the city and 32 mpg on the highway, while regular four cylinder from the base version can reach only 19 mpg in the city conditions and 22 on the highway.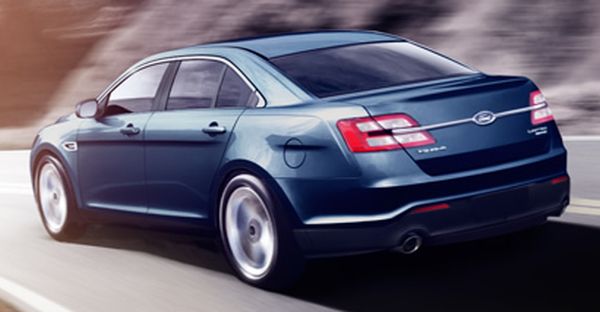 2016 Ford Taurus price and release date
2016 Ford Taurus is definitely not one of the cheapest vehicles in its class, but it is affordable enough for American middle class families. Its price for 2016 model year is going to be around $28,000 and its sales are planed to start from January 2015, when this vehicle is going to arrive at the showrooms.