Unlike larger of the duo, Cherokee doesn't offer as much room and refinement, but it still manages to put both comfortable ride and off-roading capabilities to the plate. 2016 Jeep Cherokee doesn't offer anything new and still manages to find that sweet spot between compact efficiency and mid-size roominess.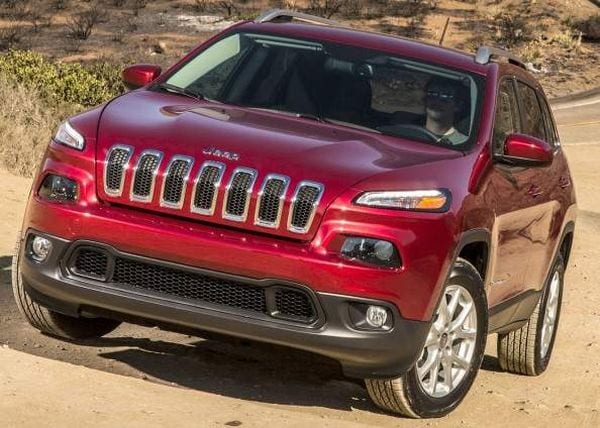 Price and date of release
Prices still start from $23,000, and go towards the $31,000 mark for Limited grade. However, as already mentioned, Cherokee can easily become much more expensive affair, and quickly at that.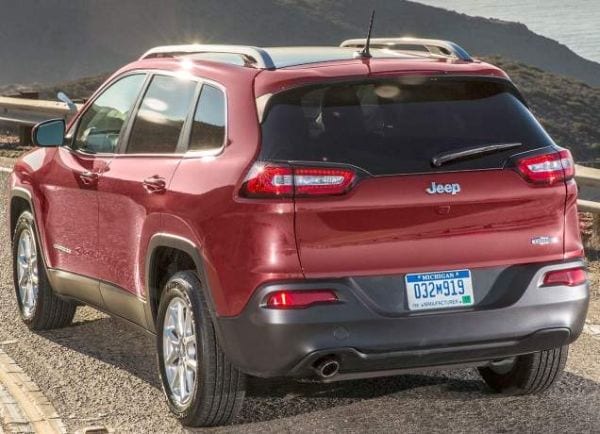 2016 Jeep Cherokee Engine
While Jeep might call it a mid-sizer, Cherokee offers standard in-line four engine which clearly pits it against RAV4, Escape and CR-V alike. 2.4L 4-cylinder is capable enough of putting up 184 horsepower which, together with ZF 9-speed automatic transmission and front-wheel drive, promise for a solid fuel efficiency. Of course, you can order any given model with all-wheel drive as well. Jeep just wouldn't be Jeep if they didn't offer that extra security and capability. At the same time, there's an optional 3.2L V-6 engine which generates 271 hp and 239 lb-ft of torque. Latter is best fitted with Trailhawk trim level which represents the only true off-road version of 2016 Jeep Cherokee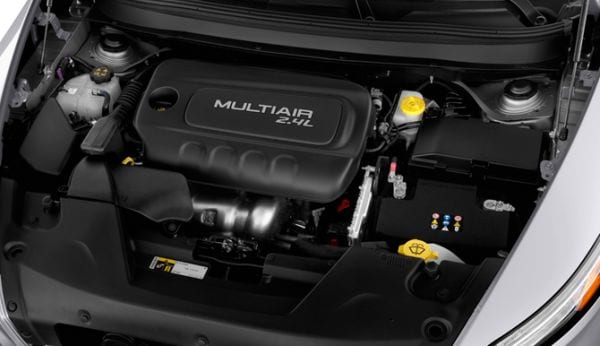 Fuel consumption
Fuel efficiency reads 22 mpg in the city and 31 mpg on the highway with 4-cylinder engine and front-wheel drive, while all-wheel drive drops the figures to 21/28 mpg. At the other end of the scale, V-6 returns 19/28 mpg in base front-wheel drive form, while all-wheel drive systems lower highway figure by a point or two. 2016 Jeep Cherokee offers its owners the ability to enjoy city driving in all-wheel drive system security mode, and to occasionally visit the country as well. It's well-fitted with tech goodies, but most of them have to be paid extra. Ultimately, Cherokee is a fine crossover with lots of room and fine driving mechanics. If you want to keep those number, you need to keep the engine in a top shape and front-wheel-drive bearings, shafts and pieces can be found at discountautoparts.com
2016 Jeep Cherokee Exterior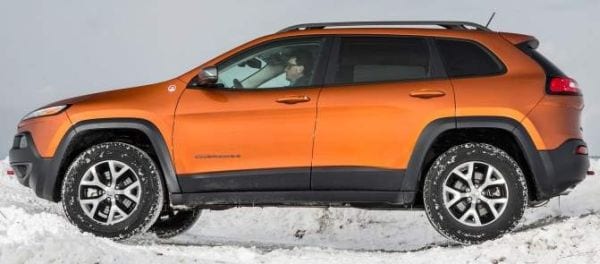 From design's standpoint, 2016 Jeep Cherokee doesn't stray too far away from the brand's strategy. While it's slightly unconventional for a compact crossover, people used to Jeep's hallmark cues won't find anything out of the ordinary with it. Except, perhaps, for those thin headlights which really poke the eyes. Rest of it is more or less standard.
Frontal fascia features trademark bar grille as seen in larger Grand Cherokee, while bumper sticks out a little bit. Squared off fenders and neatly creased midsection panels make Cherokee's profile, while roofline extends a great deal and only finishes after a sharp decline. Tailgate, at the end, offers tail-lights straight at window's edge, together with another sturdy bumper.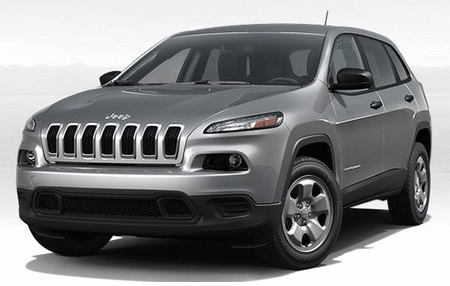 Interior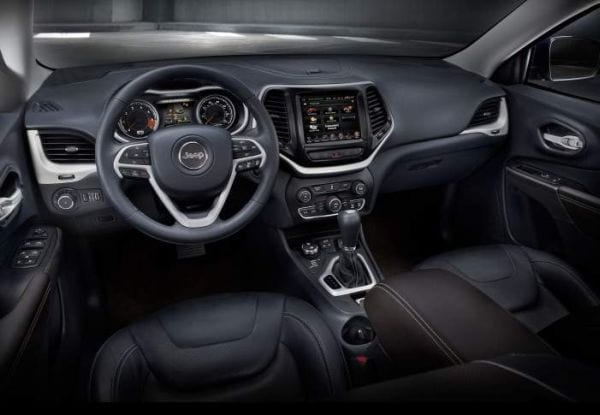 Interior room is more than adequate. Cherokee could have incorporated third row of seats but it doesn't. Instead it leaves that to its larger brother and allows those five passengers of its to relax. Seating trim starts with basic cloth, but as you rise in grades, 2016 Jeep Cherokee offers leather/vinyl inserts, as well as full leather seats. Frontal heaters are exclusively offered with top Limited grade which is somewhat unusual. At the same time, 8.4-inch touch screen display is also exclusive with top and mentioned Trailhawk tiers, while base models come away with 5-inch touch screen. However, navigation and HD radio are optional even with larger display. When all is considered, it seems that Jeep's compact crossover could have been differently fitted. It certainly lacks some of the features that its competitors offer, at least as standard. If you're willing to spend extra, then Cherokee becomes the way to go as it offers optional sunroof, heated and ventilated Nappa leather seats, and Pandora capability, for instance.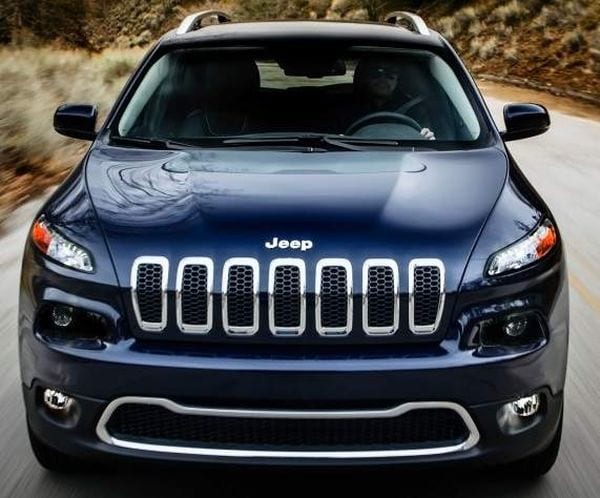 2016 Jeep Cherokee comes available with a number of advanced safety systems as well, but just like convenience options, most of them have to be ordered separately. Apart from a rearview camera, you'll find blind-spot monitors, rear cross-traffic alerts, rear parking assist and even a surround view camera.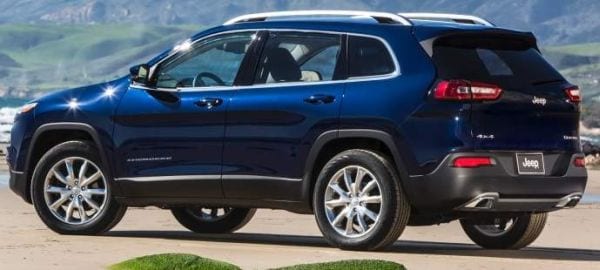 More Pictures: http://usnews.rankingsandreviews.com/cars-trucks/Jeep_Cherokee/2016/photos-exterior/