The 2015 Audi Sport Quattro has some really big shoes to fill in considering the fact that it follows the legendary group B rally car. The 2015 model though will be a bit more civilized and comparing it with the Quattro concept, the 2015 production model won't feature the 2.5 liter turbocharged engine, but will use a hybrid powertrain.
2015 Audi Sport Quattro review
Engine
As we said before, the hybrid unit in this car is an engineering marvel. The base of the system is a turbocharged 4 liter V8 (just like the one found on the RS6) that will put out around 560 horsepower and as much as 516 lb-ft of torque. The electric motor isn't as powerful but still produces 295 lb-ft of torque and 150 horsepower, so the car's total power is almost 700 horsepower and over 800 lb-ft of torque. There is also cylinder deactivation for the petrol engine that will improve fuel economy greatly while cruising.
Fuel consumption and transmission
As far as transmission goes we would expect from such a car to be a manual. Well, we're wrong. The car will get Audi's own DSG transmission that will be both lightning fast when it matters and will aid in the fuel efficiency race. The car is able to run solely on electricity, if the batteries are fully charged, up to 36 miles and is expected to get at least 20 MPG on average.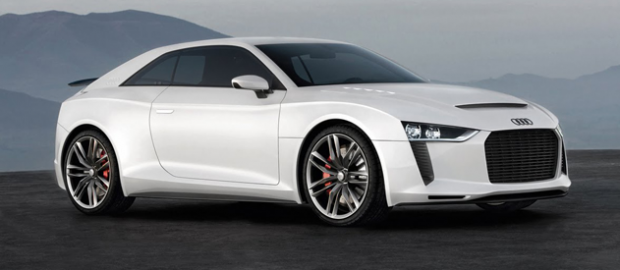 2015 Audi Sport Quattro Interior
The 2015 Audi Sport Quattro will get interior notes from its bigger siblings, the RS5 and the R8. There is a very nice selection of materials and the equipment level is outstanding. You will get as standard satellite navigation, a very good sound system and ventilated and electric leather seats.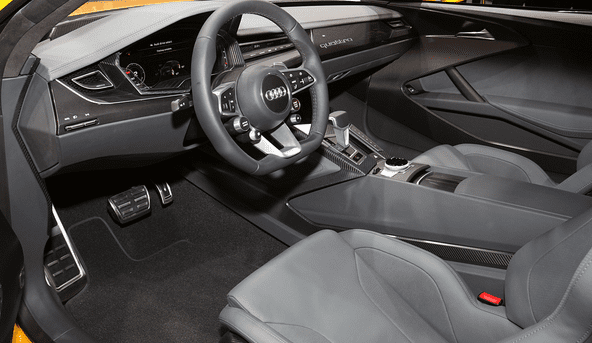 2015 Audi Sport Quattro Exterior
The car is very similar in appearance to the Quattro concept, first shown in 2010. Very little has changed since then. We can clearly see styling notes from the Audi R8 and of course, from the older Quattro. You will also get as standard daytime running LED lights as well as LED tail lights. The car also features 20 inch wheels as standard with an option of getting bigger ones.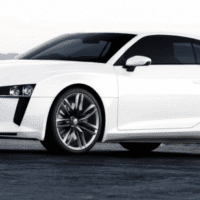 Pricing and availability
The car is expected to cost more than the current R8 V8 and it will probably be close to the R8 V10. For the price you will get much more power than both of them, power that will go to all four wheels. It is expected to be available in small quantities (it will probably be a limited run model) around in the late 2014 or early 2015.