These days the need to have a vehicle for many of your tasks is increasing. For many people, it isn't easy to afford a brand new car. Buying a used car is a great option, but you should do all your research correctly before doing so. The first step to consider is to set your range of budget; it can help you with your search. Do not let the car dealer convince you to raise your budget. Here are some more tips that can help you when purchasing a pre-owned car.
Do a Proper Check-up On The Car Condition: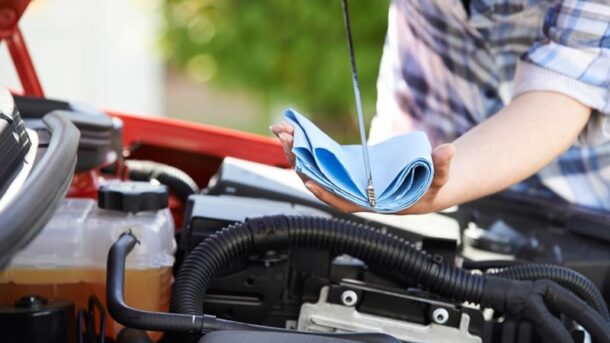 Before buying a pre-owned car, make sure you check out every interior and exterior part. Check the condition of the seats, dashboard, seatbelts, meter reader, and the roof thoroughly. The lock and door functions should be operating well. Check for any damage to the paint or rust issues.
The most important thing is to look at the tire's condition. The petrol tank should also be looked at before making your purchase.
Paperwork:
Take care of the paperwork of the car and other legal documents. Also, another essential thing is to look at the car history papers. You can receive them from the owner of the car.
The history papers have information on every damage and accident that has happened to the car. It can be helpful as some dealers try to hide the flaws of the vehicle. After buying the used car, make sure to get liability insurance with Trustage insurance as provided by trulyinsurance.com to save you from future troubles.
Do Your Research:
Research in the market for available new models. For the car price, ask more than one dealer to give you an idea of the general cost. It can help prevent you from any money driving scams.
You have an option for buying a car from online websites as well. It is easy to do your research while sitting in front of your computer. But make sure to look for every detail before finalizing your decision.
Take The Car To The Mechanics: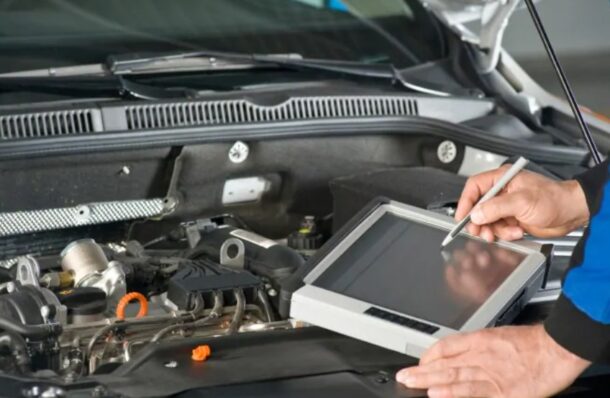 Make sure to take the car for a thorough check-up. You can save a lot of money later if you find out the car problems before. If the owner refuses to get it checked, the car may have some significant hidden issues, so you should consider not buying it.
To check its condition, you can take it for a test drive. It helps you to know if the car drives smoothly or roughly. It can tell you about the engine also. If the vehicle has issues driving through downhills and highways, then do not make your purchase.
Do Not Rush Into Making a Decision:
No matter how urgent you might want the car, please do not buy it if your requirements do not fulfill. You might buy a car without a proper check-up and end up getting one with many flaws. It can cost you a lot of time and money, getting it repaired from time to time.
Even if your first deal seems excellent, survey the market properly before making your purchase. Go with a car that is comfortable in the long run.