Every year, millions of used cars are sold to their new owners, and we can say that we are talking about a huge market, that is full of excitement, but at the same time, the potential buyers can feel a fear of scam, because we are all aware that the chances for that are pretty big. But, that doesn't mean that you should give up on the idea to sell your old and used car, just because someone else told you that there are bad people who are trying to steal it or decrease its price, so you won't earn enough on it.
Every one of us had made some mistakes in life, but that doesn't mean we need to give up on our ideas because of that. It's a truth that it's not easy to sell a second-hand car or any type of vehicle, especially if you expect to make a huge profit, or trying to sell it for a higher price than it's actual worth. People who work as resellers of a used car, who are there to connect the clients, often have problems with difficult people who don't know what they want, and they need to ask a lot of questions so they can have a picture of it. Direct sales are even more difficult, because you will meet different types of people, and some of them may be really rude. It's on you to learn how to overcome that, and probably you will make a mistake at some point.
But, here in this article, we will try to help you to avoid these unpleasant situations, and sell your car without taking part in customers' drama: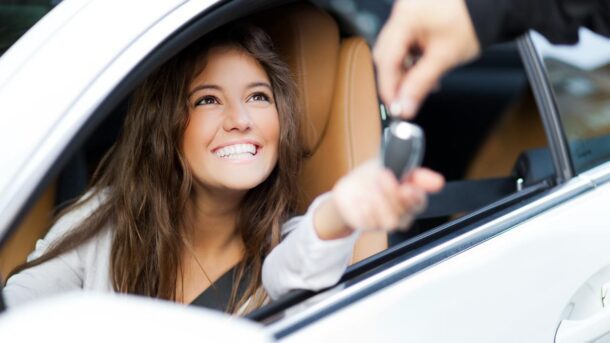 1. Setting a too low price on the vehicle
Before you try to sell it, you need to research the market and see how the prices go. You may want to sell it as soon as possible, but setting a lower price won't bring anything good. If you don't know how to do that by yourself, you can take it to technical estimation, so the professionals can suggest a price range. You should know your car's value, so you can build a sales strategy and sell it in a short time.
2. Avoiding the online market
It's 2023 and it's normal and expected that you will use the Internet to publish your ads. You can visit this website to see how this procedure works. Also, using a trusted sales platform will help you create a proper ad that will result in quick and efficient sales. The Internet is a huge marketplace and it's pretty normal to advertise your used car. Many people don't believe that they can do that, but there are a lot of success stories that are a great example of how online sales can smoothly work.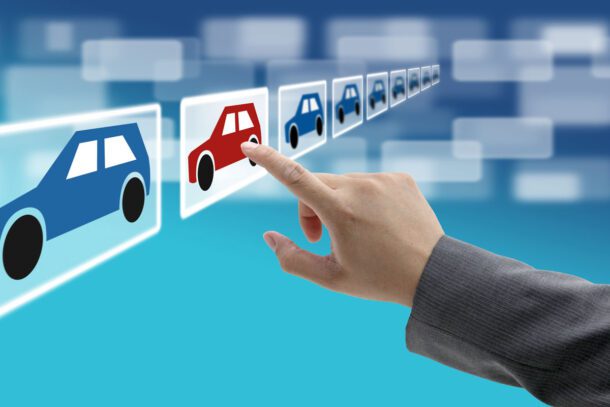 3. Not being cautious about the scammers
You can't believe anyone, and it's a fact that the world is full of people who will try to scam you, not just in car sales, but in every other field or industry too. We will recommend you not to hurry with your sales because people can use that against you. There are too many examples of scams, and fake transactions or running away on the test drive are just two examples of what can happen if you are not careful.
4. Not cleaning the vehicle before you set the ad
When you are trying to sell it, you must take care that your car is perfectly clean before you take the photos, or show it to some potential buyers. Even the new vehicle looks ugly and old when they are dirty. If you put a dirty car next to the clean one, the dirty one will look older, and the buyers will always go to the clean one. This is a cheap marketing trick that will help you attract more customers. You only need to invest a little in professional cleaning or clean it by yourself. Grab their attention with a shiny car that is visibly nice maintained over the years.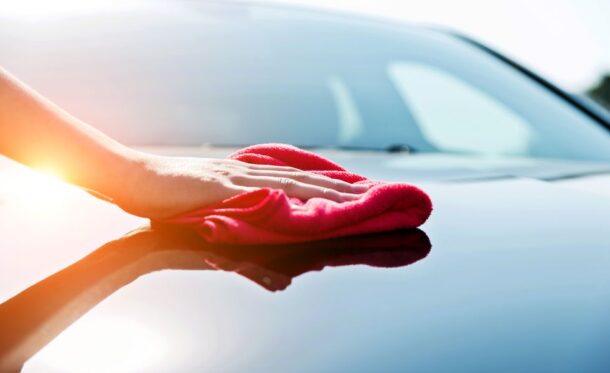 5. Not listing the repairs in the records
Every repair should be listed in the insurance records, even the smallest ones. Don't forget that you can't cover them, because every new owner can access the records and see the repairing history. Be aware that some interventions can lower the price, but that's the actual situation and you should adapt to that, without trying to over smart the buyers. Also, try not to lose these records, because they are an important part of the car's history.
6. Setting a too high price
We saw what can happen if you underestimate the vehicle. But, try not to set a very high price, because you will never attract the customers – it's simple like that.
7. You are not targeting the right people
When you try to use Facebook or other social media to place an ad for your used vehicle, you need to target the right people, who are more likely to be interested in seeing it, and eventually buying it. You only need to create an attractive text, list the price, include if the price is negotiable or not, and give the contact details. Most of the customers are more likely to call the seller who presented a complete ad, instead of trying to get more information from those who placed poor ads on the Internet.
8. Pushing too hard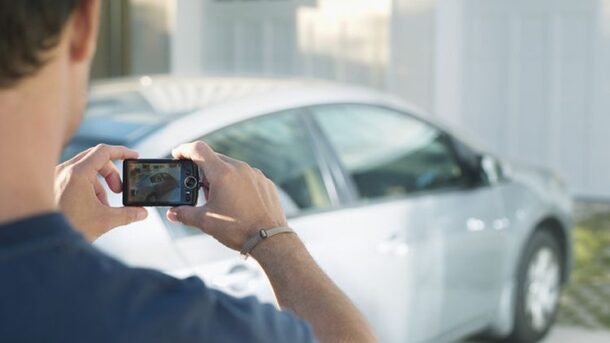 Don't insist on selling your car for any price. Many potential buyers find disturbing if the seller is pushing and insisting, and they will probably walk away if you do that. Present the vehicle, tell the price, and then wait for their call. If they don't call back, invite the next customer to see it.
As you can see, you can make a lot of mistakes, especially if it's your first time selling something. If you are not sure in your talents, you may consider hiring a sales agent or company who will help you in this process, finding the right customer for you, without making anything wrong.