For a lot of people, a rental car is just an afterthought. A business trip, vacation trip or after an accident we often think about those rental cars as simple appliances that serve us a purpose. We do not think about them as (good) individual models. But there is a lot more to them. There are good and bad models available for rent, and they can deliver different types of experience.
The rental car industry is an important part of the automotive ecosystem. In 2016, as sales of midsize and compact sedans remained in a decline, the rental industry picked up the slack. According to recent research, big rental car companies like Avis, Enterprise, and Hertz have bought 20% of all compact cars and 25% of all midsize sedans that were sold in America in 2016.
After looking around on a number of studies about different rental experiences, we have made up a list with the top 10 car models that rental companies use.
1. Chevrolet Cruze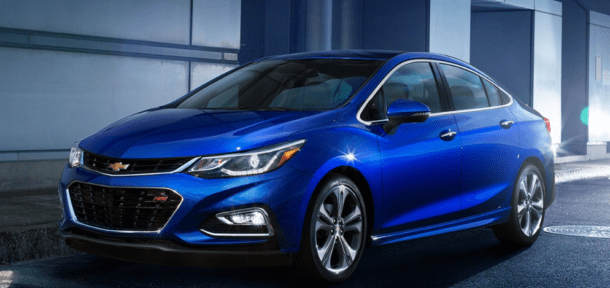 The compact Cruze has been a great sale for Chevrolet in the last few years. The brand's best-selling car model in the US is affordable, comfortable and reliable. As a result, the Chevy Cruze is bought by rental companies almost every year by the thousands. Next time you see a Cruze, chances are that its life began as a rental.
2. Chrysler 200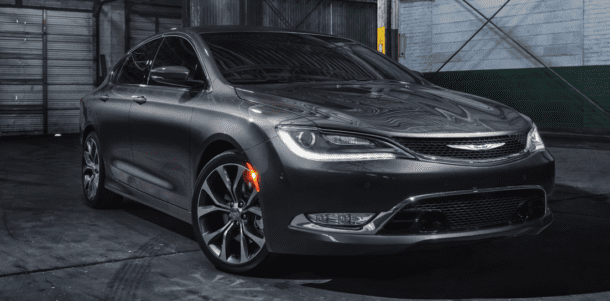 Chrysler's midsize sedan might be remembered in history as a failed sale, but its comfortable ride, strong supply, and inoffensive styling have made it the second most popular purchase for the rental industry. Despite the fact that its production ended in 2016, there are still a lot of new 200s available all around the country. So you can expect that you will be seeing the 200s as rental cars for the few years to come.
If you are looking to rent a car in Hawaii, we recommend you check out CruisinMaui.com
3. Nissan Altima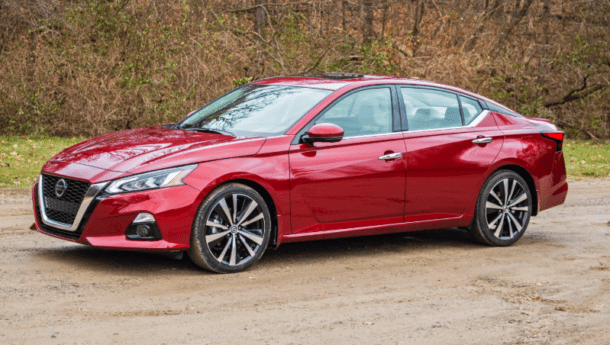 The Nissan Altima has ranked as one of the best midsize cars in the country thanks to its affordability, reliability, and comfort. The rental industry loves it for that, too, and that is what made it the third biggest seller in the industry. If you are planning on driving hundreds or thousands of miles on your next business or vacation trip, rent yourself an Altima.
4. Toyota Camry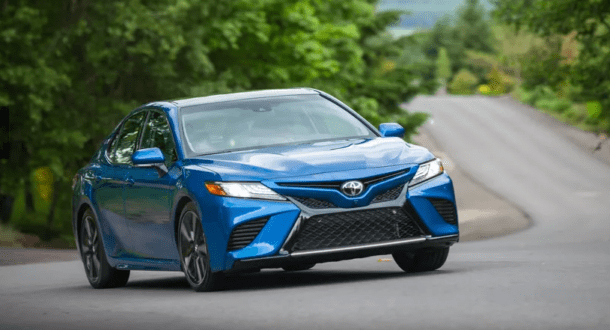 Toyota Camry, a midsize sedan is a rental car company's dream. Its parts are cheap, it is reliable and does not inspire any reckless behavior. While the Toyota Camry is one of the few midsize sedans that Americans are lining up to buy, the Camry also makes a killing in fleet sales too. As long as Toyota continues making this model, you will be able to rent it.
5. Toyota Corolla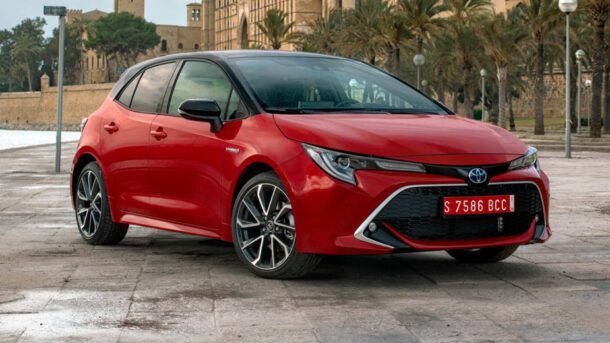 Like its bigger brother, the Toyota Corolla is also on America's top 10 best-selling models list. And the same goes for the rental industry. Chances are if you are looking for a compact car that is not a hatchback when renting, you will likely get a Corolla. And that is a good thing. With a competent powertrain, a small footprint and a comfortable interior, a Corolla is truly a great choice.