Do you want your car to be shiny on the inside and out? Well, in order to keep your vehicle clean, you will need to have and use the proper tools to do so. In this article, you will be able to read about the tools and gear you will need to purchase in order to keep your car spotless. Let's take a look at the tools you will need:
1. Sponges and towels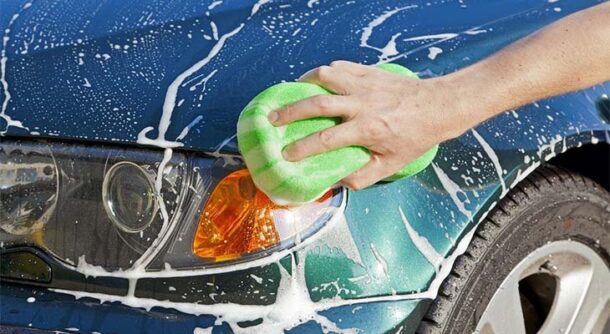 These items are two of the most important tools that you will need in order to start cleaning your car. While a lot of people are against using sponges for cleaning the exterior of the vehicle, its ability to absorb anything makes it perfect for working the lather onto the car surface. For the delicate parts of your car, towels, especially the microfiber kind provide a better solution to all-around cleaning of your car. They are good for washing your car, as well as drying it.
2. Cleaning products
Choosing the best products usually involves choosing a wide range of cleaning products that will help you with effectively and easily cleaning your car. These include soaps, car wash equipment, car wax, car polish, sealants, and shampoos. The best way to choose one? Professionals from www.theautomobile.net, suggest looking at the ingredients that are on the label. While they should be able to deal with dirt and other things present in and on your vehicle, they should also be gentle enough not to damage the surfaces.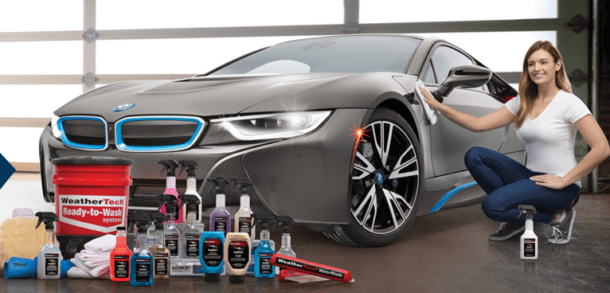 3. Detailing Air Blower
If you really wash your car well, it is likely that a bit of water will get into the tight spaces that the towels cannot reach. This is where an air blower comes in. You will basically be spraying compressed air into the tight spaces of your vehicle. The air will push the water out of the space and will remove any traces of moisture. This will help with keeping the integrity of your car, while also preventing mildew buildup with can be harmful to you and your family members. If you want to see the best air blowers on the market, check here.
4. Wax and sealant
Every professional car detailer will have quality wax and sealant. This is due to these products being the finishing touches to the process of cleaning your vehicle. Good car wax is one that will give your car gloss and shine, and it will also protect the surface from UV rays, dirt, dust, and other debris that could harm your vehicle's paintwork.
5. Vacuum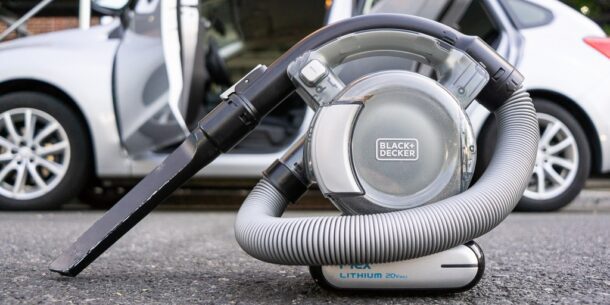 If you want to remove stains from carpets or upholstery, you should use a vacuum that will get the surface dirt off, then apply a foam product, and wipe it off. You can opt for buying a vacuum with good suction, but that will also pump ait out.
Conclusion
Cleaning your automobile is not going to be difficult if you have the right tools and supplies that will help you make the whole process easier, less time-consuming, and more efficient. Hence, do not waste any more time and start looking for the tools you do not have.