While the original Discovery has been a luxury car that could go pretty much anywhere, the new 2016 Land Rover Discovery Sport is actually going to be nothing like it. This model is likely to replace the Freelander in the small SUV segment, so it should deliver both on and off-road. Even though it is named after the Discovery it will use a completely new platform that is related to that of the Evoque.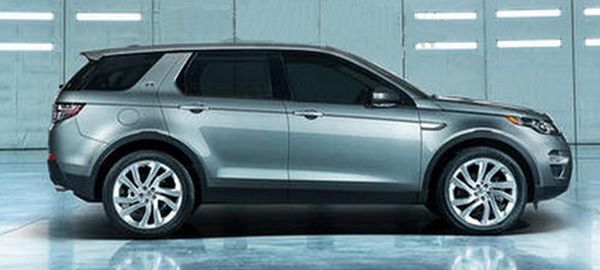 Land Rover Sport price
Its pricing has just been announced and unlike what many people thought, it will cost 38.000 dollars for the base model which is even higher than the original Evoque. The release date of this new model has been set at the end of 2015 in order to coincide with the release of its bigger brother, the Discovery.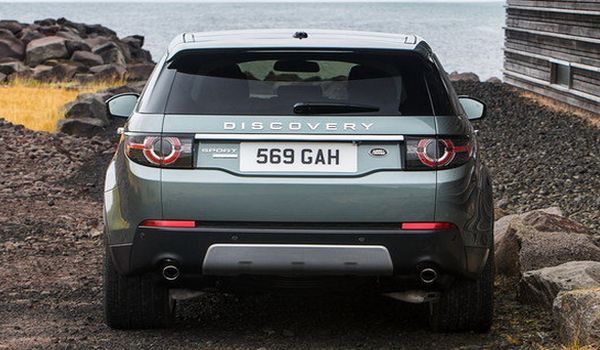 2016 Land Rover Discovery Sport engine
Engine wise, it will most likely make use of a completely new engine list. The base should be a new 2 liter turbocharged Ingenium engine that will replace the 2 liter EcoBoost in the 2015 model. This will provide around 250 horsepower and up to 230 lb-ft of torque and should be the base engine in the Discovery Sport. It should also come later down the road in a less powerful version that will only be available in front wheel drive mode.
There will also be the option of a 2 liter Ingenium diesel that is going to be one of the most fuel efficient engines in the World at its release. This 150 horsepower engine will provide 57 MPG on average when combined with the front wheel drive transmission.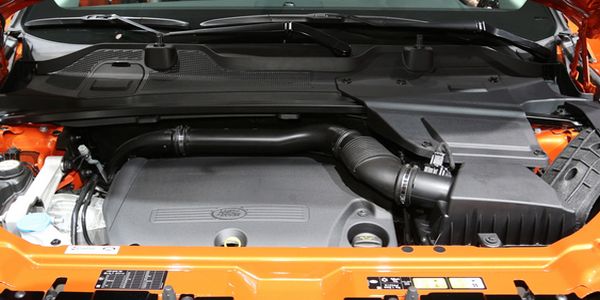 The two engine will be available with either a 6 speed manual and front wheel drive or with a 9 speed automatic and front or all wheel drive. The latter is the same unit that is found in the Evoque. The all wheel drive system will use a Haldex coupling rather than the usual transfer case and limited slip differentials.
Interior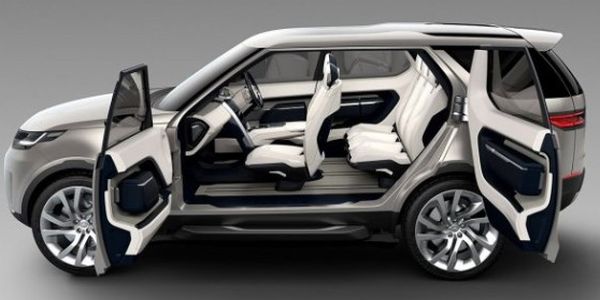 Its interior will be a mix of old and new. The front area will look most likely like that on the Evoque while the rear of the car will be different. There will be seven seats in the 2016 Land Rover Discovery Sport, two of which are found where the luggage space should be. There can be completely folded in the car's floor or can be used for children because the leg room is really tight.
2016 Land Rover Sport exterior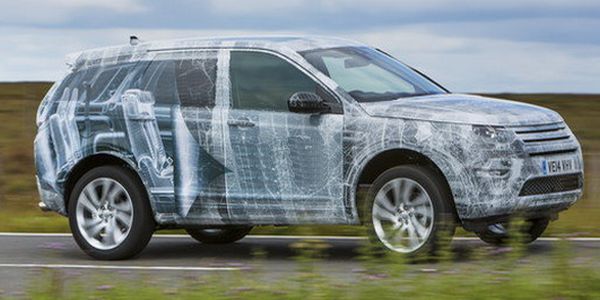 Its exterior on the other hand looks quite modern and unique and takes inspiration from the Range Rover as well as from the original Evoque. This means it has an expressive front fascia as well as an interesting back which uses round LED tail lights on a design that uses mostly straight lines which gives a really nice contrast.