The 2016 Jaguar XF will be the natural evolution of the old model but it will be quite different than the previous model. It will be based on a brand new platform that also debuted with the CX-17 crossover as well as it will have new engines. The new platform is lighter, stronger and also much easier to construct, so Jaguar will have quite a bit more money for improving the interior as well as its engines.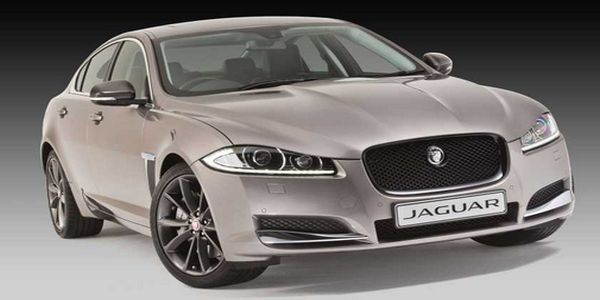 2016 Jaguar XF review
Aluminum will be used both for the chassis as well as for its body, so the car's weight should be slightly lower than the previous generation. This would also mean increased performance which should translate in an under 4.5 seconds to 60 MPH time for the top end models. Fuel economy will also get a small boost, with the smaller engines being easily capable of 50 MPG and up.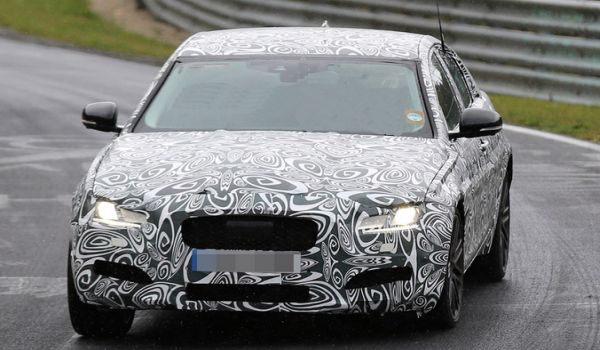 PRICE and RELEASE DATE
Its price on the other hand will remain mostly unchanged with the entry level car costing no more than 44.000 dollars for the base model. For the price you will get pretty much all the necessary equipment in order to enjoy the car at its fullest. There will be standard dual zone automatic climate control, a satellite navigation system, leather upholstery with really comfortable seats as well as a very soft dashboard that will surely impress you. The release date for all of these will be set at the start of 2016, the car being launched alongside a few other Jaguars.
Exterior
There aren't many details about its exterior but there are going to be some changes. The car will be slightly longer and wider than the previous generation as well as lower, meaning it should look slightly more aggressive.
Engine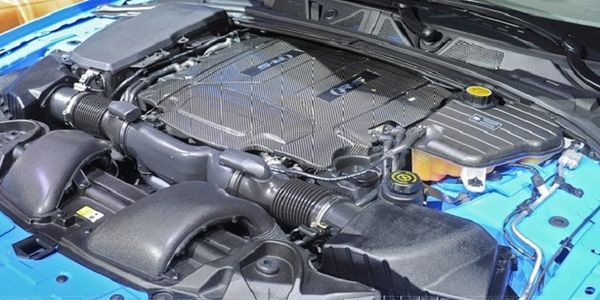 Engine wise things will sit slightly differently. The new 2016 Jaguar XF will most likely feature the new Ingenium engines at launch as well as a few other more powerful variants. The base 2 liter engine will be offered either as a diesel or as a petrol engine with power ranging from 150 to 240 horsepower and from 200 to 300 lb-ft of torque. These will offer great fuel economy with more than 50 MPG for the diesel as well as great performance thanks to the no-lag turbochargers and the new 9 speed automatic gearbox that will also be found in certain Land Rover products.
However, these will not be the only engines. Jaguar will most likely offer the XF with a few high powered options at launch which would mean the supercharged V6 from the F Type should also come on the XF. This engine will be making anywhere from 320 to 340 horsepower and it will be mated to the same 9 speed as the base engines. The top end model will be able to compete with the M and AMG cars and it will feature a 5 liter supercharged V8 with around 500 horsepower and up to 500 lb-ft of torque.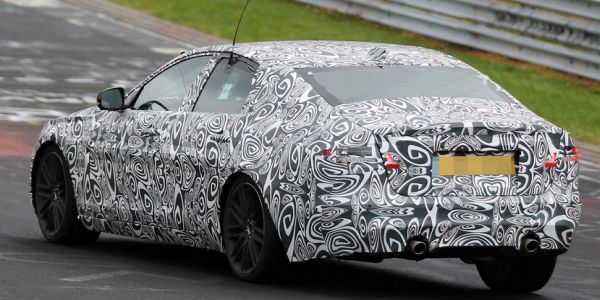 More info: http://www.topspeed.com/cars/car-news/spy-shots-2016-jaguar-xf-caught-testing-in-south-europe-ar165446.html