A new competitor for the dominant German luxury cars? Yes please! This is what the Detroit auto-maker is trying to achieve with its 2016 Cadillac LTS. This new car will make use of a unique platform that has been specially developed for it. It will be roughly the same size as a Mercedes S Class but with a completely different approach to the whole luxury sedan class.
Review
Its looks will be something special considering it has been inspired by the early models of the Cadillacs since the 1930s or even earlier. The car is long, wide and quite low, being very similar with the Quattroporte. From the official renders we can see a car with a long hood, the emblematic Cadillac grille and two massive headlights that span half the length of the front fenders. It sits on 21 inch wheels and thanks to its profile, it actually looks like a coupe. The rear end of the car is bulky and at the same time beautiful, offering very similar looks to the concept Cadillac released earlier this year.

Its price hasn't been made available to the public just yet but considering the look of the car and what they are trying to achieve, it will probably be somewhere around the 75.000 dollars mark for the base car. The release date on the other hand has been announced and it will most likely debut at the start of November 2015.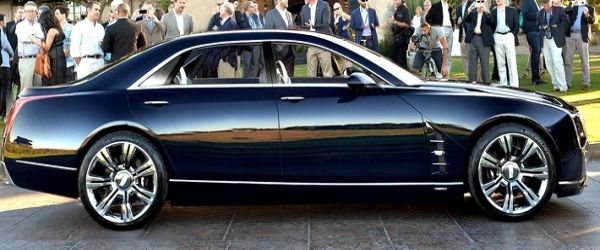 2016 Cadillac LTS engine
Engine wise, it will make use of all new powertrains. These include three options from which one is a hybrid. This will most likely be some kind of aspirated V6 with a pair of electric motors for a four wheel drive system. The entire assembly should make around 350 horsepower and up to 400 lb-ft of torque and it should be mated to a CVT gearbox.
The other two options will be more conventional. The base engine will actually be Chevy's new 3.6 liter twin turbo that will make 420 horsepower and up to 370 lb-ft of torque which debuted this year while the top end engine should be a new V8, designated as the LT5. This will be a 6.2 liter aspirated or turbocharged V8 with around 550 to 600 horsepower and 600 lb-ft of torque. It should be available on the V version of the car which will be able to compete with the AMG version of the S Class.
Interior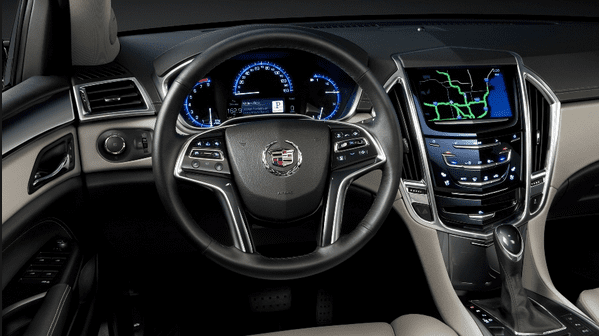 On top of all these, the interior of the 2016 Cadillac LTS will be the most stunning thing in the entire car. Why? Well, because they actually decided, for now, to go with a four seat arrangement which is only available on a few cars these days. This means that the back seats will be a lot more comfortable than those of its competitors which should give it a small lead upon its release.
2016 Cadillac LTS spy