Audi just released the latest model of their Q5 medium size crossover a few weeks back and to our disappointment, it is not the all new car everyone was expecting but rather a mild facelift of the car released all the way back in 2008. The 2016 Audi Q5 comes with a few new features inside and out as well as a slight change in design. The running gear has also been revised slightly so it is better for the entire model lineup and on top of that, its price went down by a small margin. The all new model everyone was expecting this year will likely be launched in the fall of 2015 with a market release some time in 2016.
2016 Audi Q5 Price
Until then, this new 2016 Audi Q5 will have to compete with a lot of new cars in its class which is not really an easy task, especially since the Q5 is one of the more expensive crossovers out there with a base price of $42,000 and its top of the range models going for well over $60,000.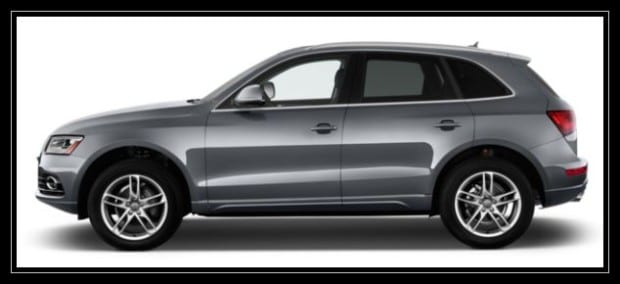 The biggest change over the 2015 model is that the newest Q5 now comes with a new suspension system for its high performance models. Both the SQ5 and its diesel version can now be had with an adaptive dampening suspensions system which will not only provide more comfort, but it will also allow the car to be better to drive during hard cornering.
Engine of Audi Q5 2016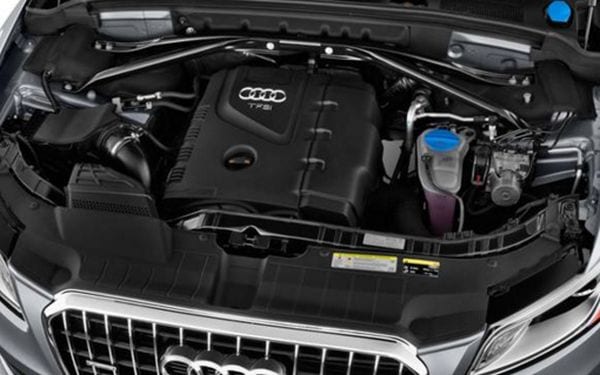 Engine wise, the 2016 Audi Q5 can be had with quite a few options which are certainly going to please a lot of people. The base model still comes with the same old 2 liter turbocharged inline 4 which is not the most powerful on the market at only 220 horsepower and 258 lb-ft of torque but it does offer one of the best experiences because it has no lag at all. Further up the range, the Q5 can also be had with a 3 liter supercharged V6 which has 272 horsepower and 295 lb-ft of torque in the Q5 and 354 horsepower and 346 lb-ft of torque in the SQ5 model, a small bump over the previous model. All these three engines provide around 22 MPG on average which is quite impressive for how much power they're capable of.
There is also a hybrid which offers 26 MPG on average with the help of a 2 liter petrol engine and an electric motor. The diesel on the other hand is a 3 liter twin-turbo V6 which is good for up to 240 horsepower and 428 lb-ft of torque, all while providing as much as 27 MPG on average. All engines come with an 8 speed automatic and Audi's quattro all wheel drive system.
Exterior And Interior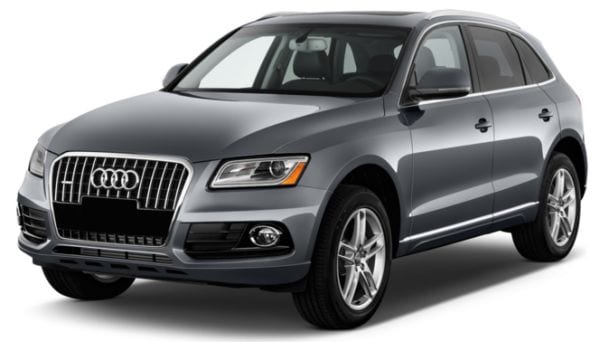 Just as we mentioned above, the exterior of the 2016 Audi Q5 received a minor update with the help of a new set of wheels for its top of the range model and on top of that, there is a new bigger panoramic sunroof which can be had an all models as an optional extra.

The cabin of the car on the other hand remained identical to the 2015 model when it comes to the general design. However, there are a few new options added which can be had on certain models. There is a new 3-spoke multifunctional steering wheel as well as an updated technology package which will add besides the usual equipment, a new Band&Olufsen audio system with a dedicated subwoofer. This was previously only available as a standalone upgrade and it was quite costly over the price of the current package. The base model also received standard leather upholstery and electric front seats with heating and ventilation.
Learn more about history of this model: https://en.wikipedia.org/wiki/Audi_Q5