Audi A4 used to be smaller than it currently is and that's thanks to the A3 unit which now occupies A4's older spot. 2016 Audi A4 will be a next-gen model and should start from the beginning, at least when additional models and body styles are concerned.
2016 Audi A4 review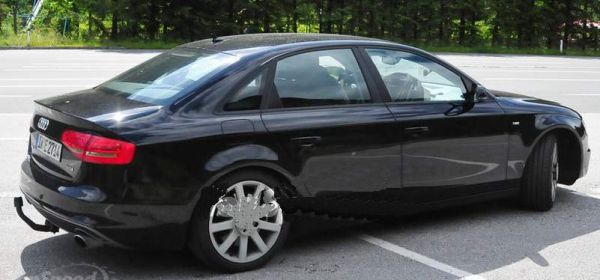 For its initial year, A4 will be offered exclusively as a compact sedan and a petrol engine vehicle, at least in the US. Overseas markets will benefit from diesel engine options, but even these will have to wait for wagons and possible hybrid versions which are now possible thanks to the new MLB Evo platform which supports wide aray of powertrain options. Base engine will still be turbocharged 2.0L 4-cylinder which is good enough for 220 hp and 258 lb-ft of torque. It will be mated to either 6 or 8-speed dual-clutch gearbox which should, on the other hand send the power to either front or both axles in Quattro mode.
2016 Audi A4 exterior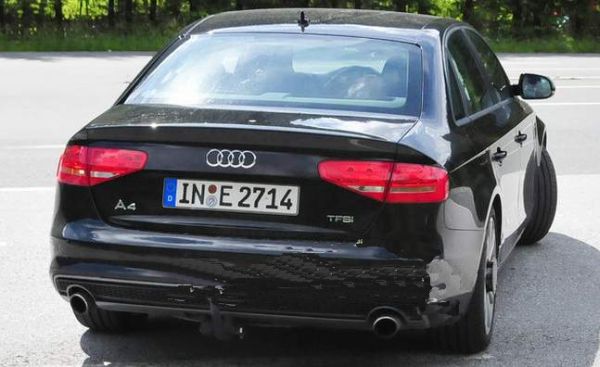 Exterior design won't be radically changed as Audi's current lineup looks sharp enough. However, we might see updated grille and headlights with new graphics or even shape, but with similar overall design. Out back, tail-lights and bumper are the only things that might be revised with possible changes to exhaust tips as well.
Interior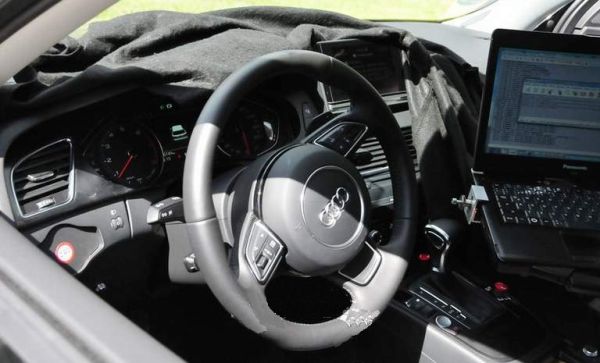 Inside, story will be slightly different, though. 2016 Audi A4 will get a new interior with contemporary materials, but don't expect extreme chenges in available features. Whether you choose Premium, Premium Plus or Prestige trim level, your seat upholstery will change accordingly, from base leather to premium Nappa leather seats. Higher grades will also benefit from walnut and ash wood veneers, while base models only get aluminum accents. New generation will get floating touch screen displays which pop up upon vehicle's startup. Even base models get the SD card reader with 32 GB of storage space but only upper tiers get MMI navigation, HD radio and Bang & Olufsen sound system with 14 speakers and 505 watts of power. Safety will be as advanced as ever with new A4 offering a rearview camera, blind-spot monitors, lane-departure warnings and adaptive cruise control as standard or optional advanced electronic options.
2016 Audi A4 price
Fuel efficiency shouldn't be changed and compact executive car should yet again be rated at 25 or 26 mpg combined depending on chosen transmission type. Prices might jump slightly and base version of 2016 Audi A4 should cost around $36,000. Prestige models with 8-speed transmission cost atleast $45,000 and their price can go well into the $50k territory.
2016 Audi A4 spy pictures
2016 Audi A4 will be advanced version of the current model, but shouldn't offer that many changes. It'll still come with a single powertrain and moreover in a single body style while we wait for additional options to arrive further down the line.