The Explorer has been on the market for quite a lot of time and in this time it only received a couple of different updates. We all know that Ford started renewing its car lot back in 2013 but the Explorer remained the only one which didn't received one. Well, that time has come and the 2016 Ford Explorer is going to bring on the market a new platform, a revamped exterior that will be a lot more appealing to its target audience as well as an improved ride.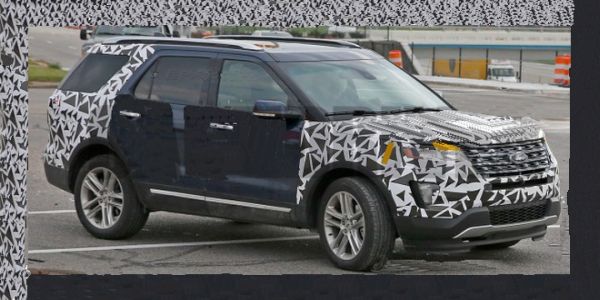 Changes
Its price on the other hand will be one of the few things that won't change as the Explorer is expected to cost only around 30.000 dollars for its base model which is actually quite a bit cheaper than its main American competitors and a lot cheaper than the European counterparts. The release date for this new model is set to be at the end of 2015 in order to be available as a 2016 model.
2016 Ford Explorer interior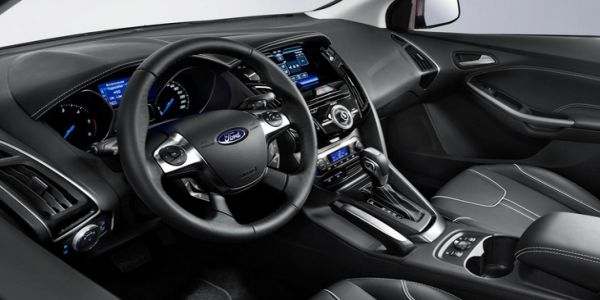 Inside the new Explorer we will see a lot of improvements made especially to the layout of the dashboard and the comfort the passengers will receive. For example, the 2016 model will now come with satellite navigation, a premium audio system with a subwoofer and also triple zone automatic climate control system which will be necessary due to the seven standard seats in the Explorer. Over the previous car, the room in the rear most row of seats has increased thanks to a longer wheelbase and the usage of a different set of middle seats which offer a knee-space in their backrest.
Exterior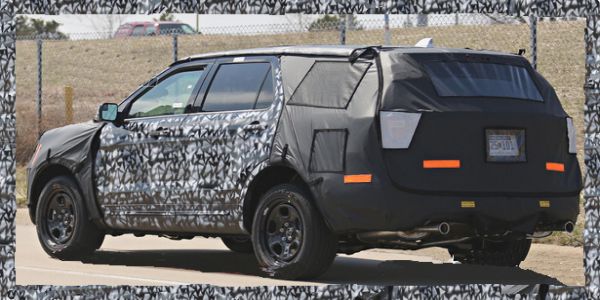 Its exterior on the other hand will differ but not as much. The general shape of the car will remain unaltered but the front and back will be completely different. The headlights and the front grille as well as its front bumper will be changed in order to better fit the new design scheme of Ford while the back will get new tail lights and a new exhaust system with rectangular pipes.
Engines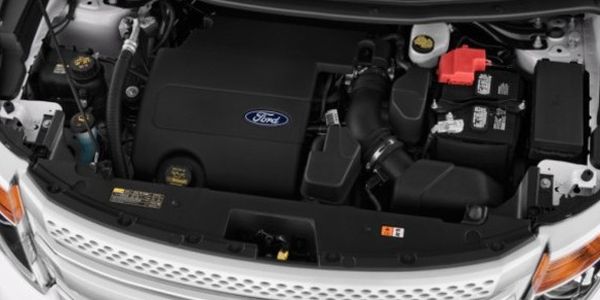 Engine wise, the 2016 Ford Explorer will be available at launch with two different engines. The base will be a 2.3 liter EcoBoost with 270 horsepower and 300 lb-ft of torque while the option will consist out of a 2.7 liter EcoBoost V6 with more than 350 horsepower and 400 lb-ft of torque, engine which debuted earlier this year on the F150. Both engines will offer at least 29 MPG on average while offering great performance thanks to the high amount of torque available at low revs. Both of them will be available with rear wheel drive as standard while the V6 will also get a limited slip differential. An all wheel drive system will be available with the 6 speed automatic on both models and the good part is that it won't cost that much if you get the automatic.
https://www.youtube.com/watch?v=vRClj7_6IEQ