The Silverado is the second best selling truck on the US market and despite the fact it has been released only in 2013, GM is already planning an update in order to allow it to compete with the more agile F-150. The 2016 Chevrolet Silverado will be launched on the US market starting with the first quarter of 2016 and it is expected to hit the market for roughly the same prices as the current model. The update is meant to give it a fresher look as well as small updates to its drivetrain.
2016 Chevrolet Silverado Review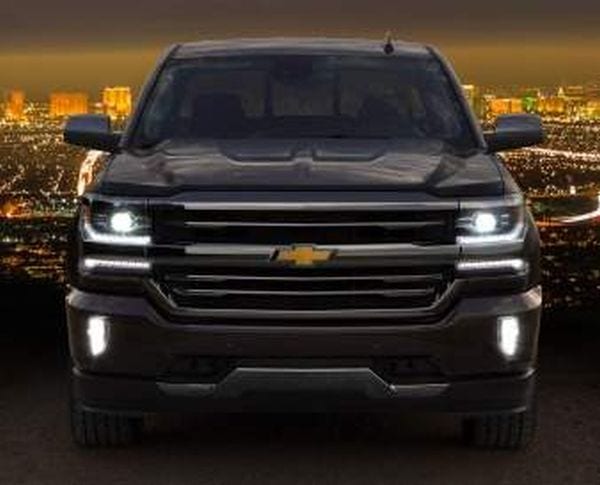 Unfortunately though, this update will not include all those massive changes GM said they are going to do to the truck. These are meant for the 2018 model which will launch a full year ahead of schedule.
Even though GM has not released any information about the specs of the 2016 model, they did release a picture of the truck in the upper LTZ trim level. This picture shows a new design for the front end and some insider info tells us that the truck will also get quite a few features inside the cabin.
Interior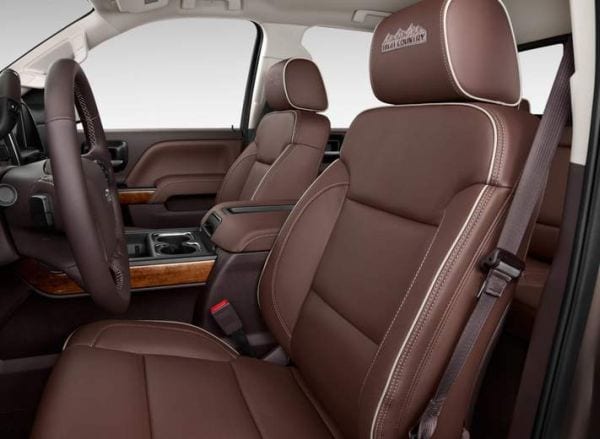 The most important upgrade here is going to be a new standard 7 inch touch-screen for the infotainment system which is a major step forward over the buttons operated older unit. On top of that, the truck will offer as standard wireless charging for phones which may be proven really useful for some people. The higher trim levels will also add HD radio, a feature which was previously removed from the 2014 model, Apple's CarPlay for the top end infotainment system as well as an updated software for the navigation unit which should provide a more reliable satellite connection.
Exterior of Silverado 2016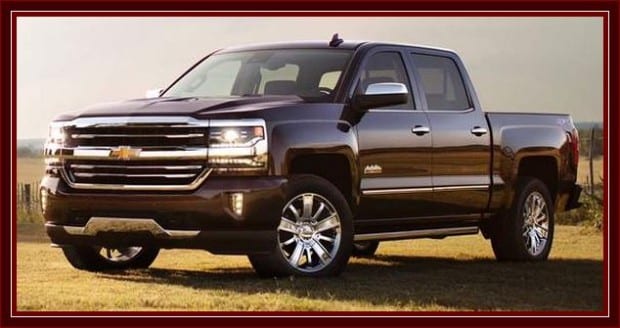 Its exterior will receive a new front grille without the usual chrome surroundings which should give the truck a more muscular look as well as a new pair of headlights with standard LED daytime running lights that are surely going to give the truck a unique look.
2016 Chevrolet Silverado Engine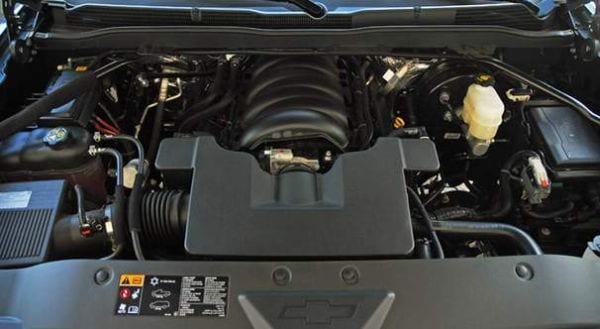 Under the hood of the 2016 Chevrolet Silverado we are going to see the same three engines as before. The base truck will continue to use the same 285 horsepower and 305 lb-ft of torque 4.3 liter V6 while the option will be the 5.3 liter V8 with 355 horsepower and 383 lb-ft of torque. Rumors say that both of these engines will not be mated to the old 6 speed automatic but rather to the new 8 speed unit which is also used on the larger 420 horsepower and 460 lb-ft of torque 6.2 liter V8 which is available on the top trim levels of the truck.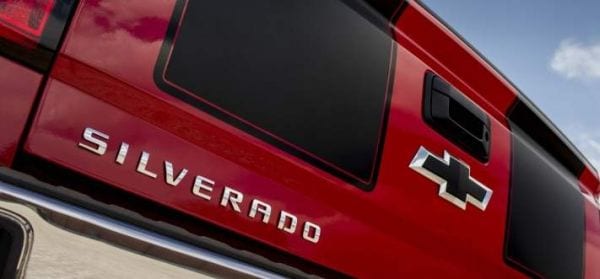 If you are interested in history of …… you can read more here: https://en.wikipedia.org/wiki/Chevrolet_Silverado