The 2015 Porsche Panamera is the newest edition of one of Porsche's most profitable models. It is in its second generation-with alight refresh occurring last year. The Panamera's mix of luxury and performance as raised it to exclusive status alongside vehicles like the Aston Martin Rapide and Maserati Quattroporte, also its strong sales has aided to keep Porsche in the black. It is a four-door Porsche which offers sport car buyers an alternative to a cozier sports car, tossing in a truly usable back seat and sportier than most sedans can match.
2015 Porsche Panamera review
This 2015 Porsche comes in a bewildering array of editions. Starting out with the base model before moving to the Panamera 4 indicating the presence of the all-wheel drive and then the Panamera S. from this you've got the essential combinations that's the Panamera 4s along with the standalone GTS, lastly you have the range-topping Turbo.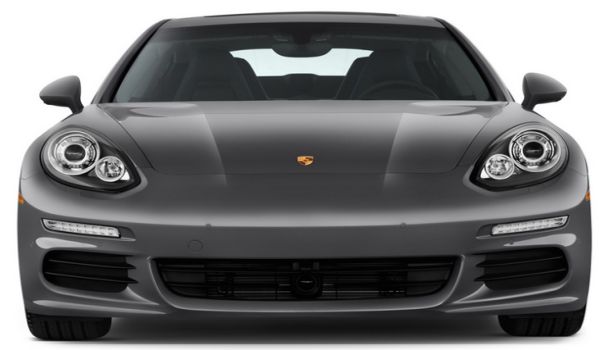 Performance and Power-trains
The entry-level Porsche comes with 3.6 liter V6 DOHC engine with VarioCam Plus variable valve timing rated at 310 hp and 295 pound-feet of torque. The Panamera S and 4S step up to a twin-turbo 3.0 liter V6 for a robust 420 horsepower and 384 lb-ft of twist. The Panamera GTS delivers a 4.4 liter V8 that produces a 440 horsepower and 384 lb-ft of torque. The Panamera Turbo adds which has a sport Chrono package installed adds twin-turbochargers to that same V8 to produce a 520 horsepower and up to 568 lb-ft of torque.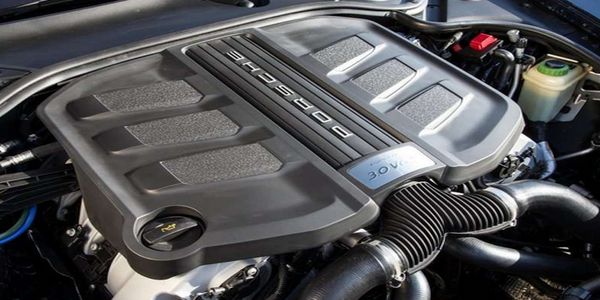 All the 2015 versions come equipped with PDK transmission. This dual-clutch automated manual gearbox is designed to offer the accuracy and control of a traditional manual transmission paired with lightning-fast shifting capabilities and reflexes that only a computer can offer. The transmission is capable of handling the incredible power of the Panamera Turbo S with ease.
The estimated fuel economy for the base Panamera is 22 mpg combined-(28 highway/18 city) and 21 mpg combined-(27 highway/18 city) for the Panamera 4.
Special features and Interior Designs
There is more than speed and looks that the 2015 Porsche offers. It includes features such as a refrigerated glove compartment, dual automatic climate control, and HID headlights, LED s on the front and rear fascia, Bluetooth connectivity and a sunroof. This luxury gear is available even to the base model.
There are added equipment for the executive editions like heated and ventilated leather seats front and rear, an adaptive air suspension system, a surround sound audio system and four zones of automatic climatic control.
Safety
Every edition comes standard with anti-lock brakes, front and rear side airbags, front knee airbags and side curtain airbags also with stability control.
The adaptive cruise control, it does deliver a collision modification system that can automatically brake the car should an impact be sensed. The available rear view camera acts as a blind-spot monitoring system.
COLORS
2015 Porsche Panamera price
You can only guess with the incredible features that the new Panamera offers that the car is expensive. It is expected that you would pay a premium to pilot the car given its status in the world of luxury cars. The entry level for the base Panamera of $78,100 is not out of line. By selecting the top-tier Panamera s Turbo Executive you would spend well over $200,500 on the Panamera, that's a screaming spread of $122,400 between the base Panamera and the most expensive version.
More information: http://www.edmunds.com/porsche/panamera/2015/