The 2015 Mercedes Benz C Class is the natural evolution of the C Class line of cars, so expect a pretty much better car in every way over the previous generation. The 2015 model will come with new engines, a brand new AMG model which is completely new, a more rigid chassis which is not only 220 pounds lighter than the previous model but it is also a lot more rigid thanks to carbon fiber infused steel and aluminum construction.
PRICE
The price for the new car might be its biggest weakness, starting at nearly 34.000 dollars for a base model. This wouldn't be that much considering what you get for your money but take into account that the E Class is bigger, better and more comfortable than the C Class and it is only a few thousand dollars more.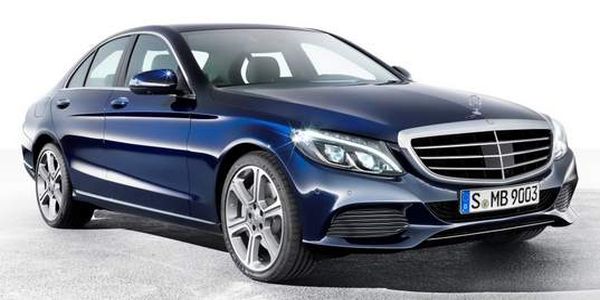 2015 Mercedes Benz C Class release date
The release date for the 2015 C Class is set to be at the end of 2014 in North America, the car being already available in Europe.
Interior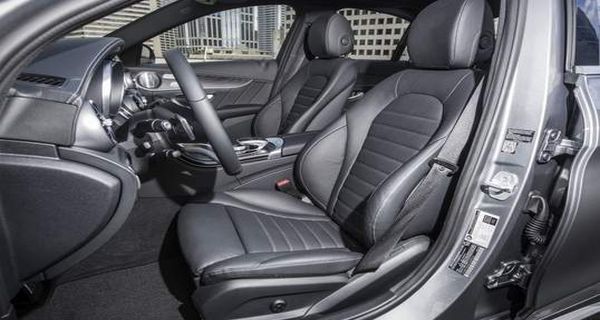 Its interior will depart itself from the old design, now aiming for one inspired by that of the CLA or the CLS. This means that all models will come as standard with a 7 inch tablet like infotainment system and navigation system, a Bang and Olufsen audio system, cloth upholstery with ventilated and heated front seats, leather wrapped steering wheel and aluminum inserts throughout the car. The higher end models will also come with leather upholstery, dual zone automatic climate control and electrically adjustable rear seats.
The design of the car will also take a plunge for the better. The old boxy look will be gone in the favor of a newly adopted design scheme that has been inspired by the CLA and the SLS AMG. Expect rounder body, LED headlights and tail lights and a dual exhaust system for all the models in the range.
Engine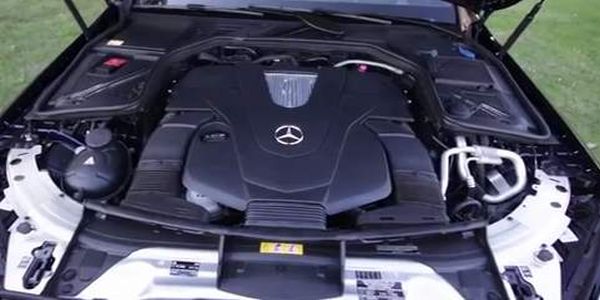 Engine wise, the car will come with quite a bit of options. The base will be a 1.8 liter turbocharged petrol with around 200 horsepower and just as much torque. Moving up the range, there will be a 2 liter turbocharged inline 4 with 241 horsepower and 273 lb-ft of torque and also a twin turbo 3 liter V6 with 329 horsepower and 354 lb-ft of torque. Both of these will be available with an eight speed automatic and either rear wheel drive or all wheel drive.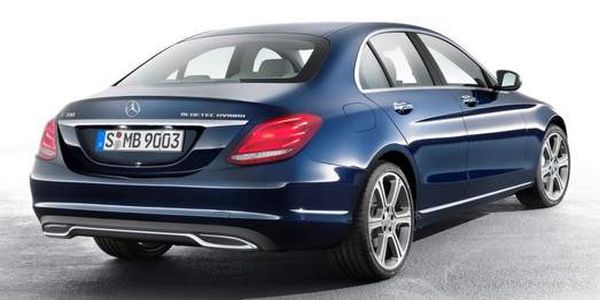 The most powerful version in the new 2015 Mercedes Benz C Class will be the AMG version which will use a 4 liter twin turbo V8 with up to 500 horsepower and 550 lb-ft of torque, being just as powerful as the AMG GT but with quite a bit more torque. This version will come with an improved suspension system and the same 8 speed automatic coupled to the rear wheel via a limited slip differential.