The XC90 is one of the most loved SUVs by family people all over the World. It managed to achieve all that thanks to great safety features, good looks and well designed engines which not only were fuel efficient but they also were powerful enough for any needs. The 2015 Volvo XC90 is going to be a well deserved refresh that will most likely use an all new platform, new engine options as well as a more up to date styling which should please all its fans.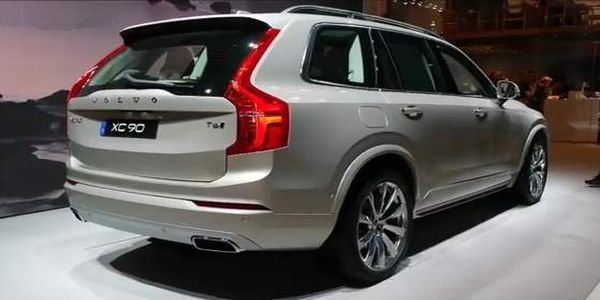 Review
This styling is going to be using straight lines and no curves for the big SUV, so it will look a lot more premium than before. The wheels of the car will now be 18 to 20 inches in diameter and all of them will be available with low rolling resistance tires. Its price for the base model should be no higher than 40 thousand dollars while the release date is set to be at the end of this year.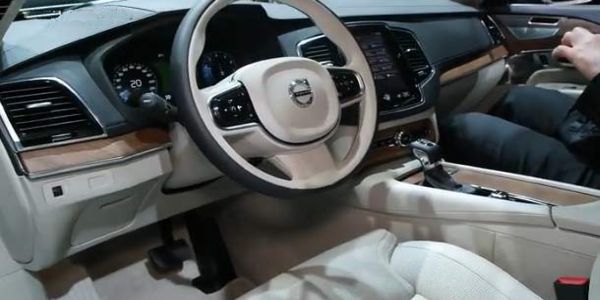 Model wise, the XC90 will be available in a few trims. Firstly, there will be the base D4 and T4 with the addition of T5, 6 and D5 as well as a new plug in hybrid which will be using the PHEV designation. All of these models will include in their standard form leather upholstery, wood, aluminum or carbon fiber trimmings as well as a navigation system. Further options should include better seats, adjustable rear bench as well as an infotainment system for all of its occupants.
2015 Volvo XC90 engine
Its engines will range greatly from a 2 liter petrol up to a new inline 6 from the S60. The base engine will be a 2 liter petrol or a 2 liter diesel in the T4 or D4 respectively. The power ratings for these two will start at 190 horsepower for the D4 and 185 for the T4. Moving further up the range there will be a 2 liter twin turbo diesel with 225 horsepower and up to 400 lb-ft of torque which should suffice for most people. For the petrol powered cars, the T5 and T6 will use 2 liter turbocharged petrol engine with an output starting at 254 up to 320 horsepower and a maximum torque of nearly 310 lb-ft of torque.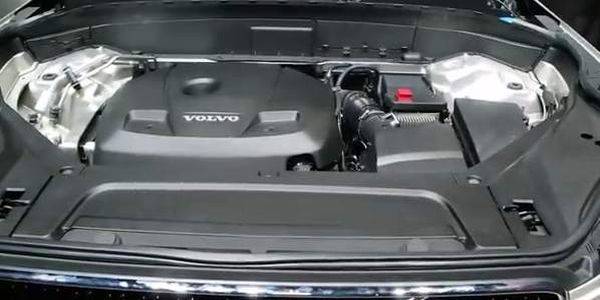 All of these engines will be available solely with all wheel drive and an eight speed automatic gearbox which is new in Volvo's range of cars. The unit is quiet, comfortable to use and changes gears without a glitch.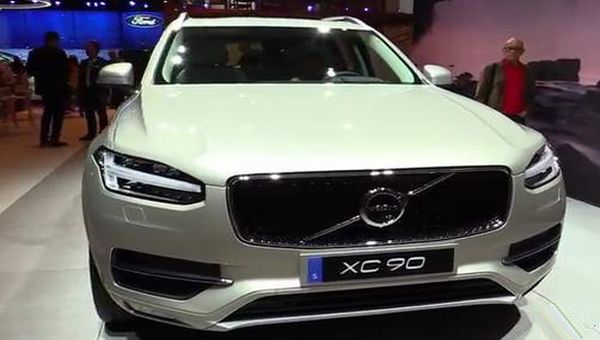 The plug in electric of the 2015 Volvo XC90 on the other hand uses a 2 liter petrol engine and two electric motors for the rear axle for a total combined power of around 220 horsepower. Thanks to a set of batteries and the capability of charging from a home plug, the car is able to go up to 25 miles on electricity which with the help of the petrol engine can be further extended up to 500 miles. In theory, the car should be capable of delivering 50 miles per gallon with ease.