The 2015 Audi Prologue is one of those cars that aren't meant to be sold but rather to prove a point. It is a car which Audi says that shows their new design scheme which they'll be using starting with 2017. However, it also shows a possible competitors for the S Class Coupe, a car which had no real competitors for quite a bit of time already.
The Prologue is also said to be the concept for the new A9, a two-door coupe which has pretty much the same size as a full size luxury car and a sports car engine which not only is powerful but also smooth enough for a luxury car.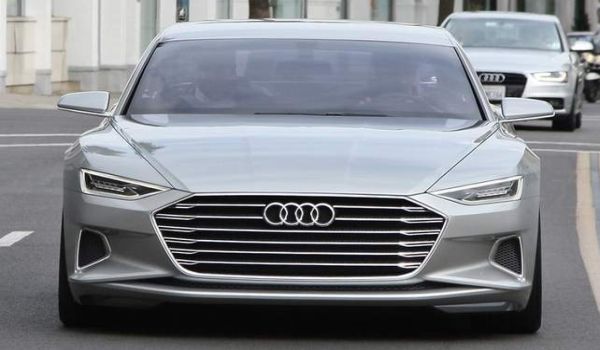 Release date and Price
The price for it hasn't been set as it is a concept for the time being but the next A9 is highly likely to cost well over 140.000 dollars which would put it above the S Class in more than one way. However, the release date is currently unknown which means it might hit the market as late as 2018.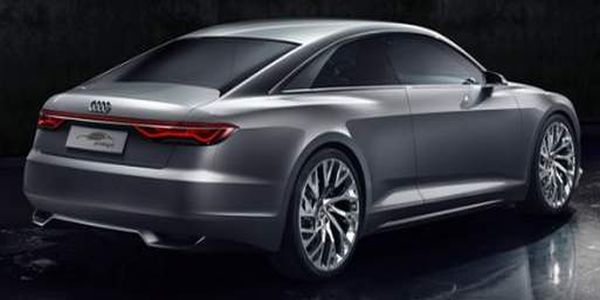 2015 Audi Prologue engine
Engine wise, Audi said that the concept is featuring a 4 liter twin-turbocharged V8 which is identical to that in the new RS6. This engine will develop up to 597 horsepower and 550 lb-ft of torque which is more than enough to get this 2-ton beast from 0 to 60 miles per hour in less than 4 seconds which is very fast for its size. The top speed will be most likely limited to 155 miles per hour, just like all the other fast Audi cars.
The production model will also receive a few other engines but this one will be offered as the top of the range. It will offer a near to 26 MPG average fuel consumption and it will be one of the quietest and smoothest engines in its class.
DESIGN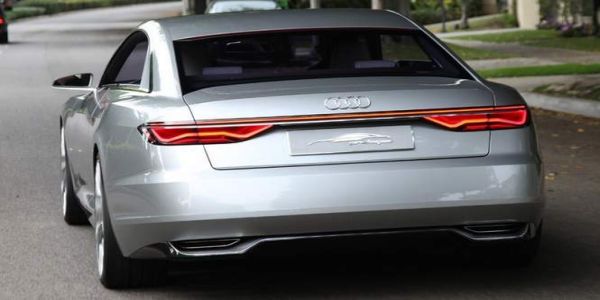 As far as the design goes, the 2015 Audi Prologue is a mix of old and new elements. The car has a sloping back with a concave rear window which is remarkably similar to that of the old Citroen C6. This and the SAAB like tail lights make for a classic but rather modern look which is a lot more attractive than most of the other cars from Audi. It uses a dual exhaust incorporated exhaust system and 22 inch wheels with a rather beautiful and complex design that complement the car perfectly. The profile looks awfully similar to that of the A5 while the front of the Prologue is using all new elements such as smaller headlights, a much wider and also taller front grille as well as new LED fog lamps which will be standard on all the other models in the future.