The current generation of the Territory has been on the market in one form or another for more than ten years. This means it is already quite an old model and doesn't really meet today's standards. Or does it? Well, the 2015 Ford Territory is going to be the last upgrade of this model before it will receive a completely new version. This last upgrade will feature the most amount of options, the best materials inside and out and also an up to date design which should appeal more to the public.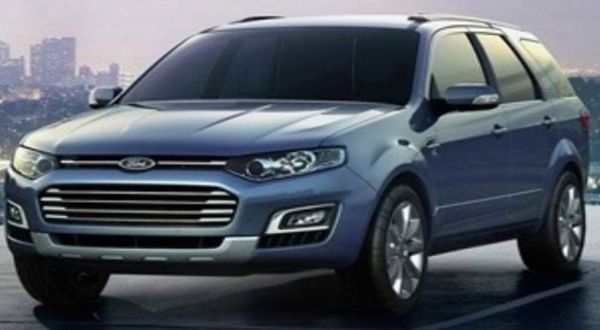 PRICE and RELEASE DATE
This last Territory is going to cost anything between 40.000$ for the base version and 65.000$ for a fully equipped Titanium Diesel. This is actually a better price than what you would pay for an import car. This 2015 model is going to be released at the end of the 2015 autumn, so there is still a bit of time for it to become an even better car.
2015 Ford Territory interior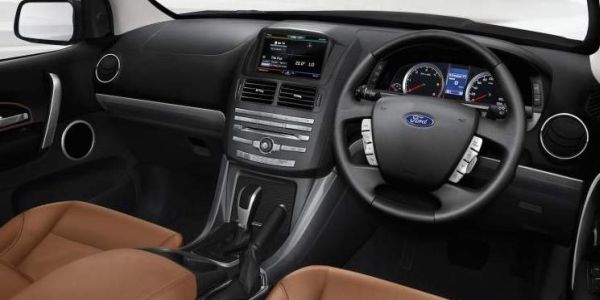 Let's start our review with the interior. Unlike previous generations, it will now receive even in its base model dual zone automatic climate control, a satellite navigation system which is quite unique for its class, more durable cloth upholstery and even Bluetooth and USB connectivity for the audio system. The Titanium on the other hand will also come with leather upholstery, electric front and rear seats.
2015 Ford Territory exterior
Outside the Territory, the only difference over the 2014 model will be the front fascia and the wheels. The front of the car received a new grille which resembles the new 2015 Mondeo while the headlights have been altered in order to accommodate a pair of LEDs for the daytime running lights. The wheels also received a minor update in the form of a brand new 17 inch model.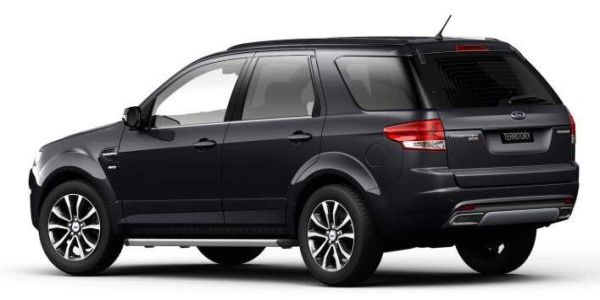 Engine
Engine wise, the 2015 Ford Territory is going to feature two engines. There is the base 4 liter inline 6 turbocharged petrol engine that is also found on the Falcon. This is capable of around 266 horsepower and 380 N*m of torque which is plenty powerful for most people. The other available engine is an older version of the Jaguar V6. This 2.7 liter V6 diesel is good for up to 190 horsepower and 410 N*m of torque. Even though it offers pretty much the same power levels as the inline 6, it offers better fuel economy so it might be a better choice for some people despite the higher cost.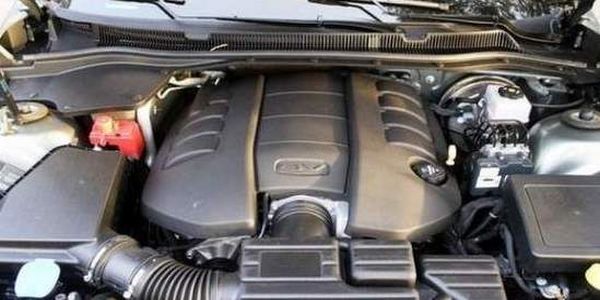 Both engines are available as standard with a 6 speed automatic gearbox that also allows for manual shifting. This is coupled to an all wheel drive system via an electronic control unit that allows the driver to select on what kind of terrain he's driving or even choose the response of the all wheel drive system.