The 2015 Audi A6 is one of the few cars on the market that offers a complete package for your money. It offers luxury, performance and power, all in the same beautiful package. The last model makes no exception offering an improved drivetrain, better interior and an updated exterior that takes design inspiration from the new TT and the new R8.
REVIEW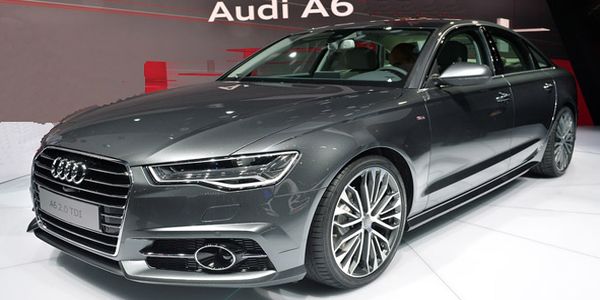 Let's start our review with the interior of the new A6. Just like with the A7, it offers quite a lot for your money. There will be premium cloth upholstery, a very good audio system with subwoffer, rear view camera, a smaller screen in the instrument cluster that offers information about the current state of the car and also a 5.5 inch screen for general information. Options will include leather upholstery, wood, aluminum or carbon fiber inserts in the dashboard, a satellite navigation system and even electric front and rear seats that are both heated and ventilated.
Its only drawback regarding the interior is the fact that even though it has 5 seats you can't really put three adults in the back without getting uncomfortable.
2015 Audi A6 exterior
The exterior will be quite similar to the current A6. The only changes will take place to its front fascia as well as to the back. The front will get a new grille that now has been reduced in size, the headlights are not only bigger but also have a different more angular shape while the fog lights now use LED and are a lot smaller than before. The back of the car only received a new lower lip that includes the dual exhaust system on all models as standard.
2015 Audi A6 engine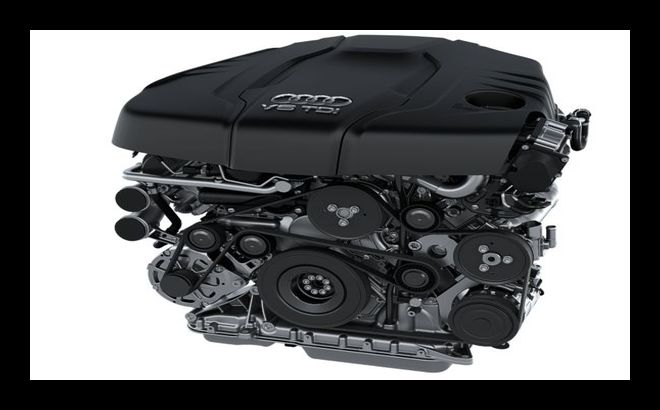 Engine wise, the 2015 Audi A6 will be offered only with two different engines at launch. The base car will have a 2 liter turbocharged petrol engine that will provide 220 horsepower and roughly 250 lb-ft of torque. This will be available in its basic form with a CVT transmission that emulated a 7 speed gearbox and front wheel drive while an eight speed automatic is available with the all wheel drive quattro system.
The other engine option is a bigger and more powerful 3 liter supercharged V6. This is capable of 310 horsepower and 325 lb-ft of torque, offering better performance and similar fuel consumption to the smaller engine. This one is only available with an eight speed DSG gearbox and all wheel drive.
https://www.youtube.com/watch?v=5FYS8-z60Hw
2015 Audi A6 price and release date
The price of this model is $44,800.The release date for it has been announced to be in the last quarter of 2014.