While the previous generation of the Demio (or the Mazda 2) has been built on a Fiesta platform, the 2016 Mazda2 is going to use a brand new platform that will be derived from that of the CX5. This means it will feature brand new engines, a new interior that will be bigger than the one of the previous generation and also a new running gear that is said to be more silent than that of the Fiesta.
PRICE
Price hasn't been announced yet but the car will most likely cost under 14.000$ for the base model which is a fair price. This means it will actually come at a lower price than its main competitors, the Polo and the Fiesta.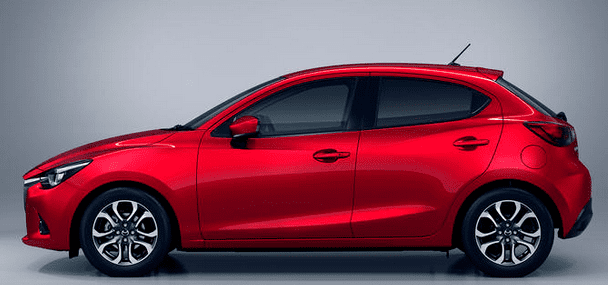 2016 Mazda2 release date
Unfortunately though, it will also come with much weaker engines than these two. The release date will be in the third quarter of 2015 when it will launch along the 2016 Mazda MX5.
2016 Mazda2 interior
The interior is what most people are looking for in such a car, so let's start our review with it. The base model only comes with the basics, such as air conditioning, electric windows, a MP3 player with 4 speakers and electric mirrors. The top end models will also get electric seats, leather steering wheel, a satellite navigation system and even automatic climate control.
2016 Mazda2 exterior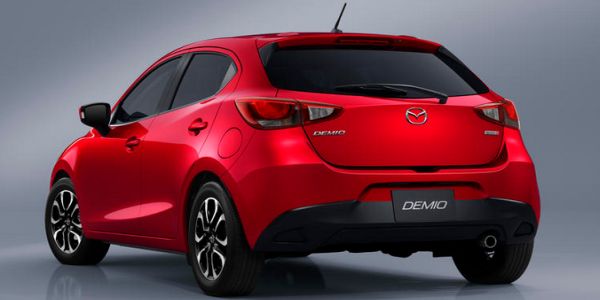 Its exterior on the other hand will get a major redesign. It will now look a lot more like the new Mazda models rather than an upgraded Fiesta. The headlights as well as the front grille will be replaced completely with new units. It will receive LED daytime running lights for the top end model while the wheels will be replaced with newer one. The base model will come with styled steel rims while all the others will come with 16 or 17 inch alloy wheels.
2016 Mazda2 engine
Engine wise the 2016 Mazda2 will come with two options. The base model has a 1.3 liter Skyactiv petrol engine with 90 horsepower and 88 lb-ft of torque. Sure, it is less powerful than the 1 liter EcoBoost in the Fiesta but it should be more reliable than this. Performance is okay while fuel consumption is great at nearly 60 MPG on average!
The other available engine is a 1.5 liter turbodiesel with 103 horsepower and 165 lb-ft or 188 lb-ft of torque, depending on the transmission you choose. There are two of them available, a 5 speed manual which comes as standard on both of them. This is only available with the less powerful version of the engine. There is only a 6 speed automatic that is quite smooth considering its class and as a big plus, if you get it you also get a slightly more powerful engine which is a nice plus.