The Patriot has been around since the start of 2006 and since then it only received a facelift in 2011 which included a few design changes but not much else. The 2015 Jeep Patriot on the other hand will continue that update with a few changes under the hood, a better interior for the higher spec models as well as improved engines as far as the fuel economy goes. The new model will also have a new base price which is set to make it a bit more competitive until a new model is going to replace it.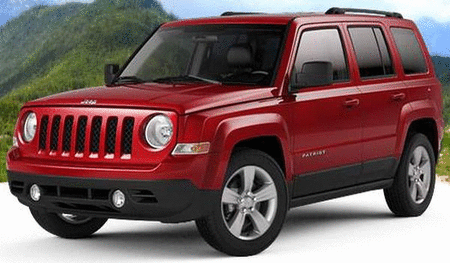 Price and Release date
At this moment you can have a Patriot for as little as 16.000 dollars making it one of the cheaper cars you can buy new today. It isn't that bad equipped either, offering all the basic commodities you would expect from a small city crossover. The 2015 model was released back in November 2014 but it will actually go on the market by the end of February mainly because Jeep wanted to get rid of the older models at a discounted price.
2015 Jeep Patriot interior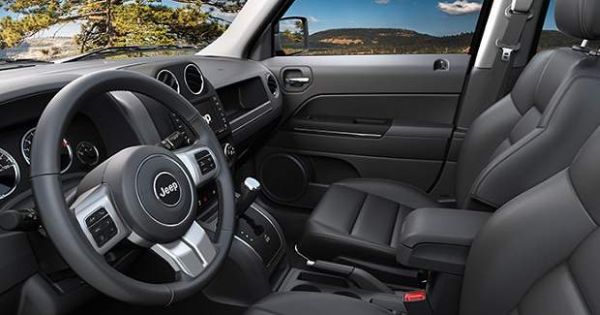 Its interior is one of the strong points of the car. Even though the base model isn't as high quality as most people expect, it is better than some other cars in its class and considering it is the cheapest, that's only a good thing. It can offer up to five seats and thanks to the folding rear seats, cargo space won't be a problem for sure. At the front, the dashboard is very similar to that of the Wrangler, with a very minimalistic look, hard and durable plastics all around the interior as well as dirt resistant upholstery. The higher end trims will get leather upholstery, a 7 inch navigation and infotainment unit as well as aluminum like inserts.
2015 Jeep Patriot exterior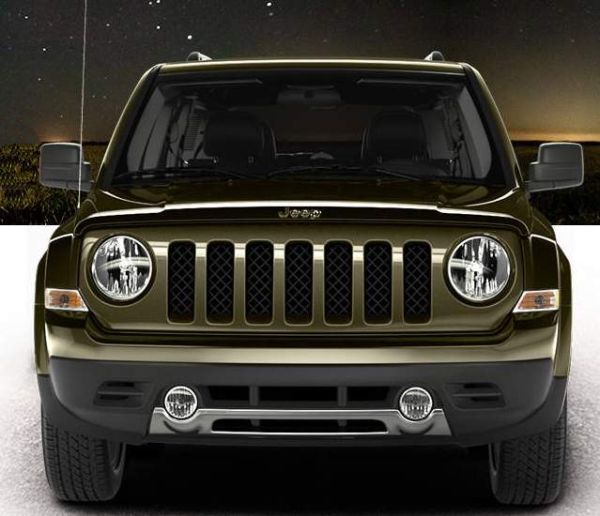 On the outside though things are a bit different. The 2015 Jeep Patriot is very similar to the 2014 model and even very similar to the older models released as far back as 2009. This is because Jeep wanted to keep that tough look the big grille with round headlights give it and thanks to the boxy appearance, the design of the Patriot is something that won't degrade that much in time. This also means that the car will easily retain its value which is only good news for us. The base model will come with 16 inch alloy wheels and all season tires while the Trail rated model will get all terrain tires and more durable steel rims. The Trail model will also get a slightly higher ground clearance and black plastic moldings on the fenders in order to protect the underbody from rocks and gravel.
2015 Jeep Patriot engine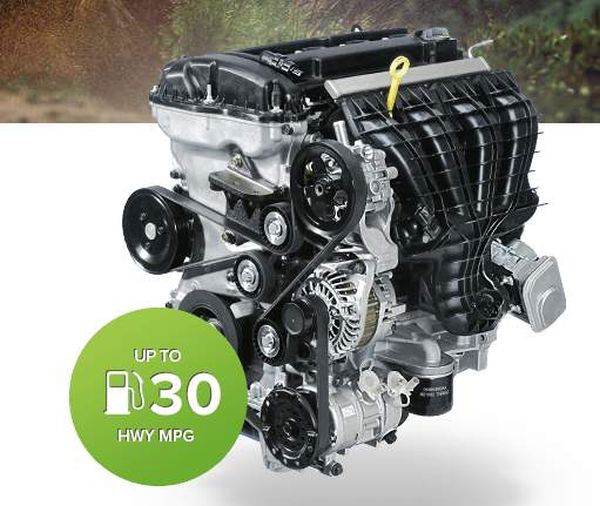 Engine wise, the 2015 Jeep Patriot is available with two different engines. The base car will get a 2 liter aspirated inline 4 which is good for 158 horsepower. This is only available with either a 5 speed manual or a 6 speed automatic and only in front wheel drive spec, meaning it is an engine better suited for city and tarmac driving rather than off-road. Fuel consumption with it is also quite good, with an average above 26 MPG. The options comes in the form of a 2.4 liter inline 4 which is good for 172 horsepower and a more hefty 175 lb-ft of torque. This is available either in a 5 speed manual and front wheel drive mode or with a CVT gearbox and all wheel drive in which case Jeep gives the car the Trail badge, meaning it is good for all sorts of off-road driving without the fear that you'll get stuck. The downside of this engine though is that even with the CVT gearbox, its fuel consumption will struggle to get past 22 MPG which is quite bad for a car this size.