There are many reasons why you may consider renting a car for your holidays. You don't have a car of your own or your vehicle is not big or comfortable enough for long driving hours, many people in the car plus all your luggage. However, unless you're familiar with dealing with car rental agencies and their hard selling techniques, you can easily find yourself leaving the office with a vehicle that's larger, more luxurious and more expensive than what you initially considered renting.
Despite erring is human, avoiding making a mistake or a foolish decision is absolutely divine! If you're new to car renting or you've been busted in the past, these tips will help you be smarter in the future.

Plan Ahead!
If you're sure that you'll need to rent a car, don't leave it to the last minute to insure your rental. Just as you consider well ahead what you'll pack, hotel reservations or sights to see, take your time to find an acceptable insurance policy a few days before your trip and save yourself money and stress in the process!
Know What You Need
Don't let the agent talk you into renting a vehicle that is too large, luxurious or from a brand that is not initially what you planned on renting. Nobody but you knows exactly what you need so make sure you stick to it. Remember that the insurance policy will be higher or lower depending on the car you choose and that it can absolutely skyrocket if you go for top vehicle brands in the market!
We've all wanted to travel in style once in a while and of course driving a sports car can be trendy but, is spending more on your car really worth it?
Be aware that the agent will try to convince you of renting an upgraded vehicle for an added fee of course. They might tell you that the vehicle you've chosen is not comfortable or large enough for your needs. Don't let him press on you! If you're sure that you don't need an upgrade, tell him so!
Leave Airports For Planes
No matter how comfortable it may seem to be, vehicle renting in an airport is not a good idea. Savvy travelers know that there is an inverse relationship between distance from the airport and prices. Known as "airport surcharge", you'll be paying an additional fee to pick and drop your rental car off at the airport. Yes, it's a small fortune and yes it's a ripoff!
One of the simplest hacks is to rely on public transport and rent a car from a company situated near your hotel.
Pay Attention to the Details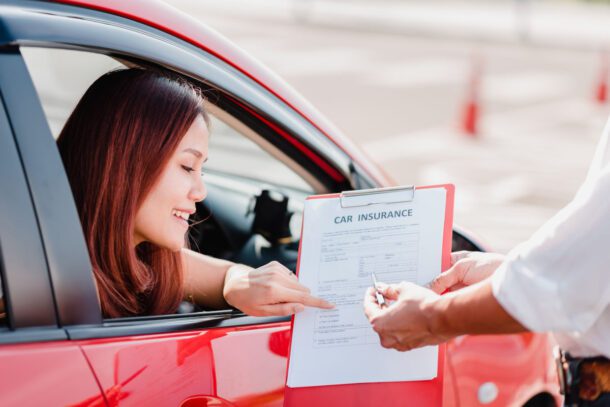 Car rental insurance policies are designed to look mind-numbing and daunting. They are usually full of boring technical terms and the document is too long to really read it in detail. However, this is made on purpose, to divert your attention and make you buy whatever is apparently the best option. However, they usually hide unexpected charges in plain sight and your laziness may make them successful.
That said, take your time to read the terms and conditions, policies and details regarding the insurance coverage. You may discover that essential services such as roadside assistance are not part of a specific insurance policy or that the tires or roofs are excluded from plans.
Strike the Right Balance in Car Rental Insurance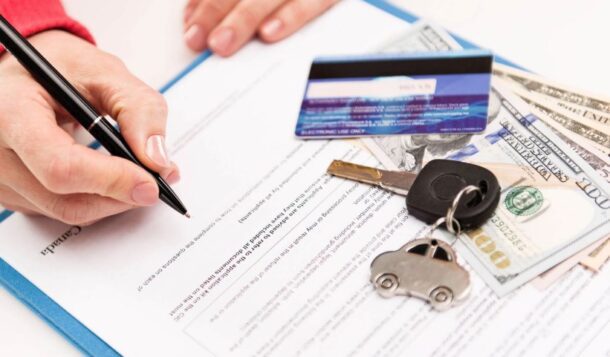 Car Rental insurance is one of those items that seem unnecessary until you need them. It's definitely not wise to have too little or no car rental insurance coverage at all but going overboard with it is foolish either.
Researching the different options available and pondering their pros and cons is the way to go. Chances are you have some overlapping coverage. Some auto insurance policies cover car rental insurance as well and some credit car companies also offer car rental insurance as a benefit. Check what coverage you have and what each of these policies offer and get what you need, nothing more and nothing less.
It's a good idea as well to look into third-party car rental insurance such as bonzah.com. It's usually cheaper and they offer great coverage. Some even offer better coverage than their competitors at lower prices than bigger corporations.
Time is Money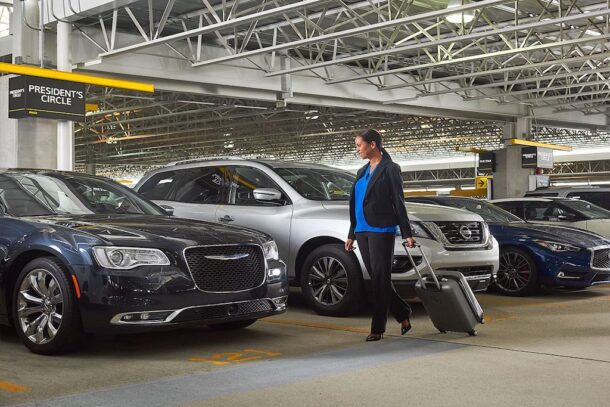 Make sure you are on the same page as your car rental insurance policy as you can easily lose money due to miscommunication. Rental car companies generally sell insurance based on a 24-hour clock basis, meaning that you'll pay one whole day of rent only when 24 hours are up.
On the other hand, third party insurance providers often sell policies based on calendar days: you'll pay for a whole day even if you drop off your car early in the morning. Look carefully on the dropoff details listed in the policy and on the clock or opt for a rental agency with a more relaxed return policy.