Car accidents happen every day, and they can easily happen to you no matter how much attention you are paying to the road. If you've recently been in a vehicle crash, you already know that the first thing you need to do is make sure you are safe, and everyone else is well. After contacting the police and if needed, consulting with your doctor, the next thing you need to do is prove your innocence and contact your insurance company. There are two types of claims that you can make with an insurance company, non-fault and at-fault. As you can already understand by the names of them, in the first case, the liability falls entirely on the other parties that were involved in the accident. In this case, your company will be able to claim all the costs of their insurance company. In the second case, if you are found to be guilty of the crash, then your insurance company will have to pay for the full costs to the other party that was proven not to be guilty.
In this article, we are going to talk more about the non-fault claims, and what you need to do after you've proven to be innocent. This is not a fast process, and as you already know, insurance companies will do everything they can to give as little money as possible. Follow our list, check out our tips, and you will learn more about how to avoid the most common obstacles and what you need to do to get back the money you've spent on medical bills, material damages, and emotional support.
1. Prepare your documents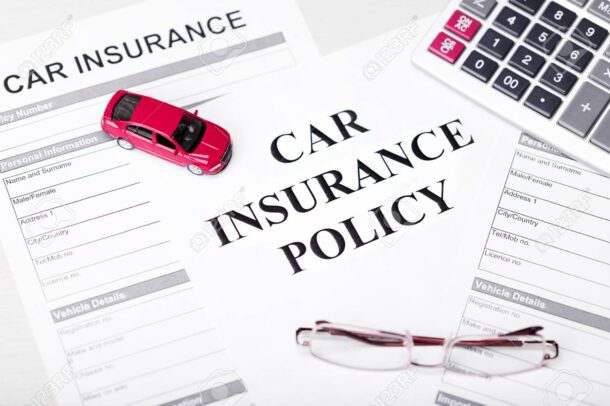 To claim the insurance, you will first need to prepare your documents. As soon as you are involved in an accident, you will need to contact your insurance company, and even though they will give you some pointers on what you should do, you should also keep track of all the documents, including medical bills, auto service bills, and anything else that you've paid for.
You should also have information about the other party, including their name, address, information about their policy, details about the vehicle, including plate number, make and model, and you should have information from the witnesses. Depending on the policy you have, and depending on the policy the other party has, this process should be fast and should be done relatively quickly after the fault has been proven, but in some cases, there may be some delays. To make sure you don't make any mistakes in this process, it is better if you consult an attorney.
2. Consult with an attorney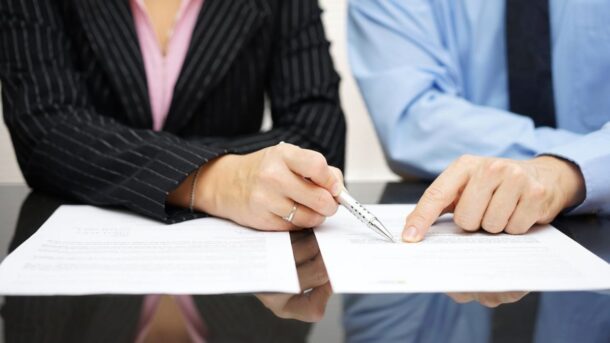 Now let's talk about the most important step of this whole process. According to Eric Ramos Law, PLLC, insurance companies are known to try and avoid giving any money, or tricking people into paying more than they should for the next agreement. Even though they are supposed to be on your side, this is not always the case. So, if you want to finish this process successfully, without going through more stress than you've already been through, you need to have someone in your corner.
When you choose the right legal representative, they will help you out throughout the process, starting from helping you as a victim, recovering damages, and getting what you are supposed to from the insurance company. It is said that when you include your lawyer in this, you are going to get more than 4 times the compensation you are going to get when you are not using a legal representative.
Spend enough time searching for a person who can help you out with this. Look for someone who has the needed knowledge, skills, and expertise, and know that it is better to look for the right lawyer before an accident happens than to have to pick someone in a rush.
3. Delays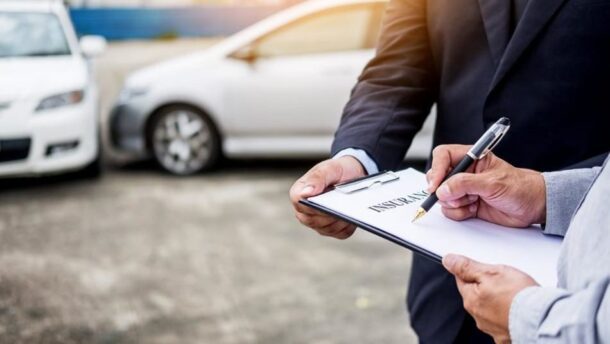 Note that the whole process may be delayed for several reasons, and to avoid that, you need to inform your insurance company as soon as you are involved in an accident. Experts suggest that you should notify them right after you notify the police, and you should keep in contact with them throughout the whole process.
Note that delays are possible in case you miss the medical appointments or the evaluations for your auto that are set up by your insurer. Last, but not least, a delay may occur if you disagree with the company about the extent to which the policy should cover you. Note that when someone else has to pay for your charges, this is not something you need to worry about. The company where you got your policy from, will be in contact with eh other party's company, and they should resolve the issues on their own.
In case you cannot come to an agreement, note that you can always consult with your lawyer and they will be able to help you with the next step. It is said that in the at-fault cases it is harder to claim the policy, so if you are not guilty of the accident, chances are, you will get your money back without any delays.
These are some of the things you need to know so you can successfully claim your policy. Note that these things take time, and you need to be in constant communication with your attorney and the company behind your policy. It is said that you should never pursue the other party's company on your own and that everything should be done by your representatives. In case you decide to do these things on your own, you may get tricked into settling for less money, accepting delays, or even giving up a large amount of the sum that is supposed to be paid to you. These companies know how to trick people into giving up on things that they have the right to get, so you should always be mindful, safe, and protected.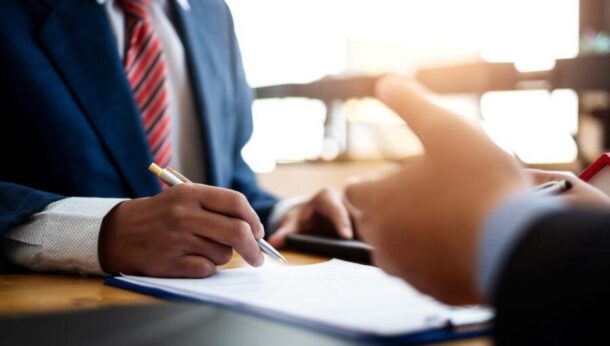 The stress after an accident can cause you to believe that the company is working for you and that they have your back, but in reality, you should always double-check things and have an attorney in your corner. Have patience, have all the documents you need, and know that you will get your money back.