With the arrival of spring, we see more and more cyclists on the streets. Motorcycles are considered a very practical means of transport, and they are supported by the fact that it is much easier to find a parking space than for a car. After all, who else wants to drive a car or public transport to work when they can enjoy riding this two-wheeler?
Buying a motorcycle is a big challenge, just like buying a car. The first thing to consider is the type of motorcycle and for what purposes you need it. For example, if your motorbike would be used exclusively as a means of transport to work or to perform other duties in the city, it is perfectly fine to choose a moped or a similar engine of lower consumption.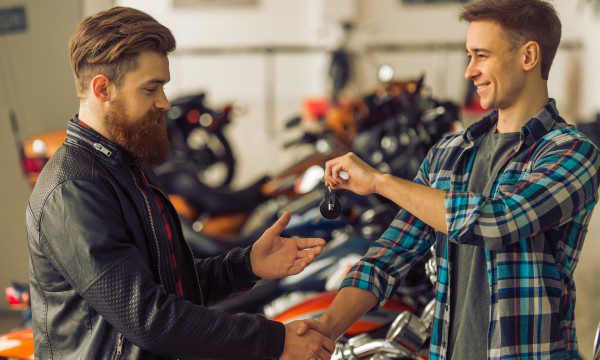 If you are a fan of moto encounters and motorcycling is your lifestyle, then without a doubt, you choose a Harley Davidson or some similar motorcycle in the same range. But if you love adrenaline, travel, and extreme sports, off-road bikes are the right choice.
Sometimes the look of an engine attracts us so much that we don't think about the quality and its specifications. In such cases, it often turns out that we were wrong, but it is already too late.
Given that the price of the engine can be equal to the price of the average car, and sometimes more expensive, many decide to buy a used one. This is not a bad idea if you are buying from a reliable person or if the seller allows a mechanic to inspect the engine in detail before deciding if it is. The advantage of buying used engines is mostly reflected in their price, which is significantly lower than buying legs. However, it also carries a certain amount of risk, because you can never know if it is in perfect condition or not.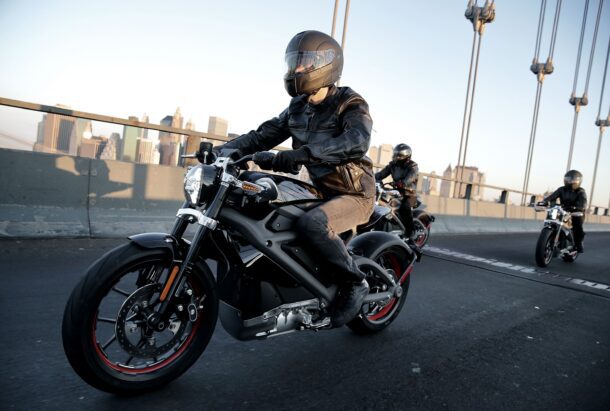 It is a little different with the purchase of new engines. You are buying an unused engine with a warranty, so there is no fear that something will go wrong. Even if something breaks, you have a warranty. Buying a new engine is easier and the seller can tell you absolutely everything that interests you.
Unfortunately, today we have many producers of dubious quality on the market, which is sometimes very difficult to see with the "naked eye". However, read below how you can still do it.
– Proper documentation is crucial when buying any vehicle, including engines. Carefully go through all the data and make sure the numbers match.
– Pay attention to the appearance and whether the engine has scratches or recesses that indicate that it was broken. If such traces exist, look for another engine because there is a high probability that, in addition to aesthetics, there is a slightly bigger problem.
– Although we have already said that quality is impossible to assess on the basis of appearance, what is possible is certainly to assess poor quality. If the engine is made of poor quality, easily breakable plastic, the seat is made of imitation leather, it is a poor-quality engine. Learn more at bike.net/en/Avantis/34563-Enduro_250_21_18_2017.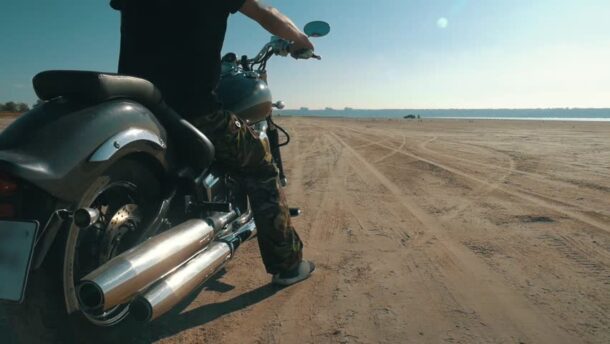 – Price plays a very important role. While we all like to pay less, know that price usually says a lot about quality. Don't you think that some engines cost several thousand less than others of the same rank just like that, for no reason?
– Braking system and light operation is something that must work flawlessly, and the fuel tank must not be rusty, as this means that the engine is not regularly maintained and has been neglected.
When we are on a motorcycle, a prerequisite for safe and comfortable riding is that the motorcycle is in line with our physical characteristics. You absolutely must control the motorcycle at all times. If you are of shorter stature, less body weight, you should avoid tall and heavy motorcycles. A motorcycle that you can't rely on both feet is not a good choice.
Appropriate protective equipment is also extremely important for motorcyclists. The first and most important is the helmet. It is a mandatory part of every motorcyclist's equipment. There are several types of helmets on the market, and the most common division is into three types. The first refers to 'Fullface' helmets that cover the entire head and are further divided into integral and flip-up helmets. Since we will not go into great details, you can read more about flip-up helmets (also known as modular) here. The second is the 'Jet' helmet of the open type, ie it does not cover the chin and can be with or without a face shield. The last is an 'Offroad' helmet that covers most of the face and provides stronger protection for the chin and jaw. One study found that in accidents, 45 percent of all motorcyclist head injuries are related to blows to the facial area, so choosing a helmet is very important.
A motorcycle jacket is also very important, and the material of construction depends on your taste. Fans of Harley Davidson more often choose a leather jacket, while fans of sports bikes prefer textile jackets that make it easier for them to move freely and maneuver on the road. In addition to the jacket, pants and boots are recommended to protect the lower part, but this part of the equipment is optional. For extra protection of the arms, legs, and torso, motorcyclists wear protectors for elbows, shoulders, knees, back, and hips. They protect them from joint fractures and are placed in the first risk zones of the body. Motorcycle gloves are also important for hand protection because the hands and fingers are very sensitive and in the event of a fall, hand injuries can occur very easily.
Motorcyclists must move in the middle of the traffic lane so as not to be in the blind spot of other road users. Only overtake when you are absolutely sure that the one in front of you has spotted you and knows what you are up to. It is very important that you do not drive in the middle of the road in bends because the engine is on a slope and you are then in the opposite lane.