BMW's current SUV lineup is almost complete, the only missing member being a potential X2, a car which has been rumored for quite some time. Not too long ago, rumors coming from a BMW insider suggested that the prototype vehicle is almost ready to hit the streets and it seems that a future 2016 BMW X2 is going to be launched on the market at the same time as the new generation X1. Unlike the previous X1, the X2 is going to be based on the UKL platform which is also the same platform in the BMW 2-Series Active Tourer. This means that instead of the usual rear wheel drive standard setup the car is going to be front wheel drive in the base model which is a bit of an odd move especially considering the 1-Series which is still rear wheel driven.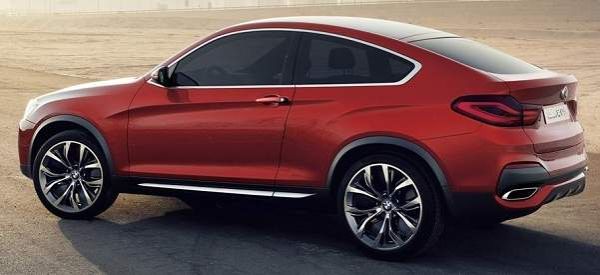 2016 BMW X2 price
The base price for the 2016 BMW X2 or the actual release date haven't been confirmed by BMW but considering the company's history, both of them should be ready to be shown for the Frankfurt Auto Show. The X2 is going to be priced higher than the X1, so expect the equivalent of around $27,000 for the European market, just a hair under the bigger and more powerful X3.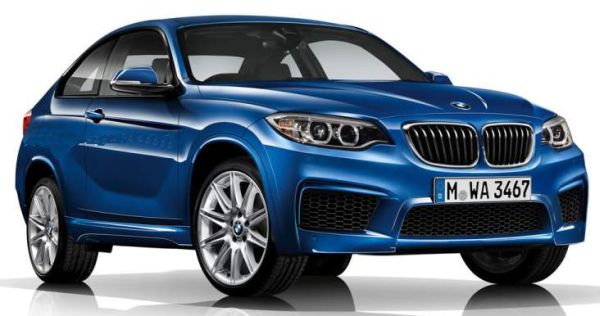 Even though the design has yet to be shown to the public, the car will almost definitely get the same design scheme as the X4 and the X6, meaning it will have a very similar front end to the X1 but it will feature a completely different rear end, more similar to that of the X4. This will mean that there is going to be less room for the people in the back but it should balance it out nicely with the more premium design as well as the more premium materials inside the cabin. In fact, the base X2 should be quite a bit better in terms of base materials than the X1, but this remains to be seen.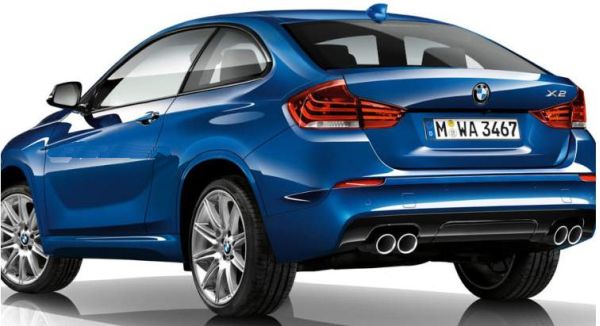 2016 BMW X2 engine
Engine wise, the 2016 BMW X2 is likely going to get the same engines as the Mini, meaning that the base car should receive the turbocharged 1.5 liter engine which is capable of up to 160 horsepower. The higher end versions will get a 2 liter turbocharged engine with around 220 horsepower. In terms of diesel engines on the other hand, a standard 1.6 liter is going to be available with an optional 2 liter model. All of these are unfortunately going to be offered with front wheel drive with the higher end versions receiving all wheel drive as standard. There is still no word on the transmission used on the car but a manual might not be used at all.