The 2015 Volvo S60 promises to be the German saloon killer. Why? Well, to put it simply, it will offer pretty much anything the German competitors can offer at a better price with a grain of lunacy. This isn't a bad thing especially when considering the car has engine that range from a tiny 1.6 that offer incredible fuel consumption up to a twi turbo inline 6 that can compete with the most powerful saloons on the market.
The only thing that the S60 misses is probably a better advertising campaign. The new 2015 model is going to be just an improved version of the current one rather than a whole new car. This means that it will offer even better fuel consumption, better performance and a more mature interior, all at a very good price.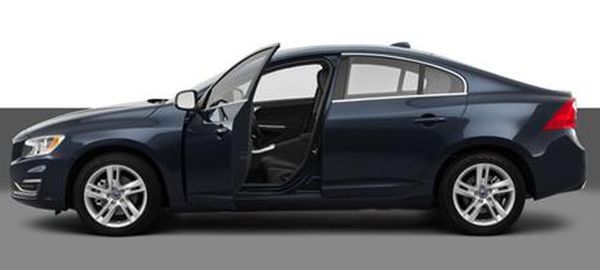 2015 Volvo S60 price
The base model of the car will be around 31.000$ which put it in class with the BMW 3 Series. For the price you will get most of the things you need like climate control, parking sensors as well as a navigation system that also doubles as the infotainment center. The only drawback for the base model is the fact that it doesn't offer leather for the upholstery as standard. Also, until the car will be released in December 2014, there might be a few changes that will take place.
2015 Volvo S60 engine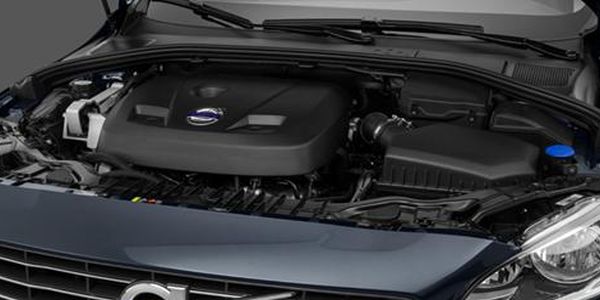 Engine wise, the S60 will come as standard in the US with a 2 liter turbocharged petrol engine that is good for around 200 horsepower and 220 lb-ft of torque. This is also the most fuel efficient of them all at around 27 MPG on average. Further down the range there is available another 2 liter engine but this time it offers up to 245 horsepower and 258 lb-ft of torque. The most powerful though will be the old 3 liter inline 6 that will offer up to 325 horsepower and 350 lb-ft of torque. This is also the first year when a Polestar version will be available. This will offer an even more tweaked version of the 3 liter engine with 350 horsepower and 370 lb-ft of torque.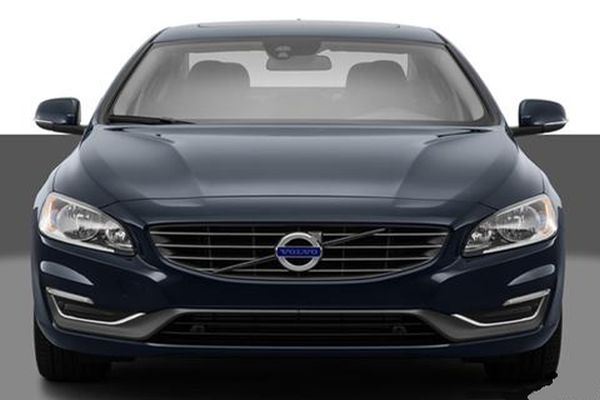 The base model comes as standard with front wheel drive and a 6 speed manual while the other versions except the Polestar come with front wheel drive and a 6 speed automatic as standard. The Polestar on the other hand comes with four wheel drive and a special 6 speed manual transmission that will offer a great experience.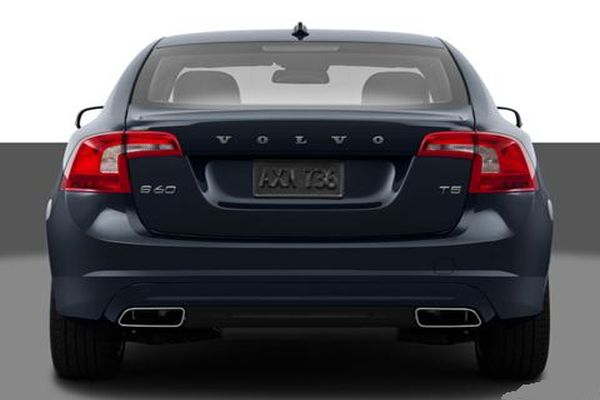 The exterior will be quite similar to that of the current generation. The only major change will be the Polestar which will feature a brand new body-kit to help the car at high speeds and a new set of 18 inch wheels that will be standard on this model.
2015 Volvo S60 colors
See more on this page: http://www.thecarconnection.com/overview/volvo_s60_2015