The 2015 BMW X6 is one of those cars that make you hate it or love it. If you are in the first category then you most likely think that the X5 is a much better car that will offer you pretty much the same thing as the X6 at a lower price without looking silly. However, if you love it, the X6 makes a lot of sense because it is a car in a class of its own that will most likely be populated in a couple of month with models from Audi and Lamborghini.

The newer X6 will be released in a couple of months, most likely at the end of 2014 and its base price will start at nearly 70.000 dollars which is just the price of the older model. The differences over the previous generation will mean a slightly different exterior, a better interior and also a new set of engines which should please anyone.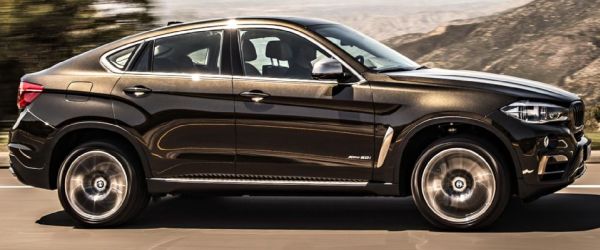 2015 BMW X6 engine
Starting with the engines, the car will feature two smaller engines as well as a top of the range one. The base car will come with a 300 horsepower and 340 lb-ft of torque inline 6 which has been carried over from the previous generation. This engine is smooth and it is quite potent, being able to get the car to a maximum top speed of 140 MPH with ease. The other option is a 3 liter inline 6 diesel that is available in two power options. The first one is a 306 horsepower and 443 lb-ft of torque while the M50d will offer you 380 horsepower and up to 546 lb-ft of torque which is nearly as much as the most powerful engine in the range.
https://www.youtube.com/watch?v=lKOpcpuRKqM
The top of the line engine will be a 4.4 liter twin turbocharged V8 with more than 450 horsepower and up to 480 lb-ft of torque which is going to be available on the X6 50i. The X6M will most likely get the same petrol engine but with at least 650 horsepower and more than 600 lb-ft of torque. The actual release date of this engine hasn't been announced yet but it is going to surface at the end of this year.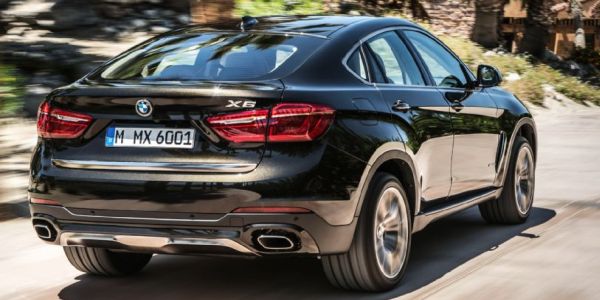 Changes
The outside of the 2015 BMW X6 won't look that much different than that of the previous generation but there will be a couple of changes. Firstly, the entire front of the car will get redesigned in order to better fit BMW's design scheme while the back of the car will receive a new bumper with a new exhaust system that is also going to include a diffuser. This has the role of improving the sound of the car as well as keeping it glued to the road in any situation.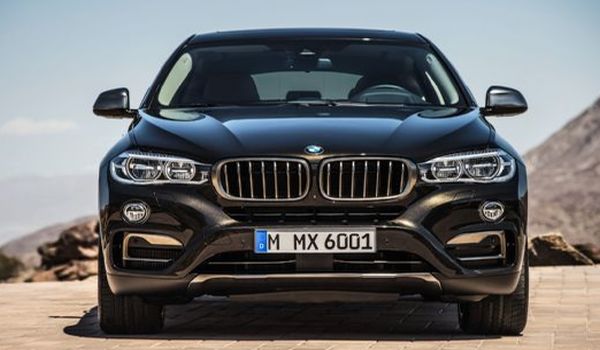 Related news: 2017 BMW X5 – First SUV from BMW Using CLAR Platform