LED light bars are a way of bestowing more style to cars or trucks – apart from more light. Car owners like to customize their LED lights to their personal choice.
LED car & truck light bars are easy to install, and are a great addition for throwing more light on the way to see clearly.
In this blog post, we will look at the advantages of using these bars.
Benefits of LED Light Bars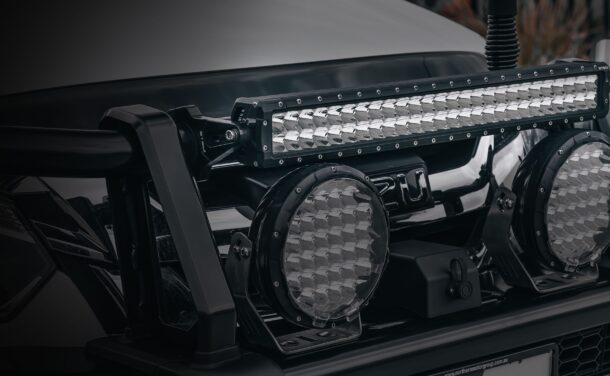 In the last two decades, automobiles have seen a shift from old bulb lights to the installation of LED lights. These lights are not only energy-efficient – but, they offer more sharp lighting that's way better than older versions of headlights.
Moreso, these lights are also used as a combination of both a spot-light and a flood-light. It's the overall benefits, the flexibility, and practicality of LED lights that truck owners love to have custom adjusted on their vehicles. Let's dive into the chief benefits of these lights.
The Advantage of Efficiency
You'll find many types of LED light bars in the automobile light market. These bars range from spotlights to floodlights in various custom designs, shapes, and sizes. This availability of variety makes these lights attractive for so many vehicle owners that everyone can find something to their taste.
Truck drivers are moving from incandescent bulbs to custom LED light bars for obvious reasons. The light thrown out by an LED bar is much brighter and sharper than the incandescent front-light bulbs.
These LED bars provide focused light on tracks and clearly show everything ahead with more brightness.
An Energy-Efficient Solution for Lighting
People who do not have knowledge about LED lights usually think that these lights consume a lot of energy to produce brighter lights.
Many people do not buy these lights out of the misconception that incandescent bulbs eat up less energy.
Even in homes, we see today that LED lights are being used for the sole purpose that these lights take up much less energy. Homes are now more brightly lit – thanks to these lights for enhanced brightness at a smaller energy cost.
It's these same LED lights in the form of bars that glow up the track in front of you with minimum drainage of energy.
A Flexible and Affordable Solution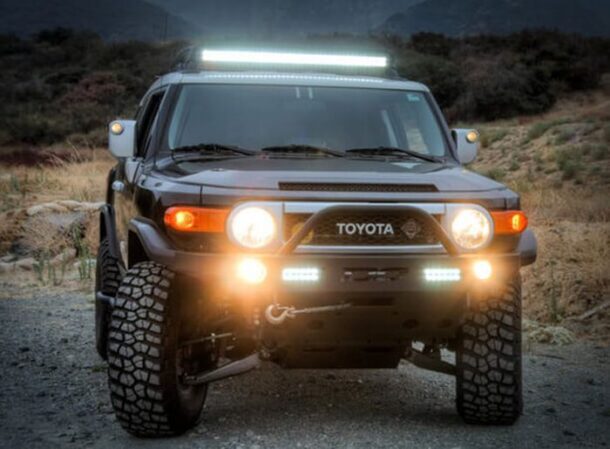 When it comes to buying new lights for your car or truck, LED lights turn out to be way less expensive.
Vehicle owners and small businesses using trucks do not have to worry if they are on a budget.
These lights require no maintenance cost. It's because vehicle owners do not have to replace them time and again.
Whereas, light bulbs that are incandescent always have this problem of fusing or burning. Oftentimes, vehicle owners have to buy lights bulbs when they fuse due to overheating.
Quality and Durability
The main component used for the illumination of LED lights is halogens. Halogen burning is what makes the light bright white.
And while manufacturing LED light bars, the same standards are in place.